When thinking of casino-resorts, the mind automatically flies to the glitz and glamour of Las Vegas. However, in the last 10 years or so, Southeast Asian casino-resorts have really begun to challenge the casino capital. This makes travelling to Southeast Asia a real treat, as unlike Las Vegas, you won't find these luxury resorts in just one place — and you'll get a new experience each time.
That said, it can be hard to choose with so many countries and cities to go to, but fear not! We've done the work for you and narrowed down the list of luxury casino-resorts you can visit in Southeast Asia.
Cambodia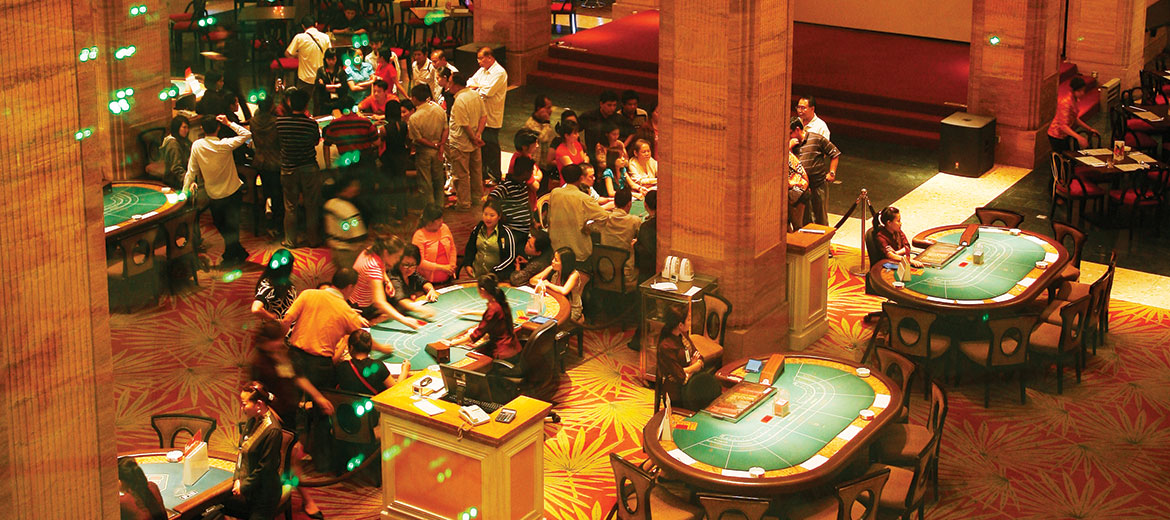 [Credit: Southeast Asia Globe]
This country hosts two casino capitals: Phnom Penh and Poipet. In the country's actual capital, Phnom Penh hosts world-class Naga World, Cambodia's largest casino with over 1,700 guest rooms, 600 tables, and more than 5,000 games that pay real money. The casino-resort even has hotel suites for high-rollers with gaming tables within the room. You can even get your groove on at Darlin' Darlin' Music Lounge, or experience an incredible dinner buffet at 2Pangea. If you're looking for entertainment, catch the Celebrations Highlight Show, which takes place daily from 6 pm at the NagaWorld1 Lobby Stage. Whatever your needs are, NagaWorld has you covered with its stellar service and luxurious rooms.
Thailand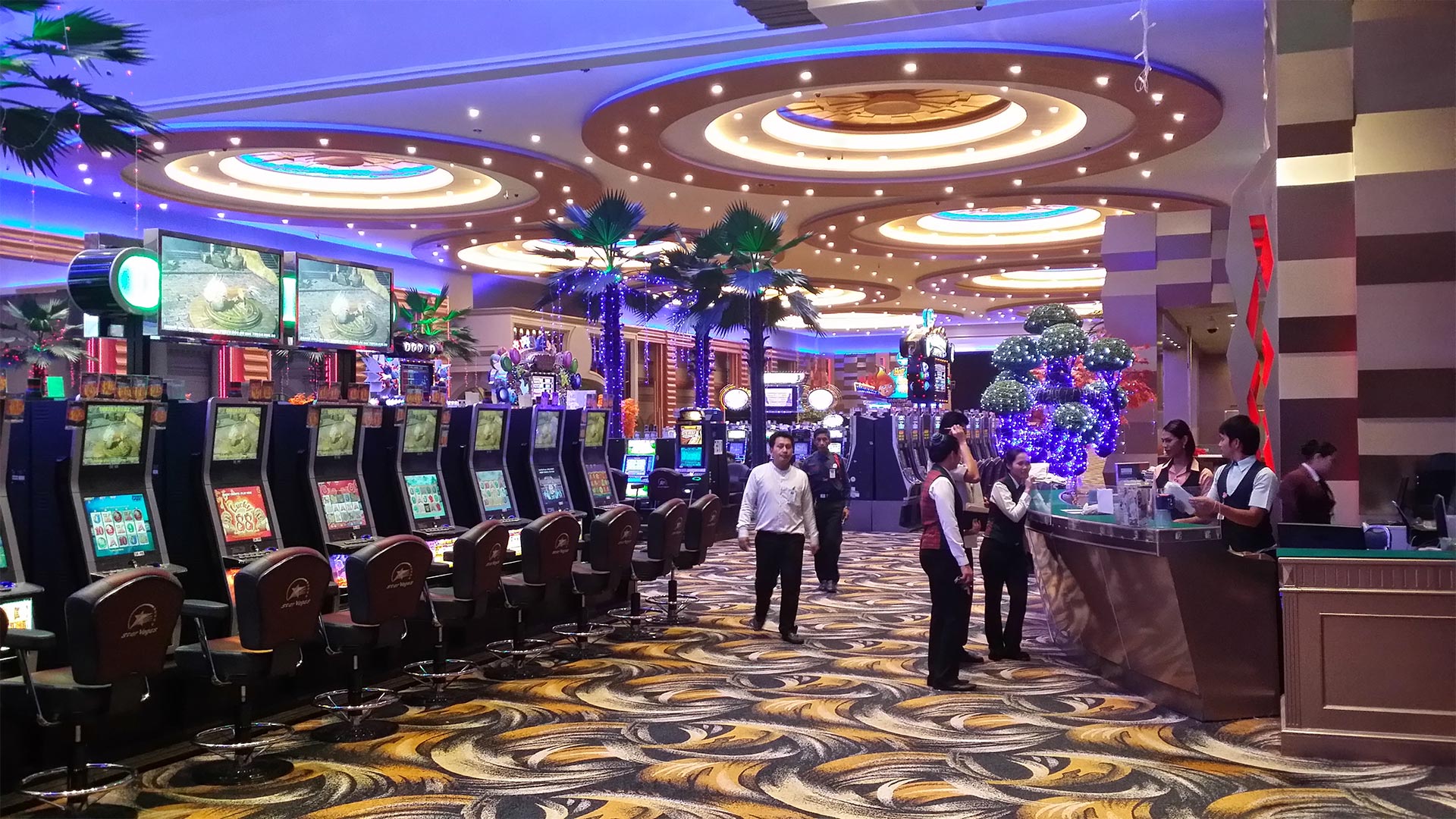 [Credit: Donaco International]
Casino-goers from Thailand often make their way to Poipet, a Cambodian boomtown on the Thai border, where you can find Star Vegas, the best and most luxurious casino-resort lining the border. Thai tourists account for 95% of the customers in Star Vegas and Poipet, so they cater to them — you even have to use Thai baht to play. This is a testament to how much Thai citizens love gaming, to the point that it's made it's way online as well. Case in point: gaming site 88Bet has risen in popularity, as learning how to bet with Webet has made gaming online so easy, increasing the gaming skills of Thai citizens all over Thailand. That said, expect some tough competition at any of the 109 tables and 1,264 gaming machines on Star Vegas' vast casino floor. The property also holds 385 hotel rooms and a beautiful pool area where anyone can relax by the poolside bar.
Philippines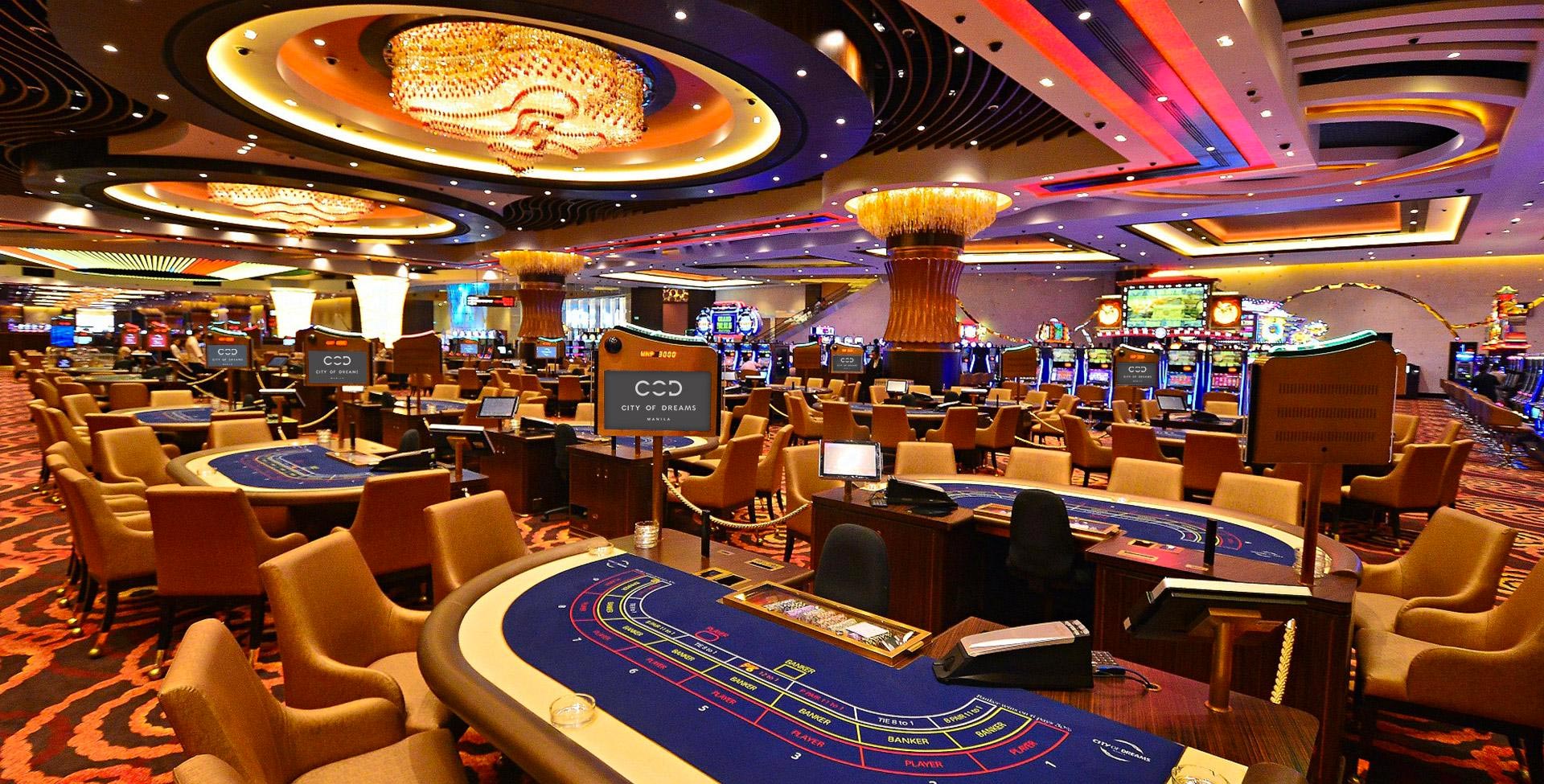 [Credit: City of Dreams]
Next to the Philippine's capital Manila, Pasay City (since dubbed "Entertainment City") is taking the most direct steps to challenge Las Vegas' status as casino capital. That said, one of the best places to visit in this up-and-coming city of resorts and casinos is the City of Dreams, otherwise known as COD to the locals. COD hosts three hotels, namely Nobu Hotel, Nuwa, and Hyatt Regency Hotel, all within 6 hotel towers and 938 rooms. All hotels have fine dining institutions, luxurious rooms, and all the entertainment options you could ask for. There is also a nice choice of nightlife places to go to, with Chaos Club within the complex, and Bonifacio Global City and Makati City just one taxi ride away. If you want to stay inside, their casino holds 450 gaming tables, 1514 gaming machines, and 20 restaurants and bars to choose from.
Singapore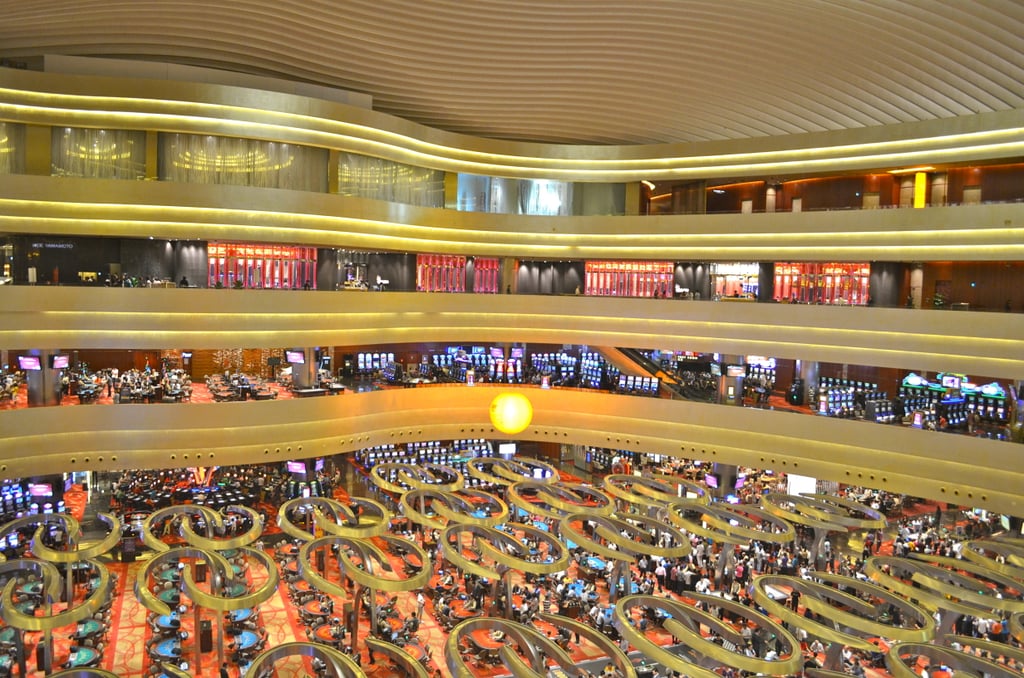 [Credit: PopSugar]
A unique destination with many features and a range of cultural sights, Singapore is a country you can't miss. One of the country's premier tourist destinations, The Marina Bay sands has one of the world's largest infinity pools, is the largest hotel in all of Singapore, and stands at 57 stories high. Not to mention, it has a whopping 2,561 rooms spread across three towers, multiple "celebrity chef" restaurants and bars, 2 large theatres, a shopping mall, and even an ice-skating rink. It also has the world's largest and most sophisticated atrium casino, with over 500 tables and 1,700 slot machines. As it runs a profitable partnership with renowned IGT slot developers, you'll be able to play with some of the most advanced and fun slots available. If you get tired from all the activities, you can relax at the Sands SkyPark rooftop, which is taller than the Eiffel tower, and sit on the public observatory deck to view the gorgeous Singapore skyline.