A lot of people travel abroad on business on a regular basis, and most hate it. So, why not use these tips to make your business trip one you'll never forget?!
Bespoke Tours
Many destinations will offer bespoke tours of the local area, and tourist hotspots. As you're here, you might as well take the time to experience the place. Travel can open your mind and expand your experiences, even if it's business travel. So, one day when you have some downtime you should book a bespoke tour. That way you can get a luxurious and unforgettable experience of the local area.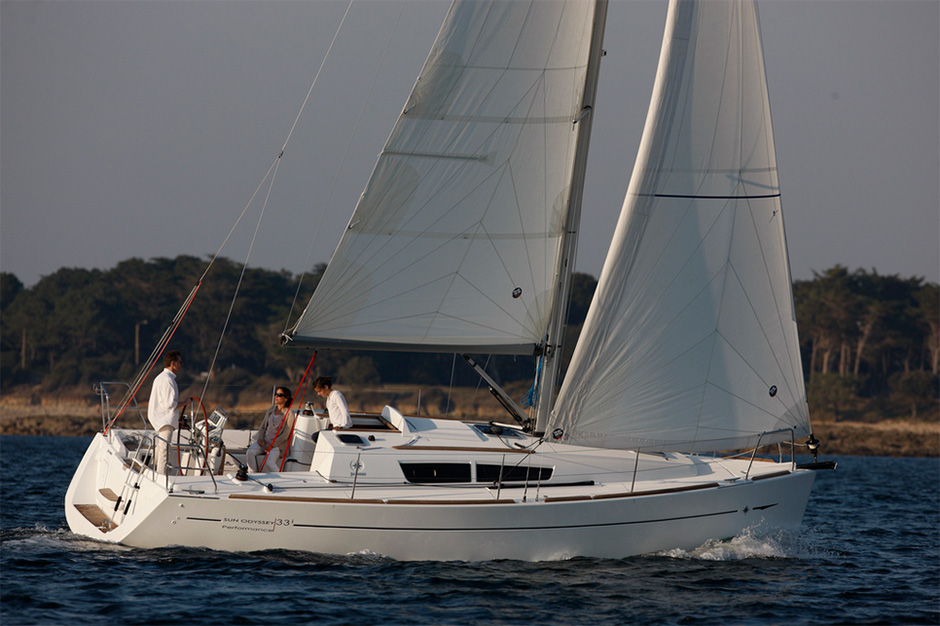 Hire a Yacht
Have you ever been abroad somewhere hot and been jealous of those people out on yachts? Well, now you can be one of those people. Why not think about hiring a yacht to take out into the ocean? You can enjoy a sense of freedom and an effortless, luxurious experience on the water. If you're in a picturesque location, there is nothing more incredible than being able to take a yacht out. This is a luxury experience you simply cannot afford to pass up.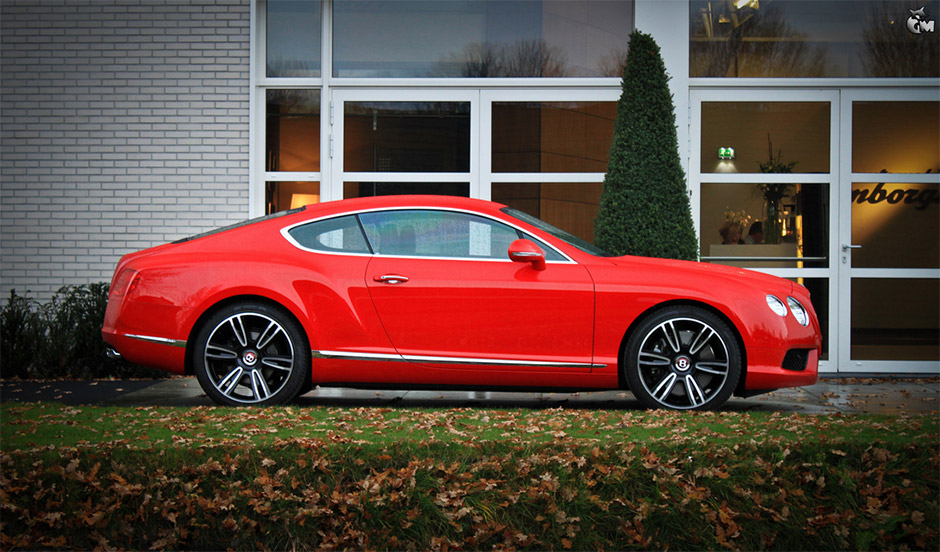 Luxury Vehicle
A great way to make your business trip one you'll never forget is to make sure you have a luxury vehicle. Now, a lot of people choose to rent cars when they go abroad. But, you don't have to do this. In fact, why rent a car when you can hire a luxury car service to shuttle you around? This is the perfect way to enjoy your trip in style and to feel like you're a high-flyer. A luxury vehicle is a must, so try to put it high on your list of priorities.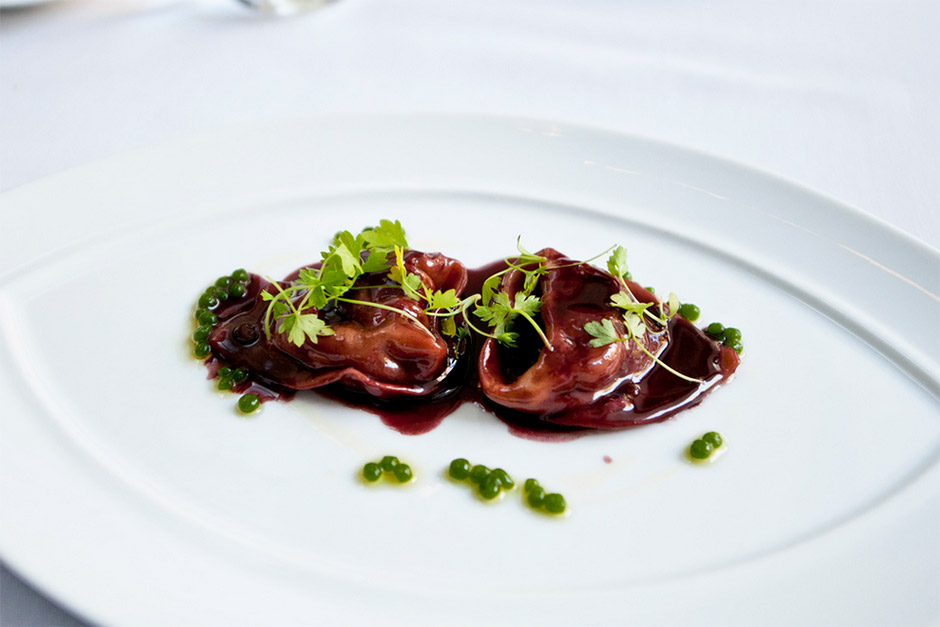 Michelin Star Dining
Let's be honest, when you're visiting an exotic country you want to sample all it has to offer. Who cares that you might be there in a work capacity? You still have evenings for downtime, and you'll need to sort some food out. You could always stay in the hotel and order room service. But sometimes it's nice to get out and about and see the local area. If there's a Michelin star restaurant, then this might just be the perfect place for you to enjoy dinner. How many people can say they've eaten in a Michelin star restaurant?! This will be the ultimate luxury dining experience, and both the food and service will be something you'll never forget.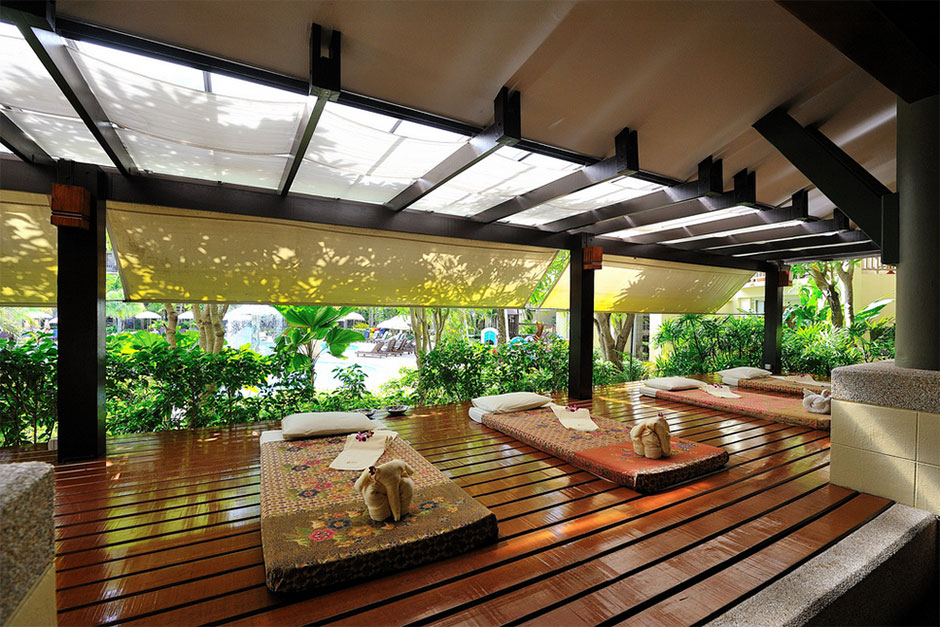 Spa and Massage
It's important to have some time to relax and unwind while you're away on business. At home, you would do, but when you're away, it's easy to get stuck in the work mindset. So, what you've got to do is de-stress and unwind as best you can. And one of the best ways to achieve this is to book yourself in for a spa session and massage. There's nothing better to pamper you and relieve you of stress. It's an important part of any luxury trip, and it will really be the icing on the cake.
When you go on a business trip, you are there to take care of business. But it's still important for you to enjoy your time away too. You need to make the most of it and try to turn the trip into something you'll remember, for all the right reasons. Use the suggestions on here as inspiration to enjoy the perfect trip.