Visiting Costa Rica over the holidays? You'll sweat through your t-shirt, there's not a snowflake in sight, and you'll probably be spending Christmas Day, or parts of it, sunning yourself on the beach. However, there are a couple of traditions that the Central American country enjoys that you'll find somewhat familiar. Over 70% of the population are Roman Catholics which means that there's plenty of nativity scenes around and double the number of religious hymns but if you want to celebrate like the locals here's how to do it.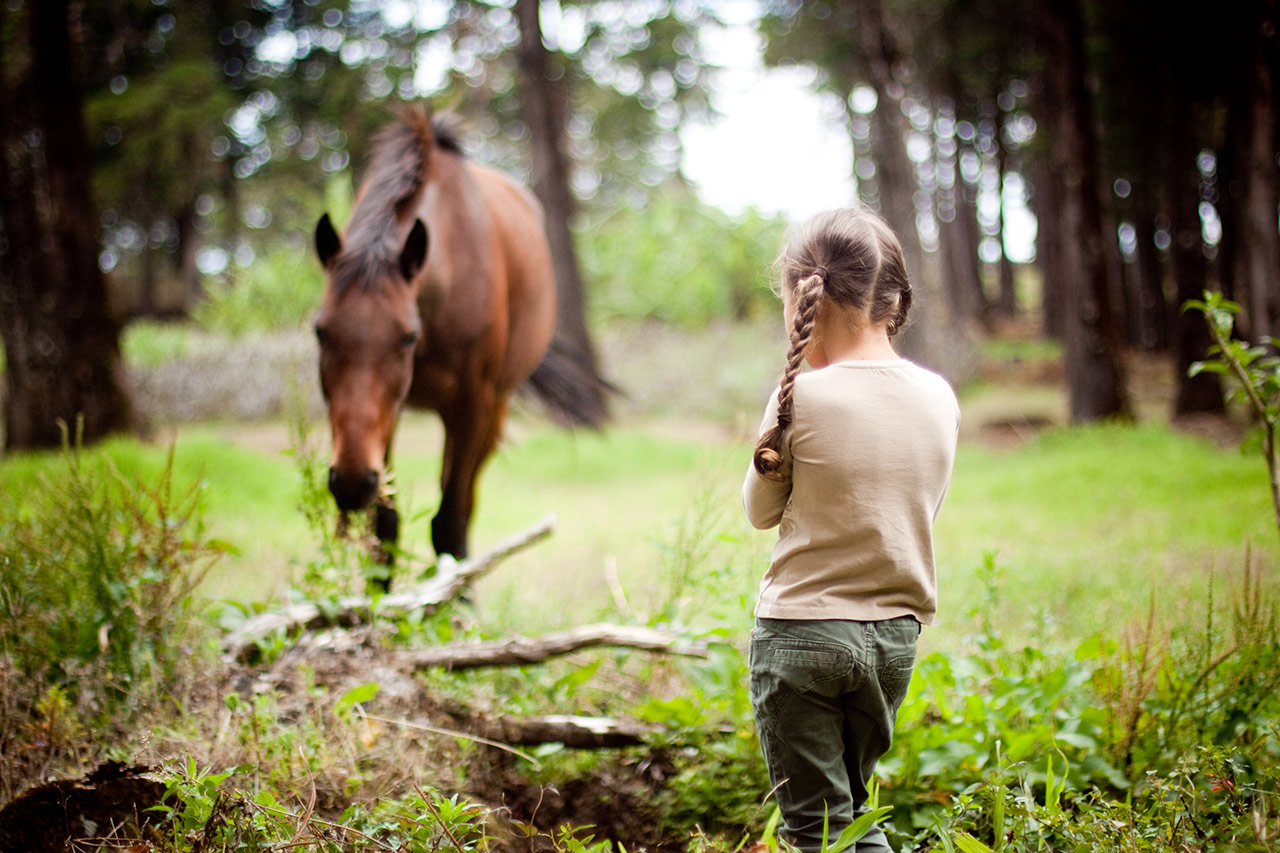 Schools Out
In Costa Rica, Christmas isn't just a holiday it's the start of 'the holidays' for thousands of happy schoolchildren and marks the end of another busy school year. Many families kick start the festive season with family trips to the beach; kids start their summer surf lessons and hire boats are packed with scuba divers.
Horseback riding is also incredibly common in Costa Rica as it's an excellent way to explore both the sandy paths and the mountain trails while having fun at the same time! A number of luxury eco lodges offer horseback riding as part of your stay. For many adults, this time of year also means finding the money for their annual vehicle registration renewal fee due before the start of January.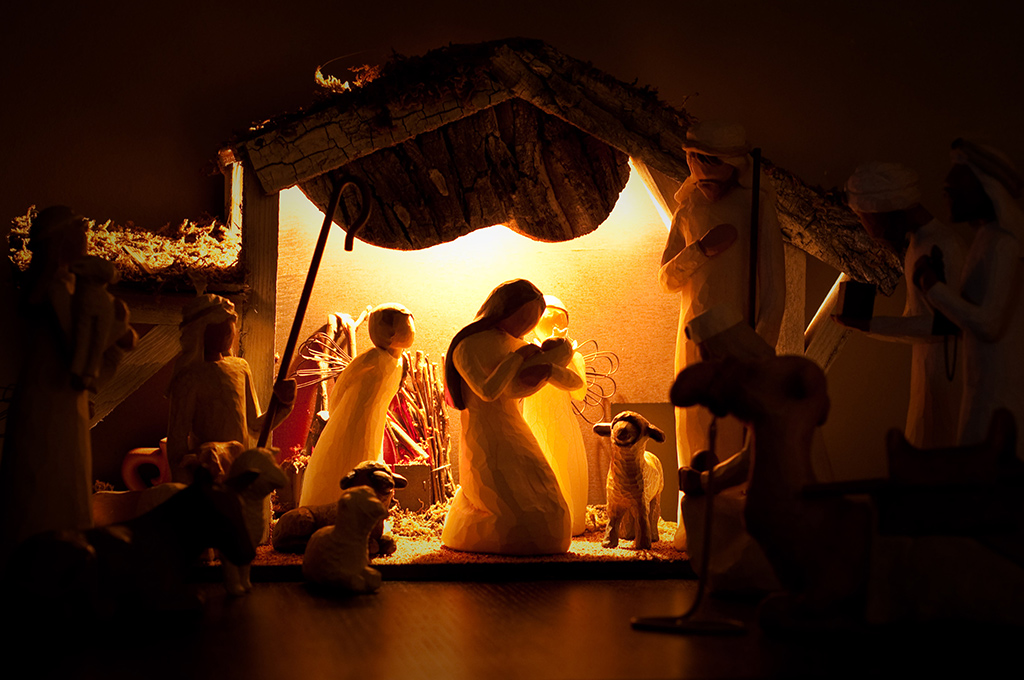 Deck The Halls
At this time of year, families gather armfuls of tropical flowers from the forests and surrounding fields, bringing them into their homes to make all natural Christmas decorations. Be careful if you're heading out into the countryside and make sure you've had your holiday vaccinations for Costa Rica or you might find yourself in bed missing out on all the fun! A nativity scene model is the centerpiece and decorated with fruit and flowers; often all the family is involved, and many figures, animals, and houses are made. Christmas wreaths are created from cypress branches, red coffee berries, and ribbons and are hung on doors, while most homes, shops and government buildings are festooned with fairy lights.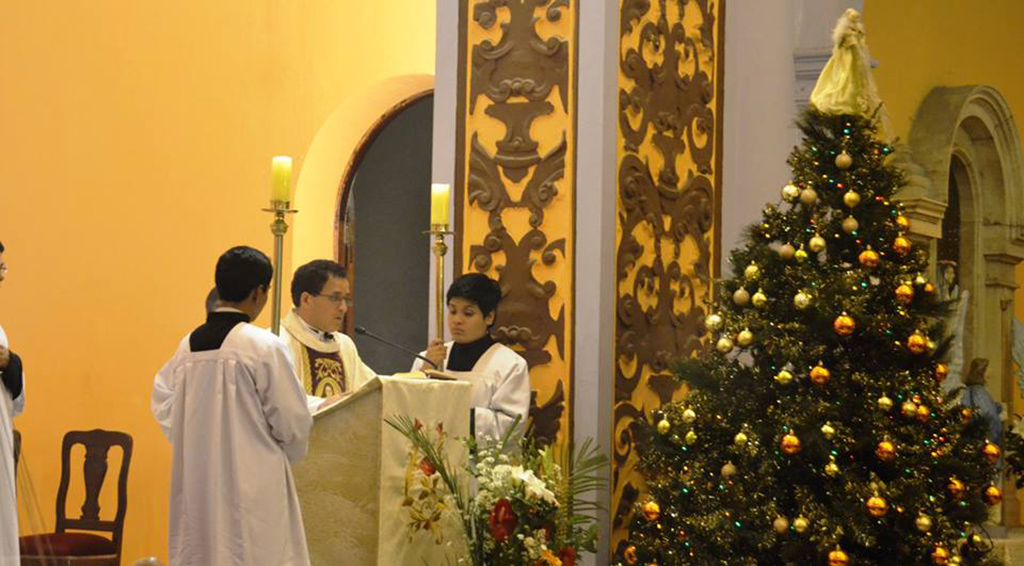 Punch, Pork, and Tamales
Christmas Eve sees everyone traveling to church for Misa de Gallo, or Midnight Mass but once it's over they immediately tuck into their Christmas meal. Many dishes are served, including stuffed chicken and pork tamales wrapped carefully in plantain leaves as well as sweet, spiced tamales alongside plenty of eggnog and tropical rum punch! Many Costa Ricans wait in anticipation all year for agua dulce, baked pork legs, and sweet coffee.
An Apple A Day
In the run up to Christmas, all of a sudden apple stands appear at the sides of main roads as in Costa Rica they are the ultimate festive food! Many families like to send their children to ask for the apples as it's known that the vendors will often give the kids a better price.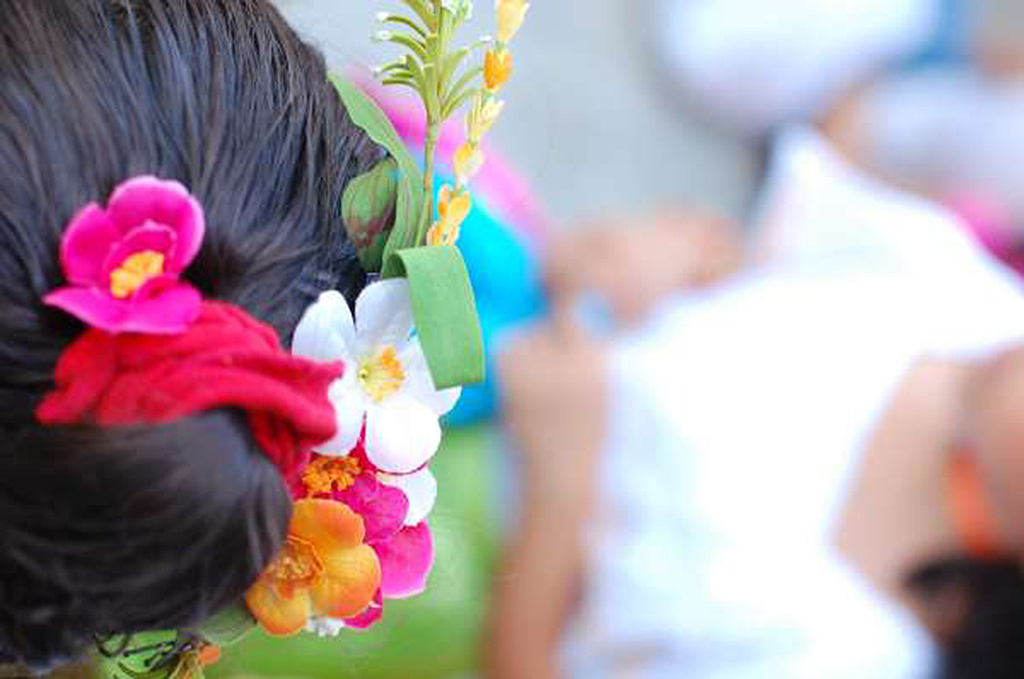 Festive Fiestas
The Christmas period is packed with galas, bull runs, fiestas, street parties, and parades. During this time businesses shut early, and the shops are packed with workers spending their special Christmas bonus. Make sure you're up bright and early on Boxing Day as everyone watches the Tope, a fantastic traditional horseback parade followed by numerous local Carnivals with elaborate floats, marching bands and colourful, complicated dances.