When you want to inspire the kids to do something, there's no better method than to take them out on a holiday. In most cases, an inspirational holiday would be to some place like Paris, the home of wonderful art and picturesque landscapes. However, did you know that Texas also houses some of the world's most interesting museums and inspirational landscapes? It's true, and in this article, we'll be going through some of the most wonderful places to visit when you're in Texas.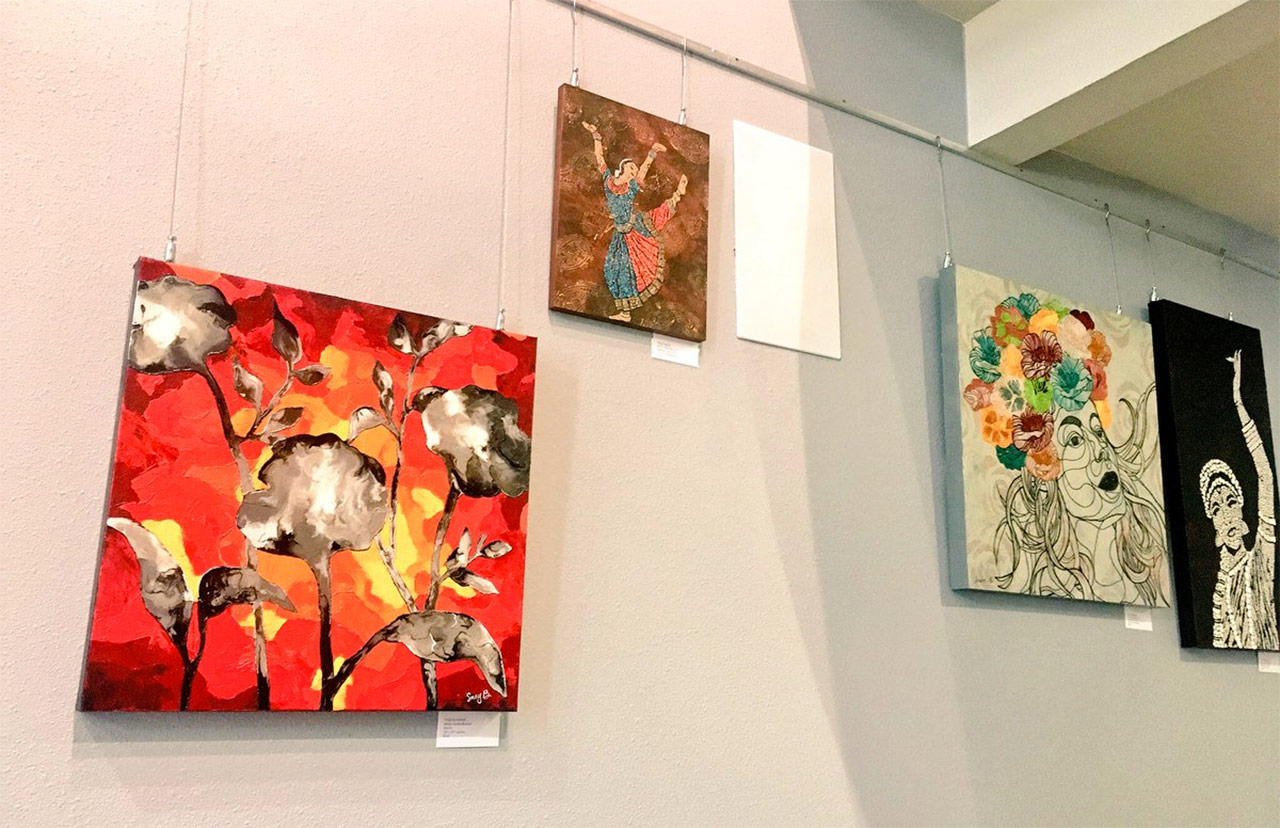 Hotels With Art
There's nothing quite like being inspired and surrounded by art when you wake up—and that's exactly the type of environment that Hotel Ylem is. They encourage local art and have a wonderful art gallery for people to explore. This hotel is driven by art and philanthropy, so it's not your average style of accommodation! You'll find that the base of an inspirational holiday is having plenty of things to actually inspire you. If you have convenient access to an art gallery and an environment that promotes creativity, then you'll find inspiration much easier to come by.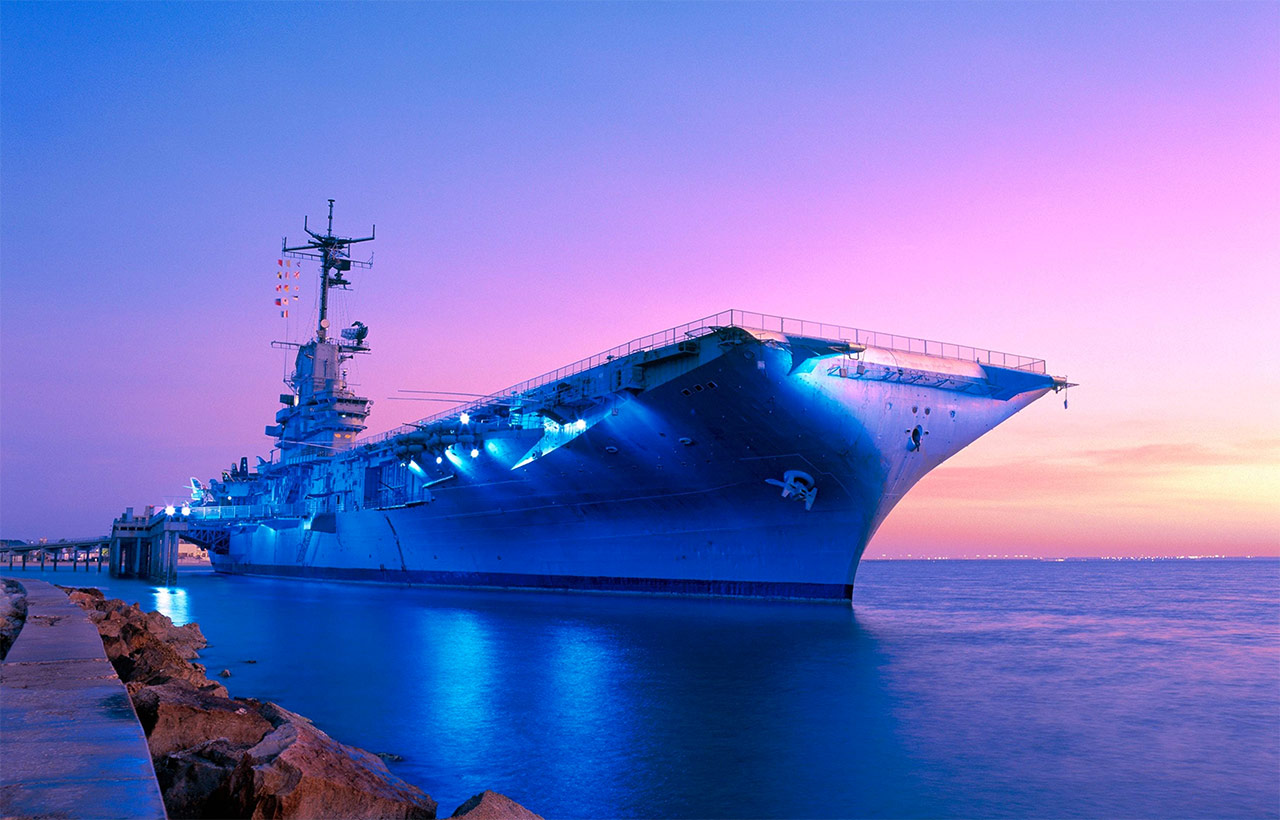 USS Lexington
Located close to the Texas State Aquarium is the USS Lexington, an old but enormous aircraft carrier that has been converted into a naval aviation museum. There are plenty of educational activities that place aboard the USS Lexington, making it a fantastic location to visit if you or your family are interested in military history. This popular tourist attraction has remained stable thanks to the profits it generates, never requiring any funds from government agencies. This is a testament to how popular the USS Lexington is and how much attention it draws from anyone who has even the slightest interest in US naval history and heritage.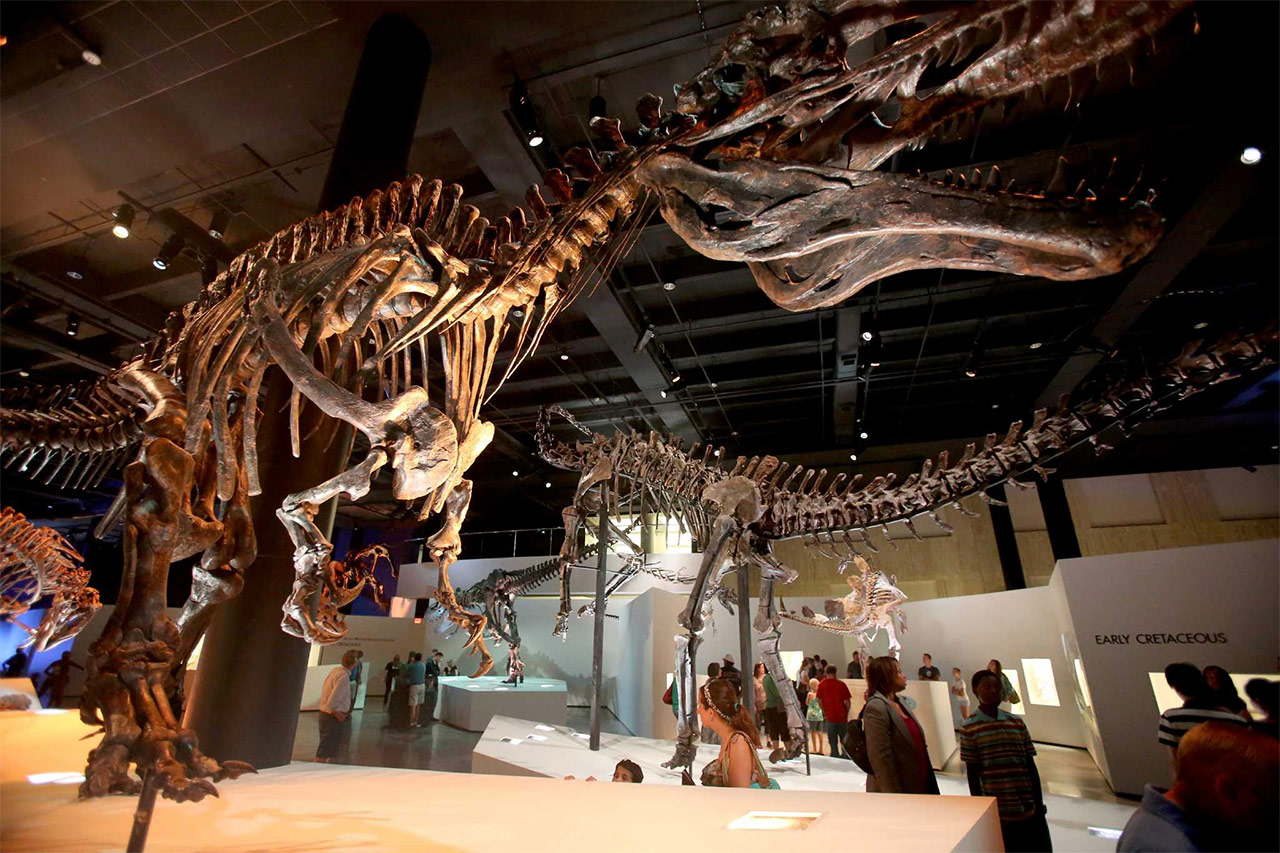 Houston Museum of Natural Science
The Houston Museum of Natural Science currently has 16 permanent exhibitions. From exploring the halls of ancient Egypt to discovering ancient Texan wildlife, there's something for everyone at this packed location. If you have a knack for science and discovery, then this museum will give you all the joy and fun you could ask for. There are always plenty of upcoming exhibitions to look forward to, so make sure you plan your trip in advance so you can come to the museum when there are exhibitions that interest you.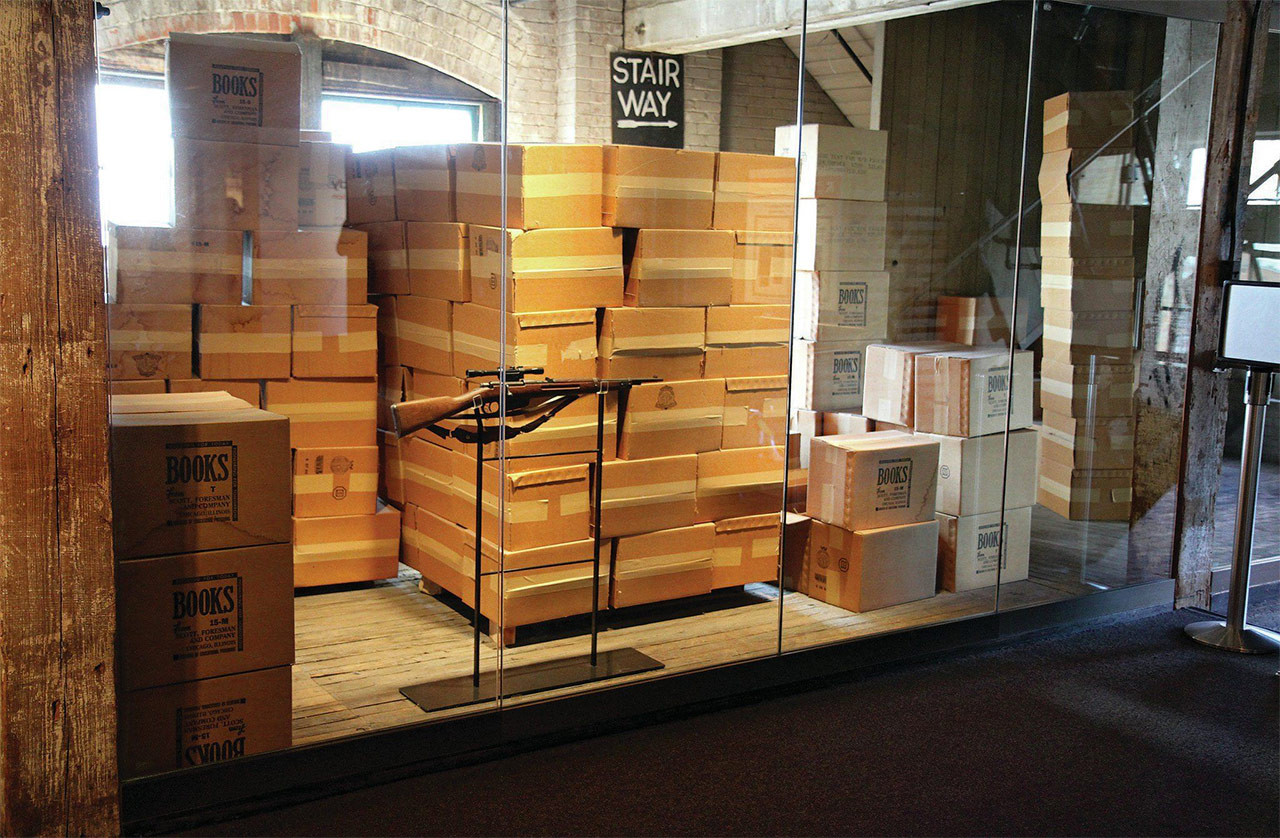 The Sixth Floor Museum
This iconic location is located on the sixth floor of the Dallas County Administration Building in downtown Dallas. This museum is based entirely on the life, death and legacy of former US President John F. Kennedy. There is a mix of historic films, artefacts, displays and photographs that document everything including the assassination that led to a national tragedy. There's even a webcam that shows a live view from the sniper spot that overlooked the assassination. This is one of the highest-rated places to visit in Texas if you want to inspire yourself and learn something, so don't miss this amazing opportunity to immerse yourself in this important event.