If you are planning a trip around the USA, there might well be many things that you hope to get out of it. Perhaps you are looking for some varied culture or fascinating galleries and museums. Or maybe you want to see some of the great outdoors, perhaps spot some genuine wildlife. For many holidaymakers, one of the most common wishes is still to go to the beach. And if you are traveling around the US, there's good news: you have a lot of beautiful beaches to choose between, many of them still relatively easy and affordable to fit into your schedule. Let's look at some of the places you should consider going for the best US beaches.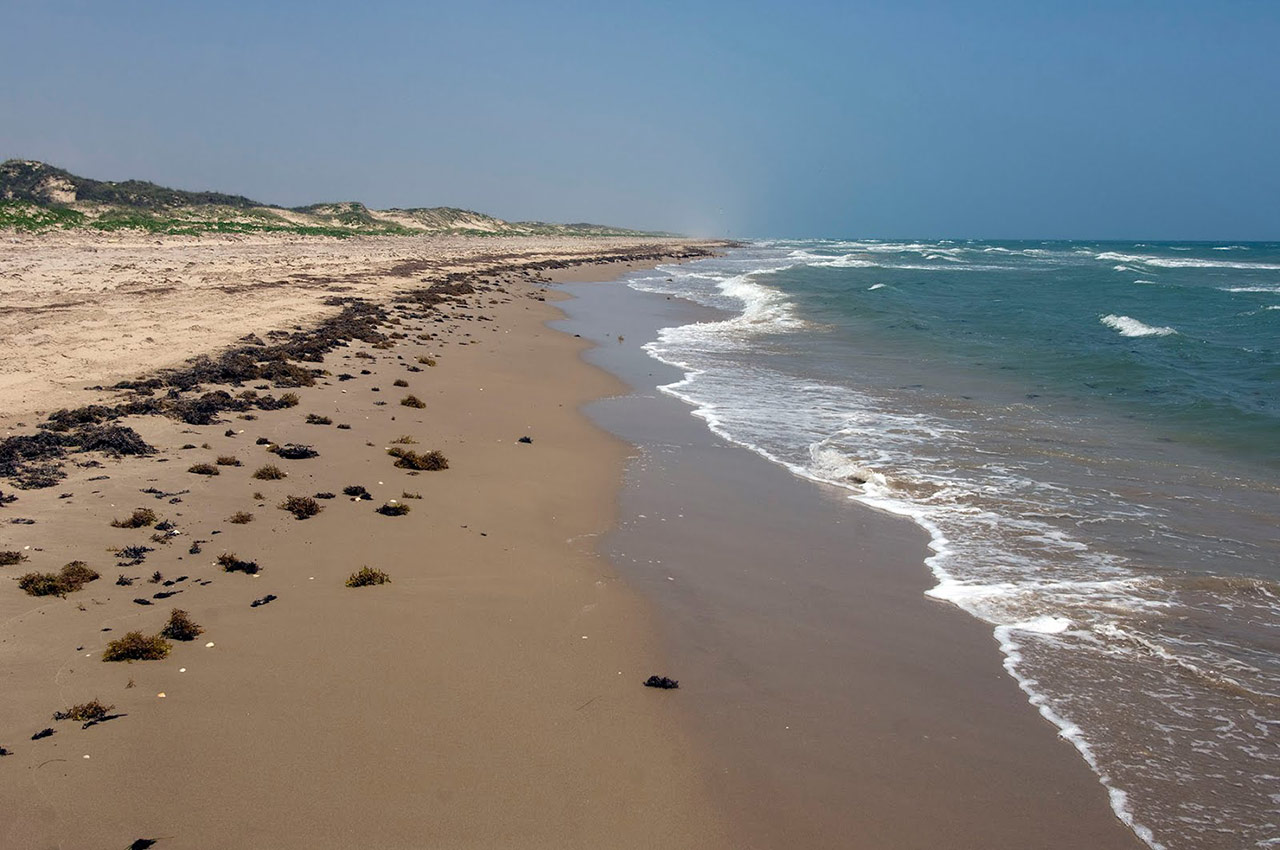 Texas – Padre Island National Seashore
For many people, Texas is not their first option when they want to find a beach to take the family to. But the truth is that the lone star state offers something in the region of 600 miles of coastal beaches, so there is definitely something for every beach lover out there in Texas. What's more, most of it stretches right around the Gulf of Mexico, one of the most beautiful parts of not just this piece of land, but the entire planet. There are many well groomed and clean beaches to choose between in Texas, and with top of the range accommodation like the Fiesta Inn and many cultural fascinations such as the rodeos, you are sure to feel at home.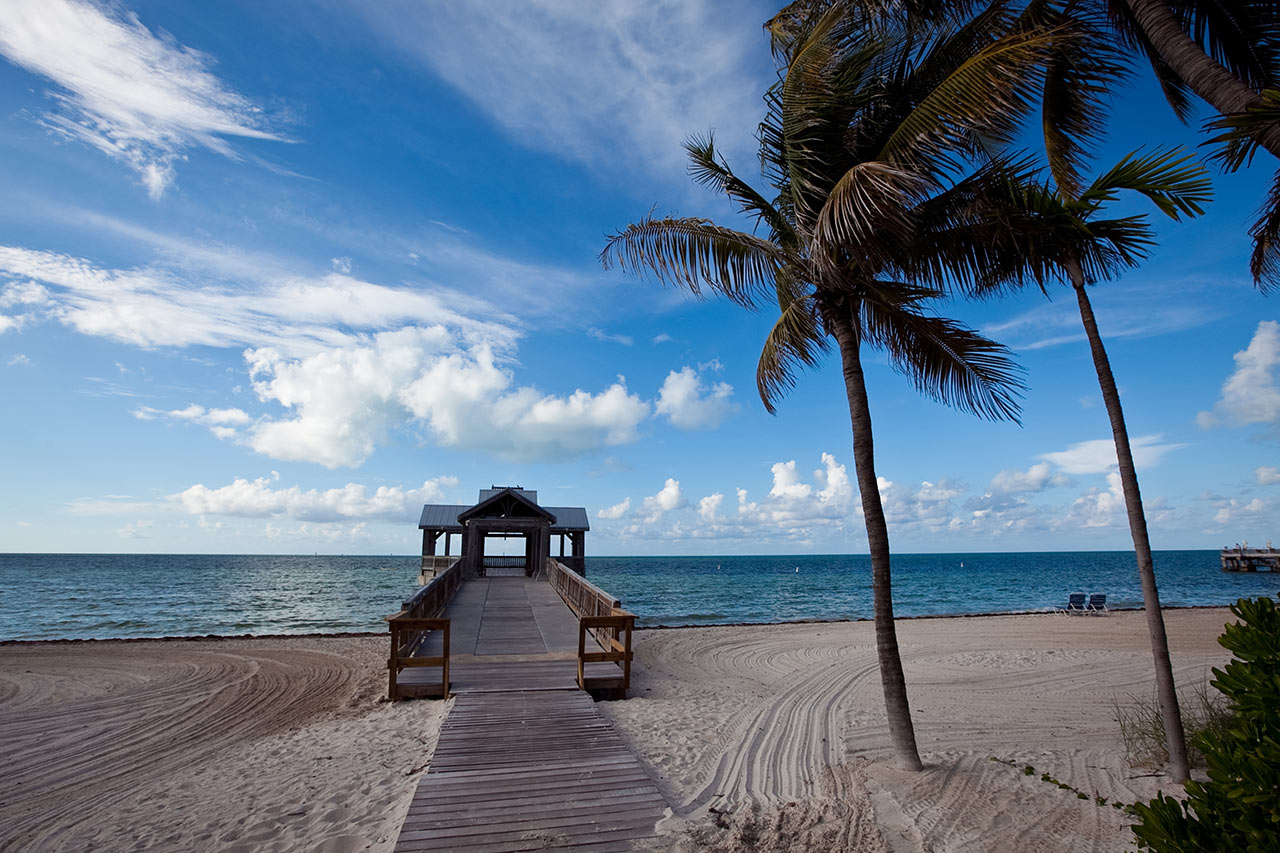 Florida – Key West
Much less surprising is the inclusion of the state of Florida. This is famous for its sunny disposition, so it is hardly shocking that it should have beautiful beaches. But by that same token, no list of US beaches to visit could possibly miss out mentioning the state of Florida at least in passing. Whether it's the Siesta Bay beaches, home to a number of the best hotels in the country, or any of the nearby competing beautiful spots, you will probably feel as though you are somewhat spoiled for choice. Visit Florida for the ultimate beach experience.
Maryland – Matapeake Beach
Maryland needs to be included here if only for the sake of the Ocean City beach, arguably one of the most stunningly beautiful destinations in the world, let alone the USA. It is famously clean, huge and sprawling with many different kinds of attractions, so it might be a good choice if you are planning a holiday with an extra element of fun added into it. If you are taking children, for example, Ocean City could be the place to go. It has one of the liveliest and most exciting piers anywhere in the country, and the ration of sunny to non-sunny days is good enough to plan an entire holiday around. Visit between June and August for a particularly hot and festive-feeling experience with some very happy locals.
All told, the US does have some simply beautiful beaches on offer, and your only real difficulty will probably be finding the ideal one for you and your traveling buddies.