When visiting any holiday destination, even one as close to home as Ireland, one of the great pleasures of travelling is the opportunity to sample and indulge in local fare. Every locality has its share of cuisine that you would not be able to find anywhere else, and even though Ireland is a relatively small country it is home to a number of cities with their own distinct and very worthwhile food culture. For anybody planning a trip to Ireland, or anybody just considering a potential visit to Ireland, these are four of the best destinations for foodies.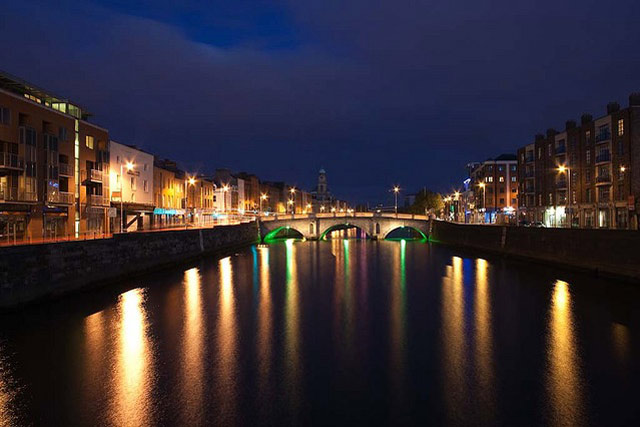 Dublin
It is no surprise that Irish capital of Dublin has a whole slew of great restaurants, as the city has something to offer for just about any taste. These are two of the city's best regarded restaurants: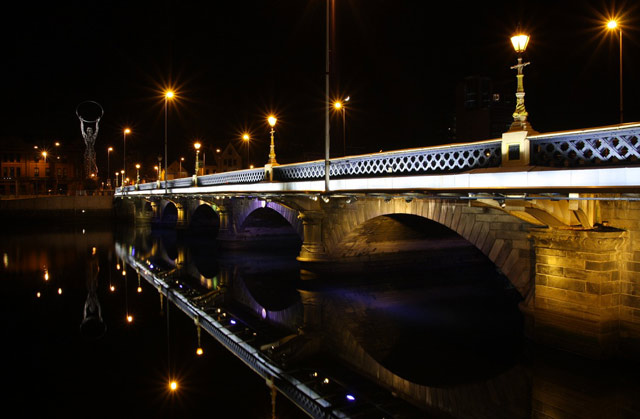 Belfast
This northern city used to be in the news for all the wrong reasons, but in recent years it has seen major changes. Belfast hotels like LaMon are welcoming record numbers of inquisitive tourists who flock here for the tours, nightlife and an increasingly bouyant café and restaurant scene.
Cork
Cork may technically be second to Dublin in terms of size, but when it comes to civic pride this southern Irish city is second to none. The fierce love that Cork residents have for their city is not unfounded. In addition to a walkable city centre and a fascinating architectural landscape that seamlessly blends old and new, Cork also boasts what is arguably the best restaurant scene in the country. These are a couple of the best restaurants in Cork:
Limerick
Limerick is a compact and friendly city full of both modern culture and intriguing history. While it is not the most geographically expansive city, Limerick hosts its share of world-class eateries, including these well-regarded local spots: