There are some destinations that you just have to visit in the world, and whilst you could travel on a budget, it simply isn't the same when you're slumming it.
If you're going to make the trip of a lifetime, then it should be just that. A trip where money is no object and you can revel in absolute luxury as you enjoy your travels, experience new cultures and experience paradise.
Bucket lists are increasingly common, and with a whole, incredible world to explore knowing where you simply have to visit can be a problem. Which is why we've put together some luxury breaks you need to make during your lifetime.
Safari in Africa
The opportunity to view extraordinary wildlife up close, with an incredible backdrop is the stuff dreams are made of and nowhere does it better than Africa. From Kruger National Park to Serengeti National Park, and a whole host in-between you'll spend your time spotting the 'big five' – lions, elephants, buffalos, rhinos and leopards, amongst other bush animals.
Keep it luxury with an infinity pool and local South African wines in the evening, to round off a day of sightseeing. Day trips to Victoria Falls also allow you tick off one of the seven wonders of the natural world too.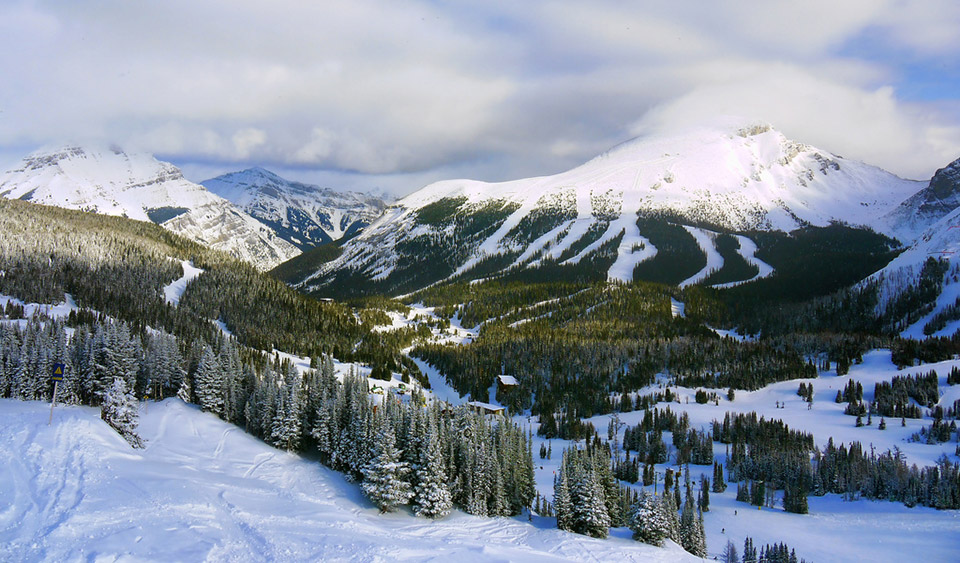 Skiing
Favoured by the rich and famous, skiing is a snow sports experience you have to indulge and once you've caught the snow bug you'll certainly be back for more. With dreamy winter wonderland scenes, it's a holiday you'll remember from years to come. Don't worry if you're a beginner either, many ski resorts have lessons for newbies that will have you whizzing down the slopes in no time.
If you're worried skiing is all go, go go, then don't panic as après ski, the social activities following a day skiing, will help you to unwind and enjoy the nightlife on offer. The St Regis Resort in Aspen is one of the most highly regarded resorts in the world and with a spa, snow polo and winter fly fishing on offer it's easy to see why.
Dubai
Dubai is a sight to behold and with a city and beach break all rolled into one, it's the perfect luxury stay for when you simply can't decide where to go. Despite being an ultra-modern city, Dubai also has a rich heritage on offer allowing you to explore the old and new during your trip.
Dubai once ranked in the top 20 for the number of billionaires in the city, so you'll be in good company as you explore one of the world's wealthiest cities, with incredible shopping centres, manmade islands and the world's tallest building the Burj Khalifa it's a destination that has it all.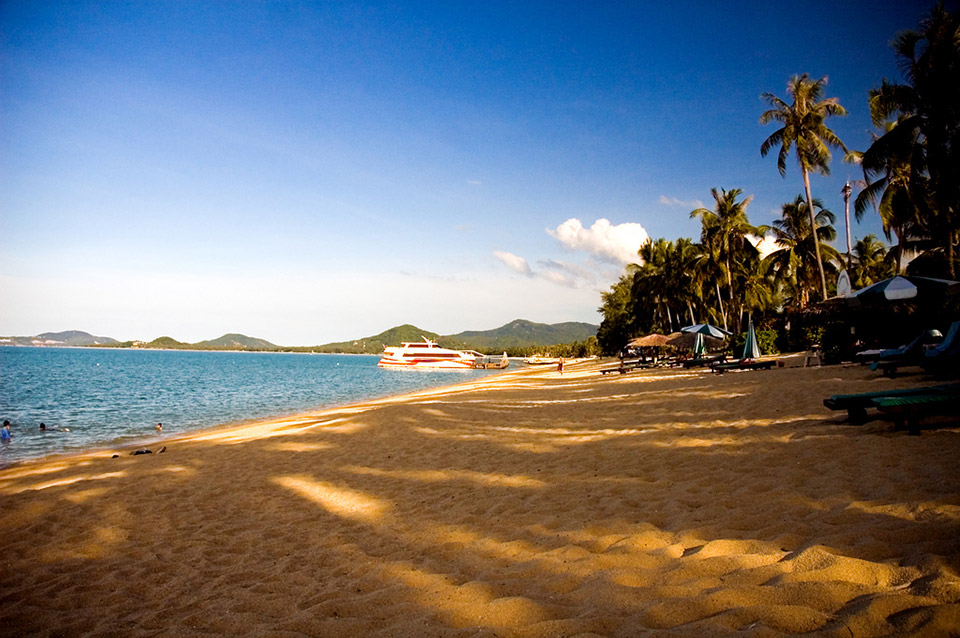 Thailand
Often regarded as a travellers hotspot, Thailand has so much more than the usual backpacker routes. With fabulous hotels, a rich culture, breathtaking beaches and incredible culinary delights on offer, this taste of South East Asia will leave you wanting more.
Whether you choose to visit the bright city lights of Bangkok, or the relaxed island life on Khao Lak or Koh Samui you'll be in the lap of luxury at all times. A typical day can involve visit the beautiful temples, lazing in the warm sunshine and enjoying a traditional local meal – utter bliss.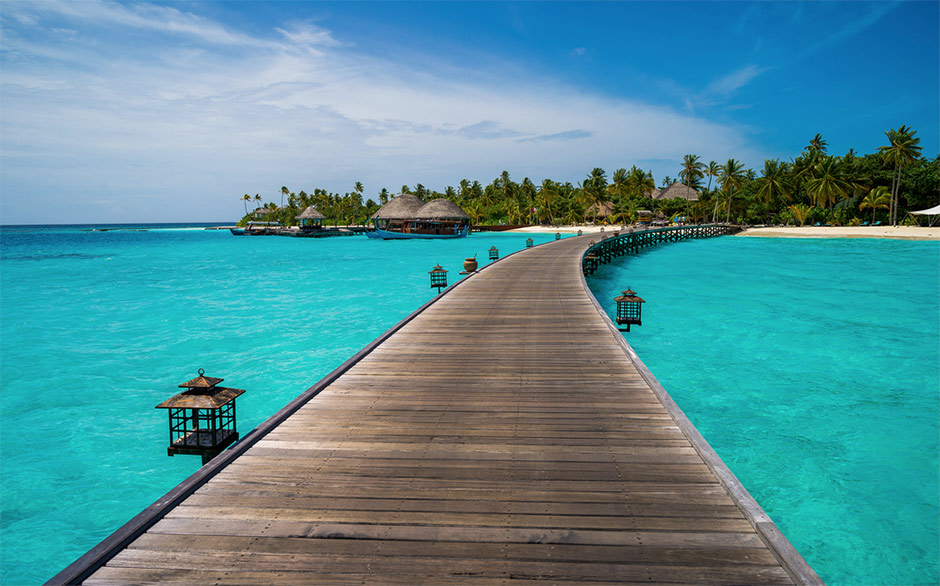 Maldives
If we conjure up what paradise looks like, then it's likely the Maldives is it. With breathtakingly beautiful beaches, waterfront villas, and the ultimate in relaxation, holidays don't come much better than a trip to the Indian Ocean.
Experience a once in a lifetime trip, with steps from your villa straight into the sea you can cool off at your leisure with a dip in the crystal clear sea, before a spa treatment and enjoying a freshly prepared meal, often straight from the sea – heaven indeed!
No all you need to do is book your luxury escape with Oundle Travel!