With it's iconic statement architecture and buzzing city vibe, Sydney is the largest city in New South Wales and is commonly mistaken (by those less travelled) as the capital. 
There are plenty of things to do in Sydney that will appeal to all tastes and persuasions, whether you are soul searching or soaking up the sun on one of its many beaches. It would be difficult to be disappointed.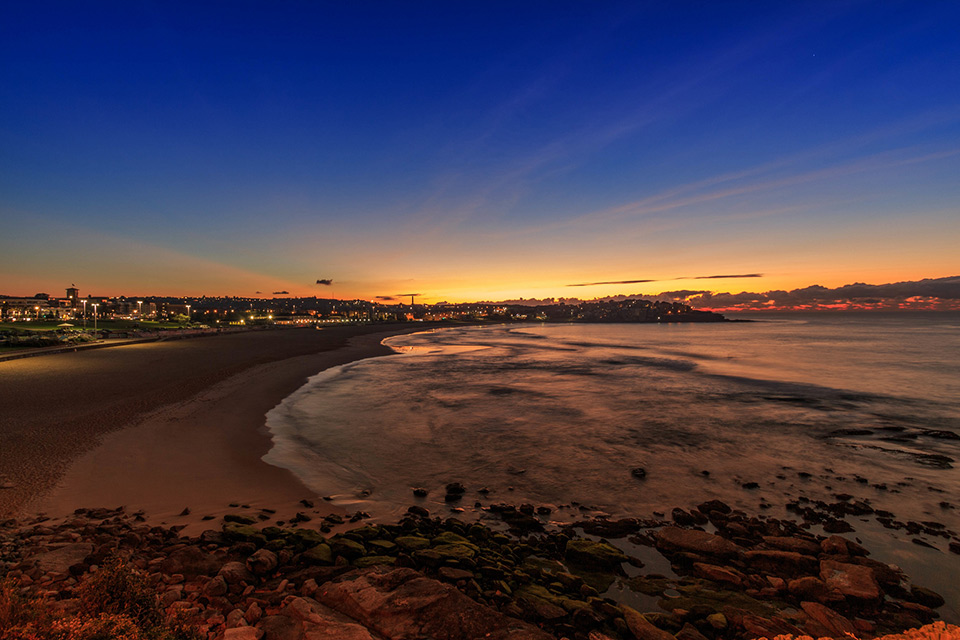 Sightseeing
There are many iconic things to see in Sydney. The first port of call would have to be the Sydney Opera House. With it's distinctive sail-like design. It is the one monument you will associate with this city the most and has been identified as one of the 20th century's most distinctive buildings. It is a multi-venue performing arts centre. However, it is pretty spectacular to see it in all of it's glory.
You may also want to consider places like the Royal Botanic Gardens, the harbour and the harbour bridge. All real places of interest. For the more young at heart why not head over to the surfers paradise of Bondi Beach. There is also the view glass platform giving 360-degree views of the city itself. Something to experience for sure.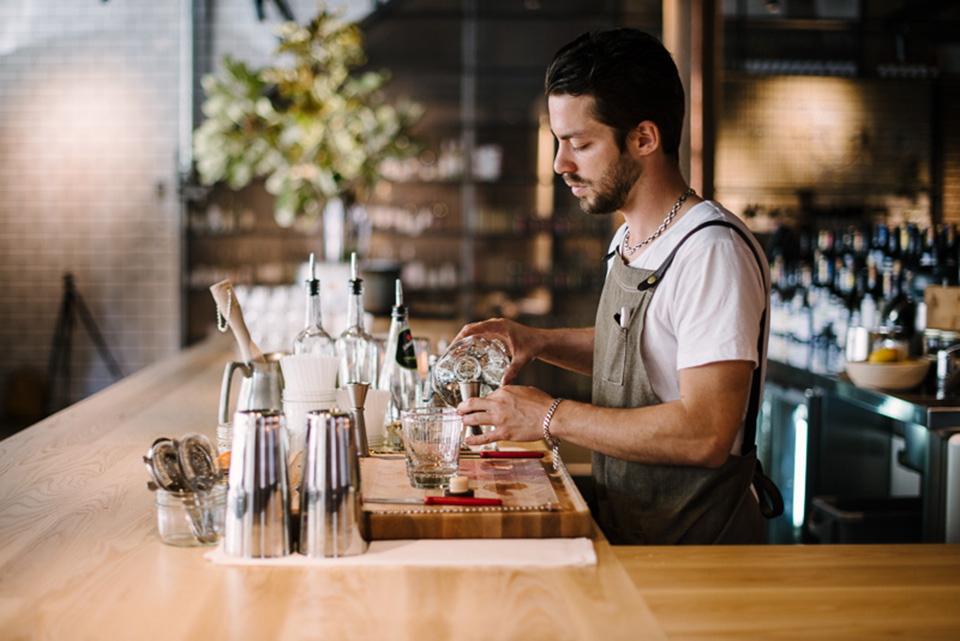 Places to eat
There is an abundance of restaurants in Sydney. Ranging from the 'hip' dining scene of Nomad, Bar H and Berta, to the relaxed sophistication of The Boathouse Palm Beach.
There is a real fusion of Thai restaurants in Sydney. Being so close to that side of the world. Some of them feature highly on the best restaurants list for people on a budget.
However, you will still be able to get the Australian Parmigiana. Which consists of breaded chicken, a tomato sauce and mozzarella baked in the oven. Very yummy!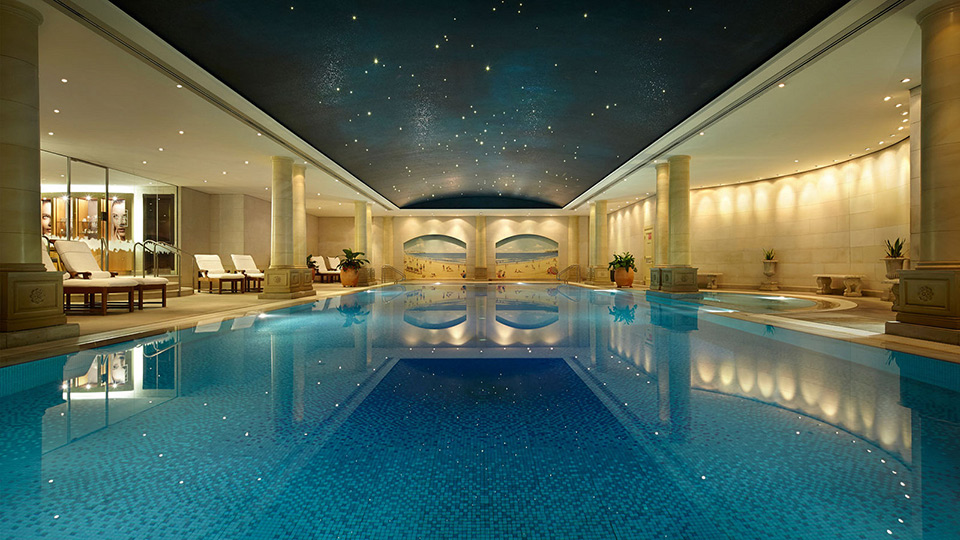 Places to stay
There are an array of hotels and accommodation to stay at in Sydney. The Langham offers five-star luxury and has been recently refurbished and there are the usual selection of Four Seasons and Shangri-la hotels all with fabulous views.
You can spend as much or as little as you want to. But before booking it is always recommended to check out some reviews online to make sure it's as good as it sounds.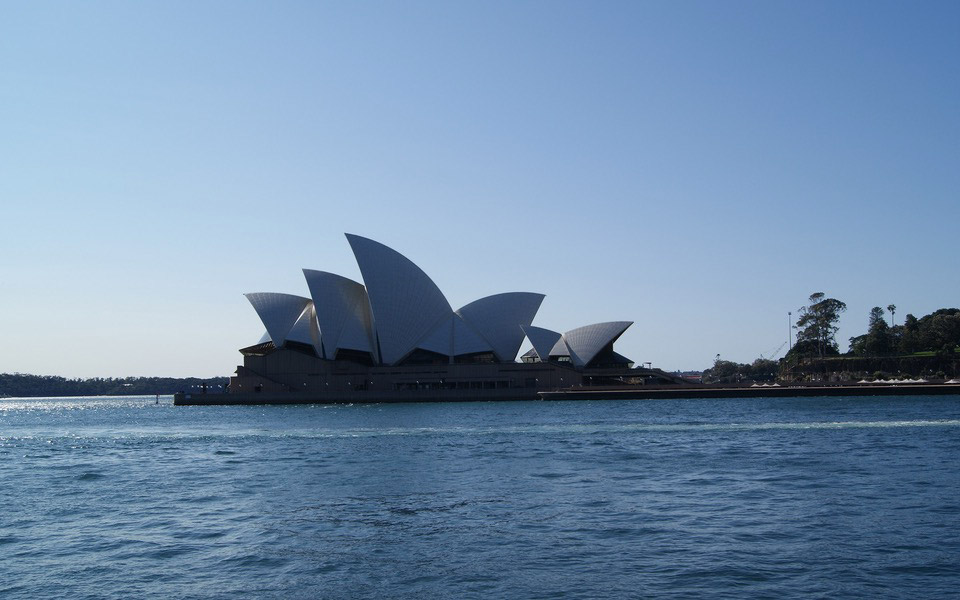 The Sydney bucket list
Finally, the last thing to consider when travelling to Sydney are the things you have to do while you are there. The must see or do. The bucket list. Of course, the main things like Sydney Opera House and harbour bridge will all make an appearance. But it's the non-mainstream things that sometimes offer the best experiences. Why not hike up the Blue Mountains for panoramic views of Sydney and New South Wales. Or go shopping in the Queen Victoria building. Lastly, you could also visit the National Maritime Museum.
There is so much to do that it is easy to see why Sydney is one of the most popular destinations in Australia. When are you going?