Cape Town, South Africa. It holds a certain mystical charm for many. It's a gorgeous region within South Africa and is an absolute must for anyone who loves to get a little more action out of their holidays. Of course, luxury travel doesn't mean that you have to omit getting back to basics. You can still take a walk on the wild side, but go back to your luxury hotel later that day.
There are some great things to see and do in Cape Town. What's more, you can do this in style.
Accommodation and Places to Stay
Luxury accommodation in Cape Town is in abundance. For those that want to make sure that they get a superior stay when they visit South Africa, there is a wealth of boutique hotels. For those among us that crave the peace, quiet and serenity, you can seek out a luxury villa for rent in Cape Town too. Bantry Bay and Camps Bay are considered the upscale areas of Cape Town. So, if it is opulence that you are seeking, look for accommodation within this region.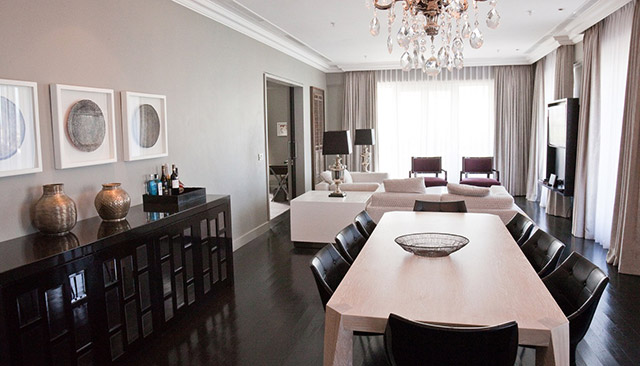 Travel and Excursions
There is a wealth of things to do in Cape Town. If you want to get back to nature, you can seek out a trip to the Lions Head. This stunning mountain is the very essence of South Africa and is a great way to seek out the ecosystems of the country. The Table Mountain Aerial Cableway is perfect for those that want to see panoramic views of the area. This is not for the fainthearted, but is a must see trip for many. It's the region's most popular tourist attraction, so do be sure to book to avoid missing out.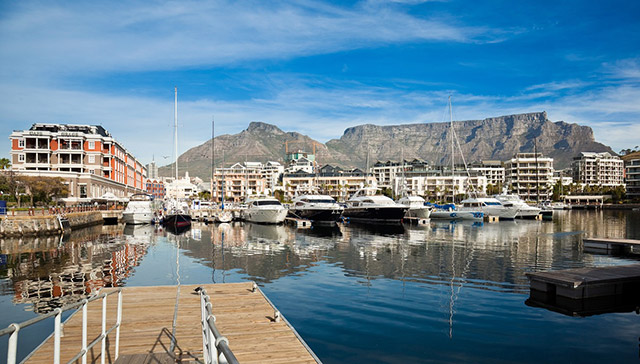 The Grand Parade in Cape Town is perfect for those that want to explore more of a real city life. It's usually home to a plethora of markets. But, the site has a deeper, historical relevance. This was the place where Nelson Mandela was arrested. So, if you are something of a culture vulture, you will find this a fascinating place to find out more about Cape Town and South Africa as a whole.
For those that want to soak up an atmospheric night life, the Victoria and Alfred Waterfront is the place to be. With fantastic views of the Atlantic and a wealth of things to do, you are spoilt for choice. There are top class restaurants and bars within the leisure complex.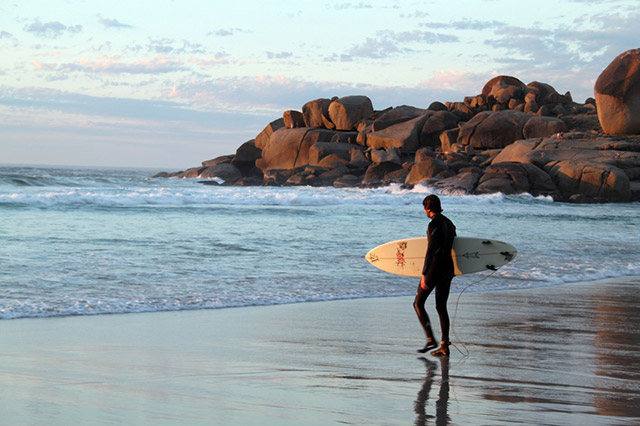 Hitting the Beach
When you think of luxury vacations, the first thing that springs to mind is crystal blue seas and stark white sands. Of course, if you want this kind of treat on your holiday, you need to head to the Atlantic Seaboard. This is where the expensive homes reside and is a playground for the rich and famous. You can also check out the fabulous sunsets from this part of Cape Town. The views are stunning, and the mountains make for a stark contrast to the beach. In short, it's perfect.