To all the Star Wars fans out there, we're sure you know exactly where each episode was filmed, the ins and outs of it all and the scripts off by heart, but have you ever considered visiting any of the film locations? We've picked five of our favourite European locations featured in the Star Wars films and put together a short guide on each that's balanced enough to appease your non Star Wars loving travel buddy, whilst allowing you to embrace the reality of your all-time favourite film.
Visit Lake Como for dramatic scenery and striking backdrops. The villa that featured Skywalker and Amidala's marriage in Episode II was built in 1787 and today still stands strong as a popular wedding destination and not just for Star Wars fans. The villa overlooks Lake Como, one of Europe's deepest and most beautiful lakes. Surrounded by rustic villas and old towns, the region is steeped in history. The destination is a haven for all things active, with hiking and water sports both popular in the summer and during the winter the region becomes a popular ski destination. Explore the lake on boat for the day, or sign yourself up for a local wine tasting- whatever you do, make the most of the region's laid back atmosphere and unbroken charm.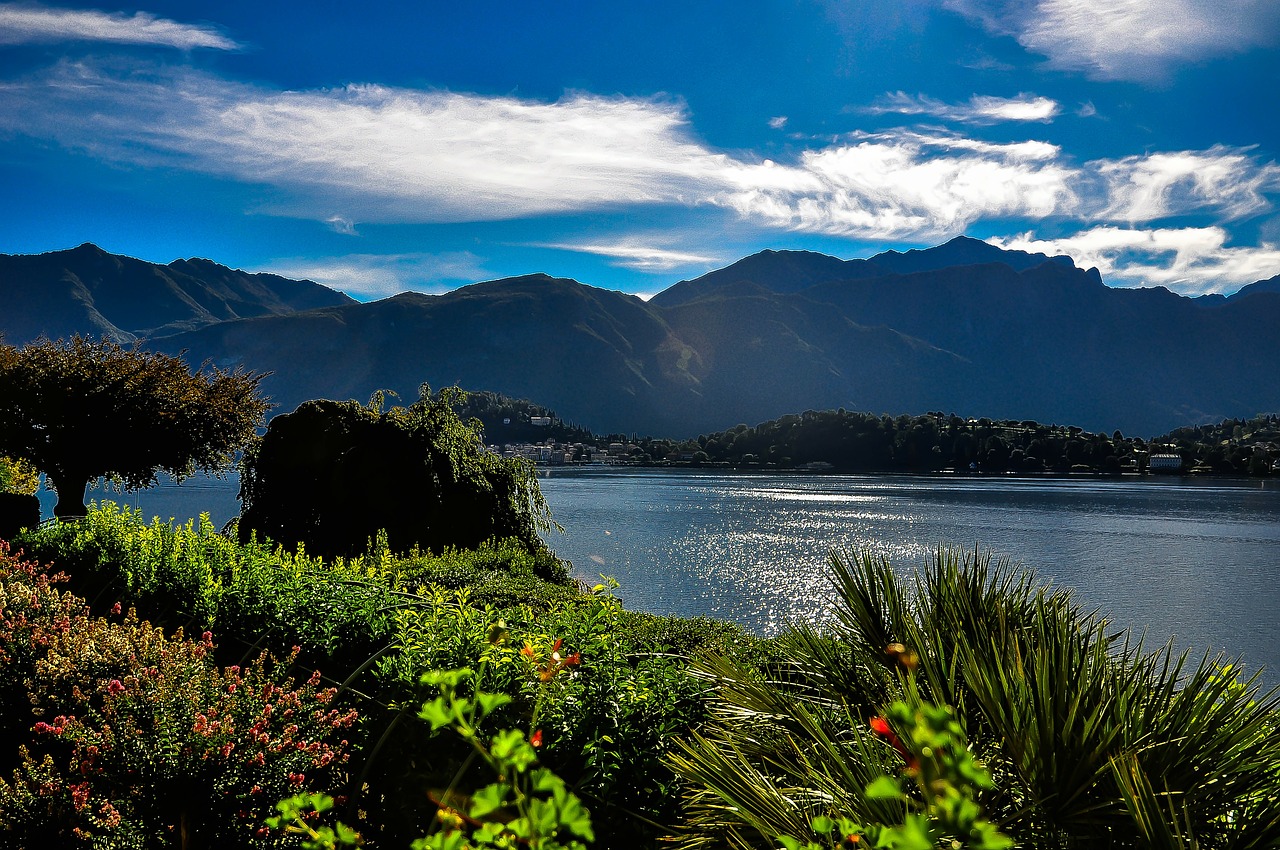 MOUNT ETNA, ITALY (EPISODE III)
Although no scenes were shot here, you'll be more than familiar with the backdrop for the Obi-Wan Kenobi vs. Anakin Skywalker fight on Mustafa in Star Wars: Episode III. It was on active Mount Etna that the directors shot the freshly erupted lava to be used in the scene. As one of the most famous spots in Sicily, Mount Etna is worth a visit by anyone seeking an adrenaline buzz and captivating scenery. The black sand and gravel of the volcano is a scene that sits a million miles away from the pristine Sicilian beaches and blue coastline. Although a rather time-consuming trek of monotony, the volcano can be hiked on foot. Or for those who prefer to take the easy way up, the cable car from base meets a 4×4 bus to carry you to 2,800 metres, which is just over 100 metres shy of the accessible crater areas.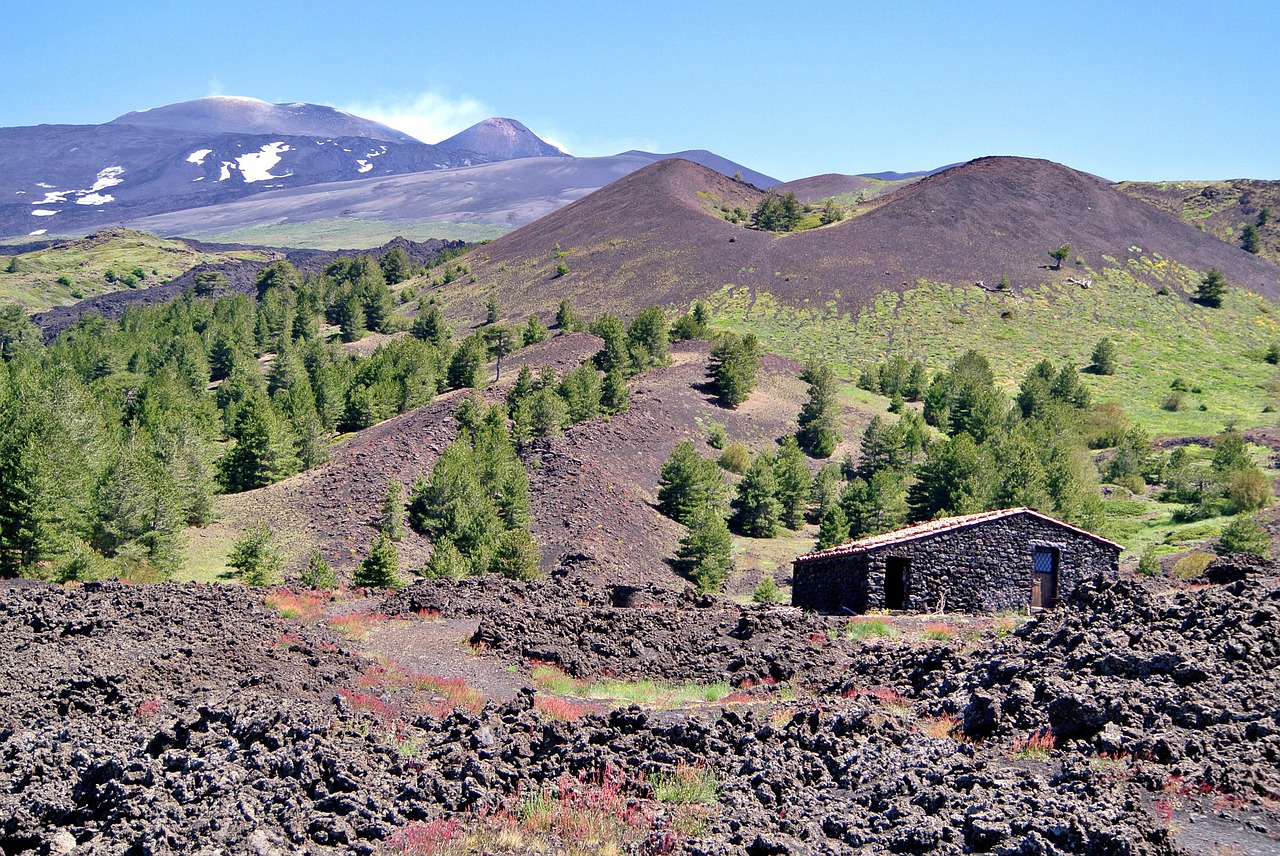 GRINDELWALD, BERN, SWITZERLAND (EPISODE III)
Again, although no scenes were physically shot here, this particular area was hunted out for its spectacular mountain scenery to be used as the backdrop for the planet of Alderaan. If it's good enough for Star Wars, it's certainly good enough for us. As the largest ski resort in the entire Jungfrau Region there is an abundance of opportunity to explore this region of beauty on skis, two feet or on bike. The summers here are ideal for hiking with striking Alpine scenery at every turn on the 300km of walking trails.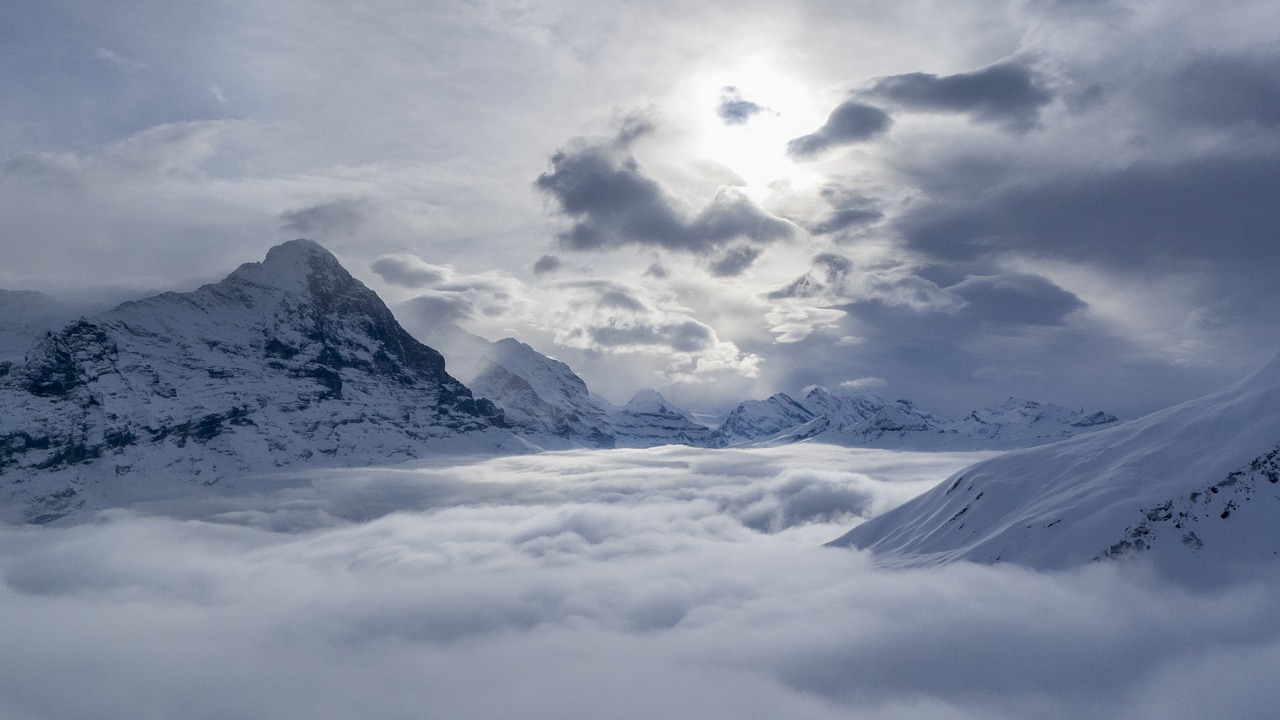 HARDANGERJØKULEN GLACIER, NORWAY (EPISODE V)
Mainland Norway's sixth largest glacier served as the face of planet Hoth in Episode V and if you've always dreamed of visiting Hoth, then we have great news for you; you can. The hike to the glacier is not strenuous nor is it difficult but you will need to get on board with an excursion led by mountaineering experts as glaciers can be unpredictable places. Stay in the village of Finse at the foot of the glacier for easy access. This small mountain village boats the highest railway station in all of Europe, making the two and half hour journey from Bergen an incredible experience in itself.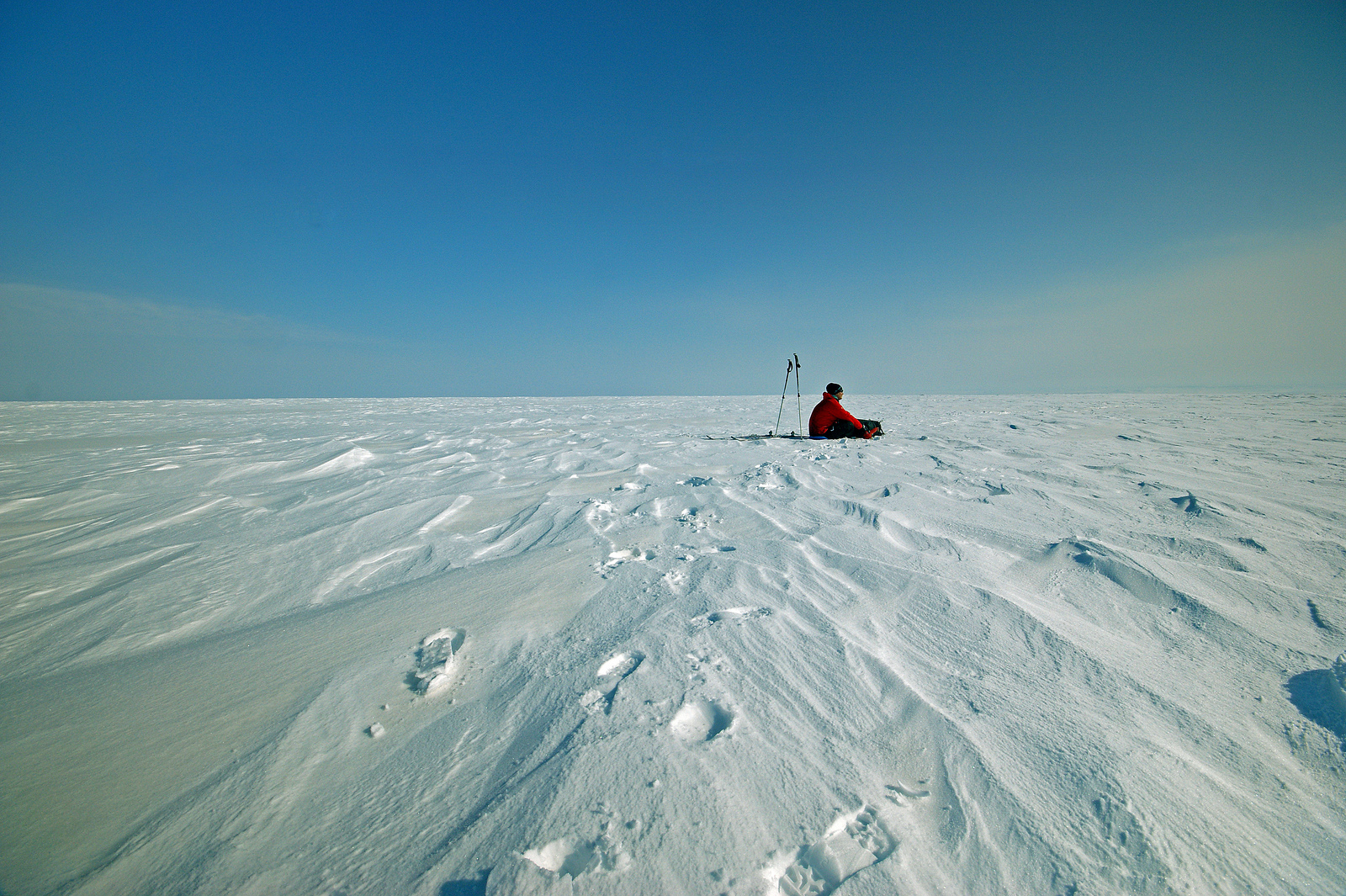 Finse by Jørn Eriksson. Image source: Flickr
WHIPPENDELL WOODS, HERTFORDSHIRE, UK (EPISODE I)
This sprawling 165-acre stretch of ancient woodland was used as the backdrop for Naboo for two sequences in Episode I and we're sure you'll remember that this is where Qui-Gon Jinn and Obi-Wan Kenobi first meet Jar Jar Binks. Located near Watford, it's not exactly the heart of rural England and was chosen more for its proximity to the studio in which Episode I was filmed, but it is a site of incredible natural beauty. The forest is renowned for its expansive growth of bluebells in the springtime and the WWII bomb craters that can be clearly seen in the depths of the woods. The woodland is home to nature trails and barrels of wildlife making Naboo, sorry, Whippendell Woods worth exploring over a weekend.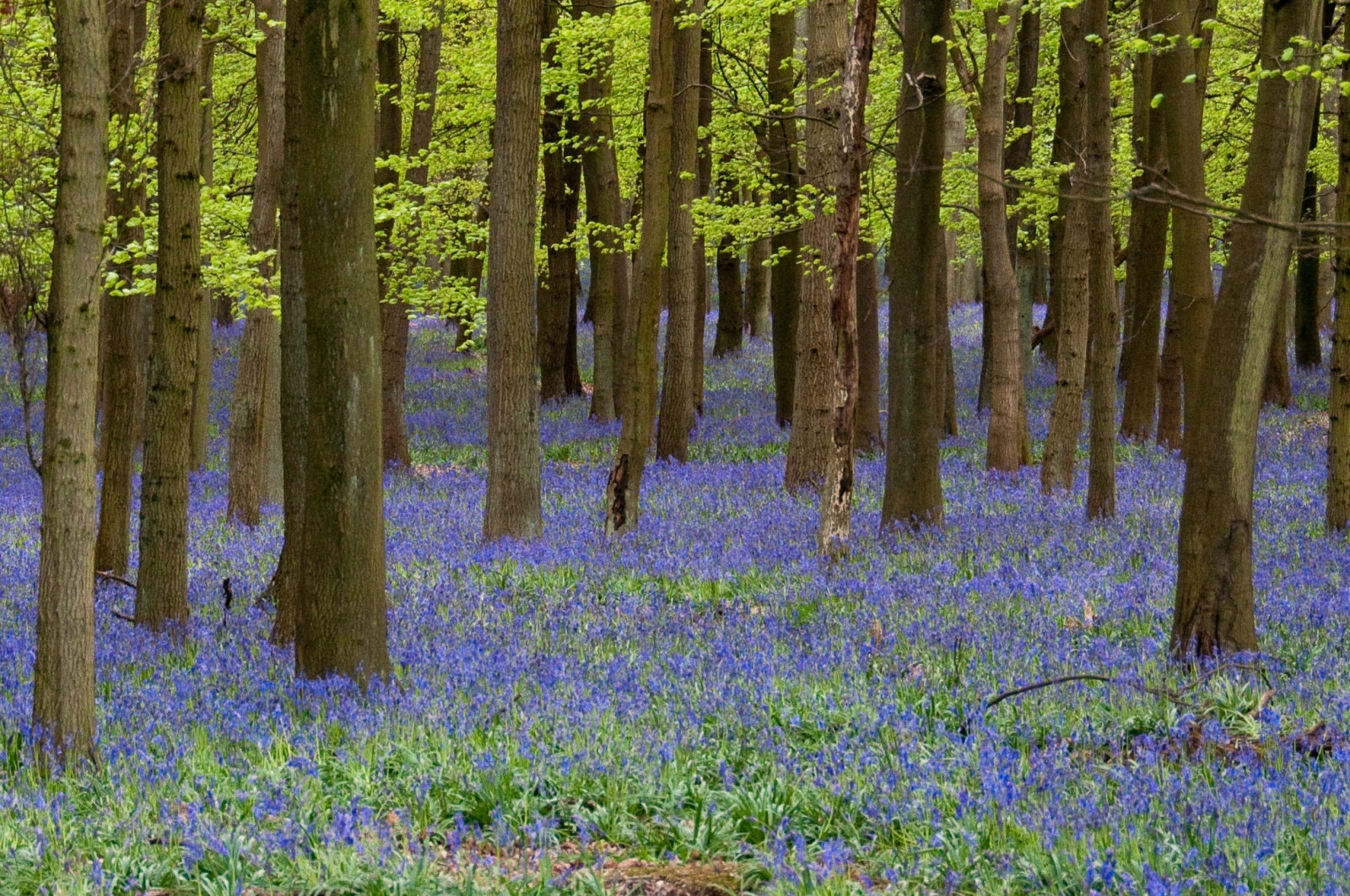 Bluebells by Richard Gillin. Image source: Flickr
Should you wish to go further afield than Europe to see the sights of Star Wars, we recommend journeying to the tropical jungles of Costa Rica where the Ewok village scenes from Return of the Jedi were filmed.