Lots of couples visit the same holiday destinations time and time again. Once you've found somewhere magical, it can be hard to consider any of the alternatives. Indeed, many people choose to sell their homes and relocate when they discover the perfect town or city. Today, I'm going to highlight all the things you need to consider when moving abroad. 
With a bit of luck, I'll set the record straight and encourage more of you to live the adventure. Maybe you love a certain location in Europe, and you'd like to live there forever. Perhaps you're willing to travel halfway around the world and settle somewhere hot. The post you're reading now contains everything you need to know.
Research the local property market
There are lots of places online to look, whether you are after general information or something specific, such as French property resources that could help you to learn more about the market. It's important you find out how much the average home costs. You also need to know if there are any fees associated with the purchase. In most instances, people who want to buy property abroad have to pay an extra tax to the government. However, that is not always the case. You just need a good perception of the situation before moving forward. At the end of the day, you could lose everything if you try to purchase property without understanding your obligations.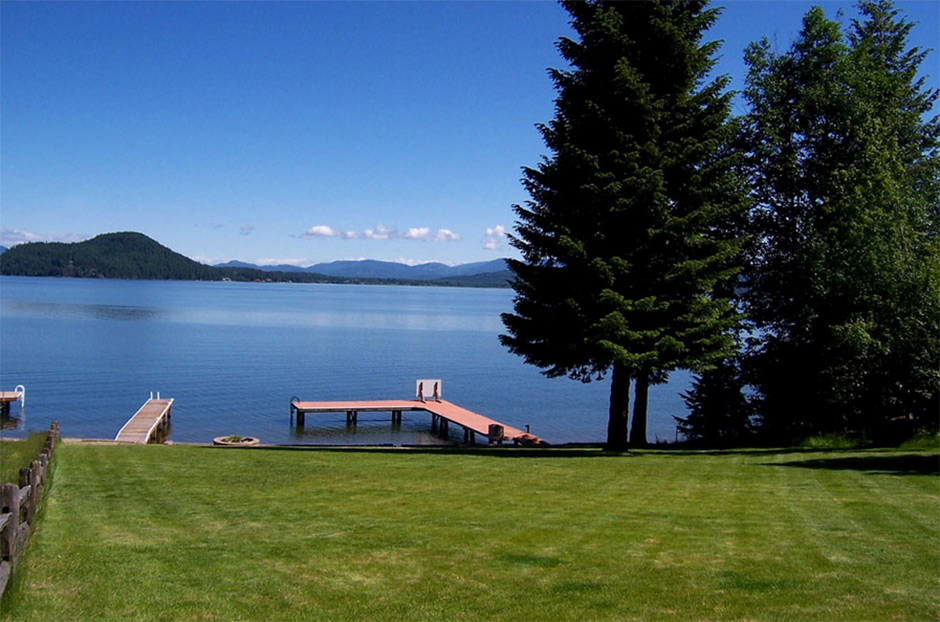 Contact an experienced legal representative
You have to file a lot of paperwork to obtain foreign properties. You also have to tie up lots of loose ends at home. So, you need to employ the services of a reputable solicitor with experience in the job. They should be in the perfect position to offer advice on all elements of the move. They should also have the expertise needed to make sure you don't fall victim to any scams. Plenty of people lost their money when buying homes in Spain last year for that very reason.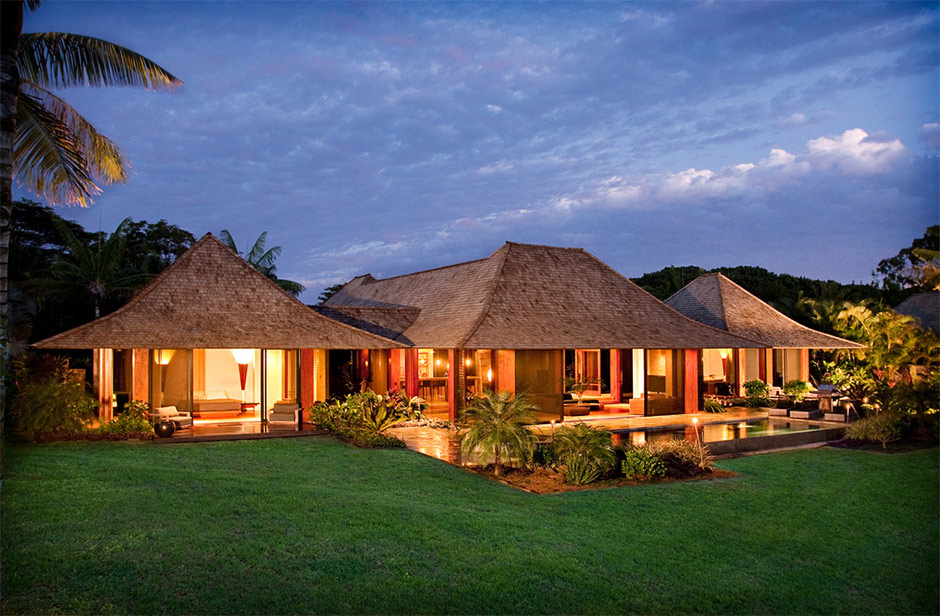 Look for work
Moving abroad is perfect for people who work for themselves. However, it's a little more difficult for those who rely on traditional employment. Considering that, you need to work out how you will earn a living once you emigrate. Remember that you might speak a different language than most of the other people in that country. So, it will be ever harder to find work through standard means. Ideally, you want to move or start a business to ensure your income is secure. Maybe you could purchase a property that comes with a thriving bar or restaurant? That's just one idea.
Presuming you manage to cover all those suggestions, it should be possible for you to relocate. The last thing you want is for your family to move home after a single year. So, it's vital that you create lucrative income streams that will help to pay your bills. Those of you who select the right towns and cities will have an easier time than others. It's all about making sure the location is capable of sustaining your family. Bear in mind that your kids might have to attend schools where nobody speaks their mother tongue too.