Tanzania's Serengeti offers some of the most exclusive, private and luxurious safari options in all of Africa. This vast area has everything from plains, rocky outcrops, rivers, forests and much more. There are rolling hills, lakes and short grass savannah, which is the stuff of dreams. Almost every night there will be some obliging lions roaring in the distance, the whoop of a hyena goes up into the air and the cough of a leopard. The game viewing here really is sensational and because the area is so vast, it's still perfectly possible to head off into game rich areas that have very few people.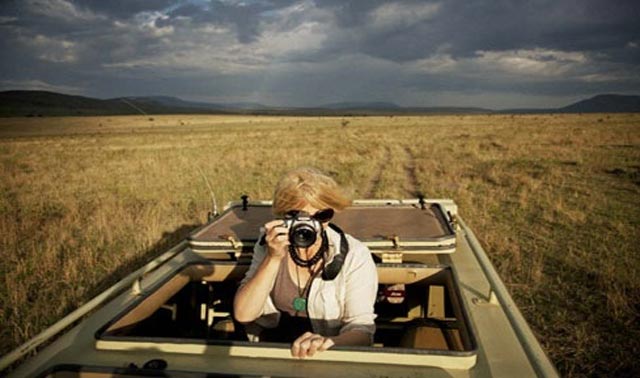 The Wildebeest Migration makes its annual journey around the Serengeti – contrary to popular myths it is always in Tanzania with a brief sojourn into Kenya in August (although you can still see the migration from the Northern Serengeti at this time of year). Between January and March you can often catch this phenomena giving birth which brings a lot of action with it and is quite incredible to witness. They all give birth at similar times and can all be over and one within two weeks.
The Northern Serengeti is one of the most beautiful areas of all of Tanzania and with views to Kenya game viewing up here is through pristine areas, where often there are very few other people. Lamai Nomad is a favourite and has sweeping views of the game rich plains below. Their sister camp Serengeti Safari Camp is also heaven and moves to follow the migration so you're always in the thick of it. If you wanted to go even more remote and exclusive why not try the Singita Grumeti Reserves in the Western Serengeti – the vast plains there do not always have such abundant game but you can walk, ride or relax here as you are staying in one of the most luxurious properties in all of Africa.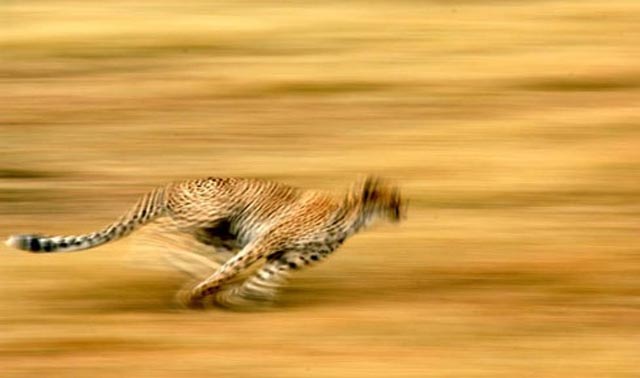 The Eastern Serengeti just outside the park is wonderful for those wanting a raw and wild feel – here the Masai live and you can walk with them and learn about their culture, and guarantee you won't see another tourist. Serian Maswa is also worth a mention, this vast private concession in the Southern Serengeti offers the best of the Wildebeest Migration without the crowds, and is actually a really good unknown Serengeti destination all year round.