Liverpool is best known for being home to the biggest band of all time, The Beatles, and for its football and shipping heritage. However, in recent years Liverpool has undergone something of a transformation in terms of its reputation as a luxury destination. Now more and more people are heading to the city for relaxing weekends away, romantic mini breaks and cultural excursions.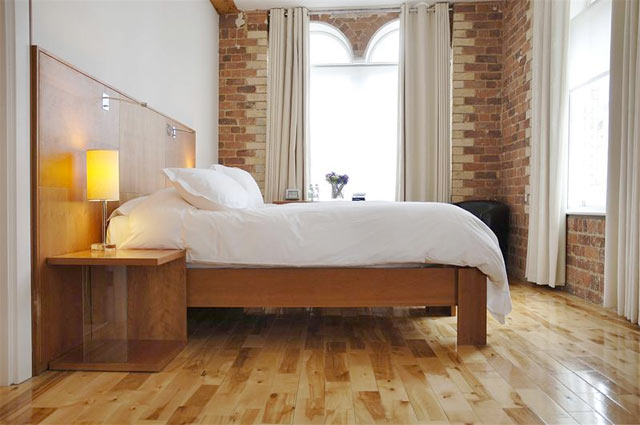 If you're interested in having a really enjoyable break away in the city, perhaps staying at one of the most elegant hotels in Liverpool, our list of luxurious places to visit will certainly come in handy.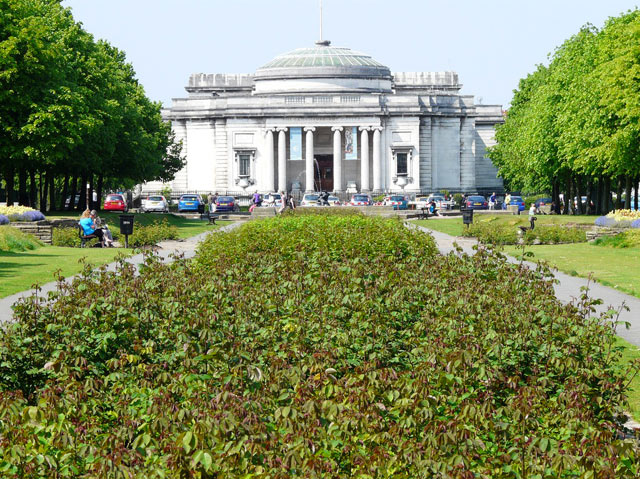 Lady Lever Art Gallery
If you are looking for a bit of culture, head to the Lady Lever Art Gallery in Port Sunlight Village. It hosts a collection of decorative and fine art, including Chinese porcelain, Wedgwood and 19th and 19th century furniture and paintings. A picturesque setting makes this a pleasant and relaxing destination across the Mersey.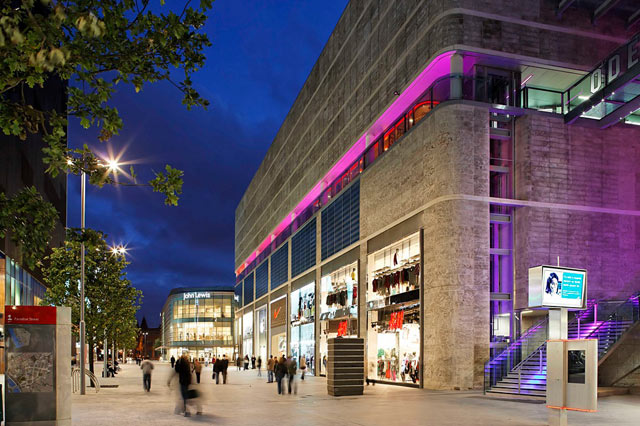 Liverpool One
Those who enjoy shopping would be mad to miss one of Europe's largest open air shopping complexes, Liverpool One, which hosts many bars, restaurants and designer shops, including Apple and Cath Kidston.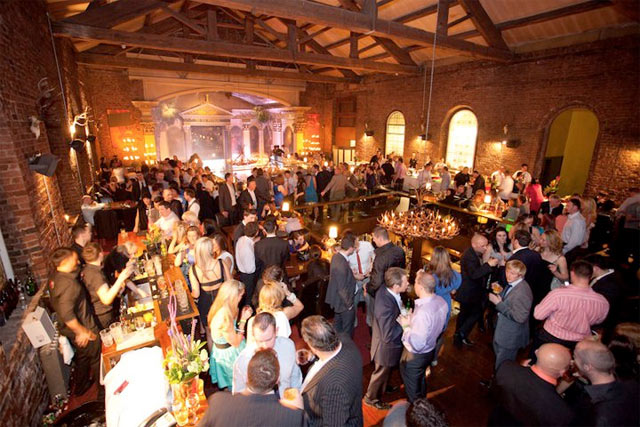 Amla de Cuba
Located in the former St Peter's Catholic church, this is one of the most striking settings for a nightclub found anywhere in Europe. Stained glass windows, church candles, gilt-edge tiling and the marble altar really help to set the scene, as do the fake antler chandeliers. A 10 metre bar makes this a night you won't want to miss.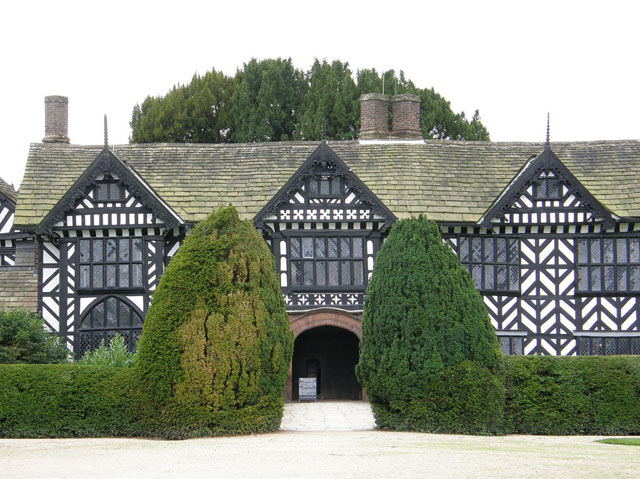 Speke Hall, Garden and Estate
Speke Hall is a Tudor House managed by the National Trust. With a fascinating period interior and stunning landscaped gardens, it makes for a thoroughly enjoyable day out, particularly in the summer months.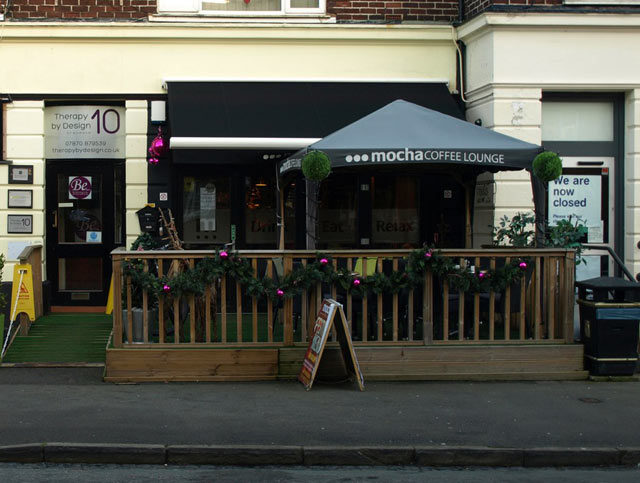 Mocha Lounge
This thriving, independent coffee shop is a real delight. With its mixture of shabby chic interior, exposed brick walls, contemporary wallpaper and glamorous chandeliers you'll feel more like you're sipping a coffee in Paris than on the Mersey.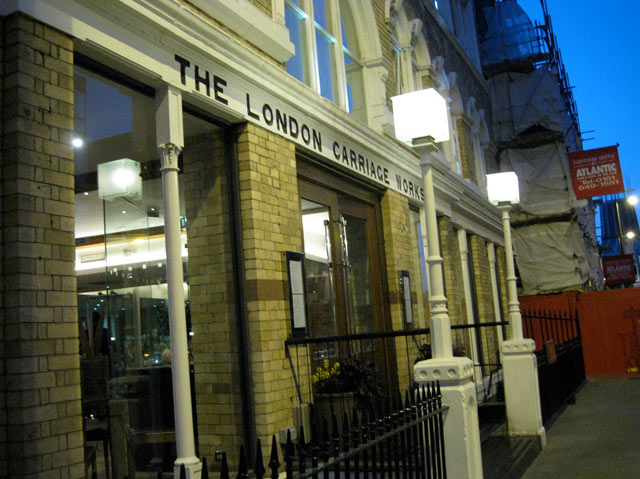 The London Carriage Works
An award-winning restaurant, The London Carriage Works serves international cuisine using fresh, seasonal and local produce. Indeed, 'Food Champion' Paul Askew is the Head Chef. Choose from breakfast, afternoon tea, fine dining or even a nightcap, if it takes your fancy.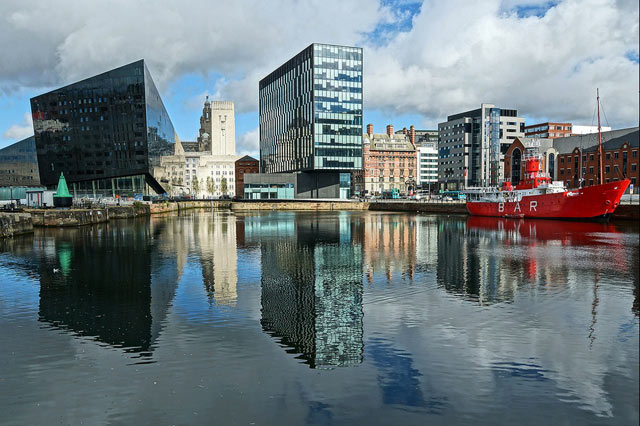 The Liverpool Waterfront
Take the 'Ferry Across the Mersey' and enjoy the views of this simply amazing waterfront. Spot Pier Head, home to three extremely famous buildings, namely the Port of Liverpool Building, the Cunard Building and the Liver Building, or the 'Three Graces', as they are collectively known.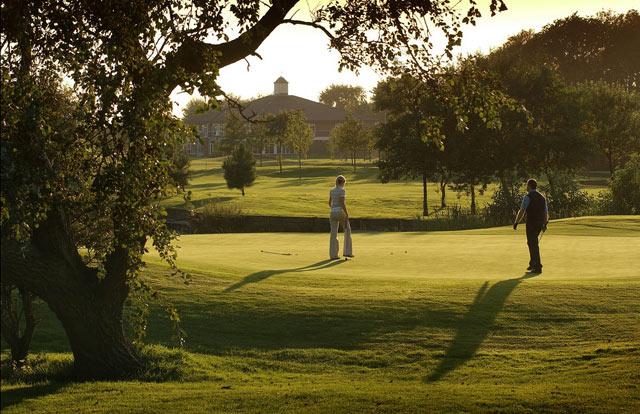 Formby Hall Spa
If you are trying to 'get away from it all', then this spa will help you to really unwind and forget about the real world. Set in glorious parkland, all the spa facilities you could wish for are on hand for both men and women, and the spa also offers a range of holistic therapies.
Hopefully, this guide will give you a better idea of the luxurious places you can visit during your time in Liverpool. We hope you enjoy your stay!