When it comes to travel bucket lists, Singapore is a destination that appears on most. If you're lucky enough to book a trip to the Southeast Asian sovereign state, then be sure to plan your itinerary. After all, the city boasts plenty of stunning attractions for travellers of all backgrounds. But you can't afford to forget the little things too. There are gestures that will set the foundations for a far more enjoyable trip. Pay attention to the five below, and you should be set for the trip of a lifetime.
TRAVEL PLANS
Singapore's small size is a clear selling point as you won't need to encounter too much internal travel to see it all. However, getting there is a long journey, so you must look to make the flight as enjoyable as possible. A frustrating journey can put you in a negative frame of mind before you've even tasted what the place has to offer. Oh, and if you're looking for a new experience abroad, driverless taxis are being trialed.
FOOD
Just saying the words 'Asian cuisine' gets my taste buds excited. However, authentic foods can bring very real problems to your digestion. It might not be quite as bad as the infamous Delhi belly, but you do need to be careful. Without going into too much detail, nobody wants to spend their entire holiday sat on the loo.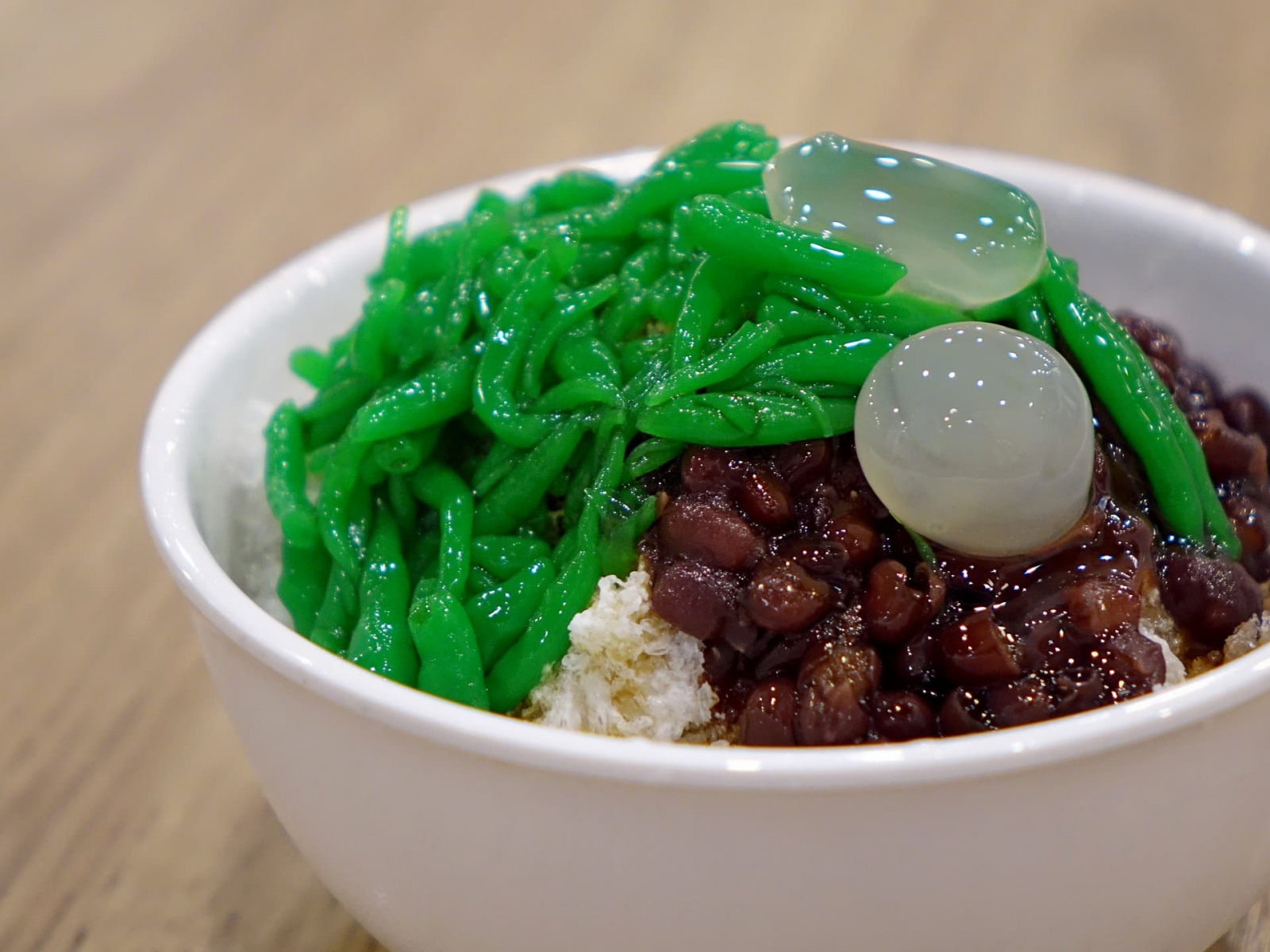 ACCOMMODATION
There are some holidays where the quality of accommodation isn't overly important. If you're only spending an overnight trip in Europe, for example, pretty much anything in a good location will suffice. When you visit Singapore, you deserve a little added comfort. Perhaps more importantly, you need a little privacy. So why not find out Singapore serviced apartments online? After all, this will give you the security, peace, and great night's sleep needed to enjoy your stay to the max. If that's not an incentive to go the extra mile in this crucial area, I don't know what is.
COMPANIONS
Being friends is one thing, but being travel companions is another altogether. Going on holiday together is one of the easiest ways to lose a friendship, so you must choose wisely. In truth, a short city break isn't likely to test your patience, but a once-in-a-lifetime vacation to Singapore might. You need someone that will happily let you do the things you want. Of course, you can complete some of those tasks together, however, missing out on a special moment due to your travel partner's reluctance will sour your entire trip.
PROTECTION
Singapore might not be the hottest place in the world, but it still gets warm. It gets particularly humid too. So it's important that you take the necessary items to battle the climate. Sun lotions, hats and medicines are all essential items that you should pack before you leave. After all, looking around for them in the city could prove to be a nightmare. Most importantly, you need to stay hydrated. Ultimately, forgetting to look after your body could result in a holiday spent in bed feeling sorry for yourself. As long as you pay attention to the advice above, this could be your best holiday yet.