The Reverie Saigon is a luxurious hotel located in the heart of Ho Chi Minh City, Vietnam. It offers some of the most lavish accommodations in the city, with spacious rooms and suites that are tastefully decorated with the finest furnishings and finishes.
The hotel's location in District 1 is perfect for travelers who want to be close to the city's top attractions, such as the Independence Palace and Notre Dame Cathedral. At the same time, the hotel provides a peaceful retreat from the hustle and bustle of the city.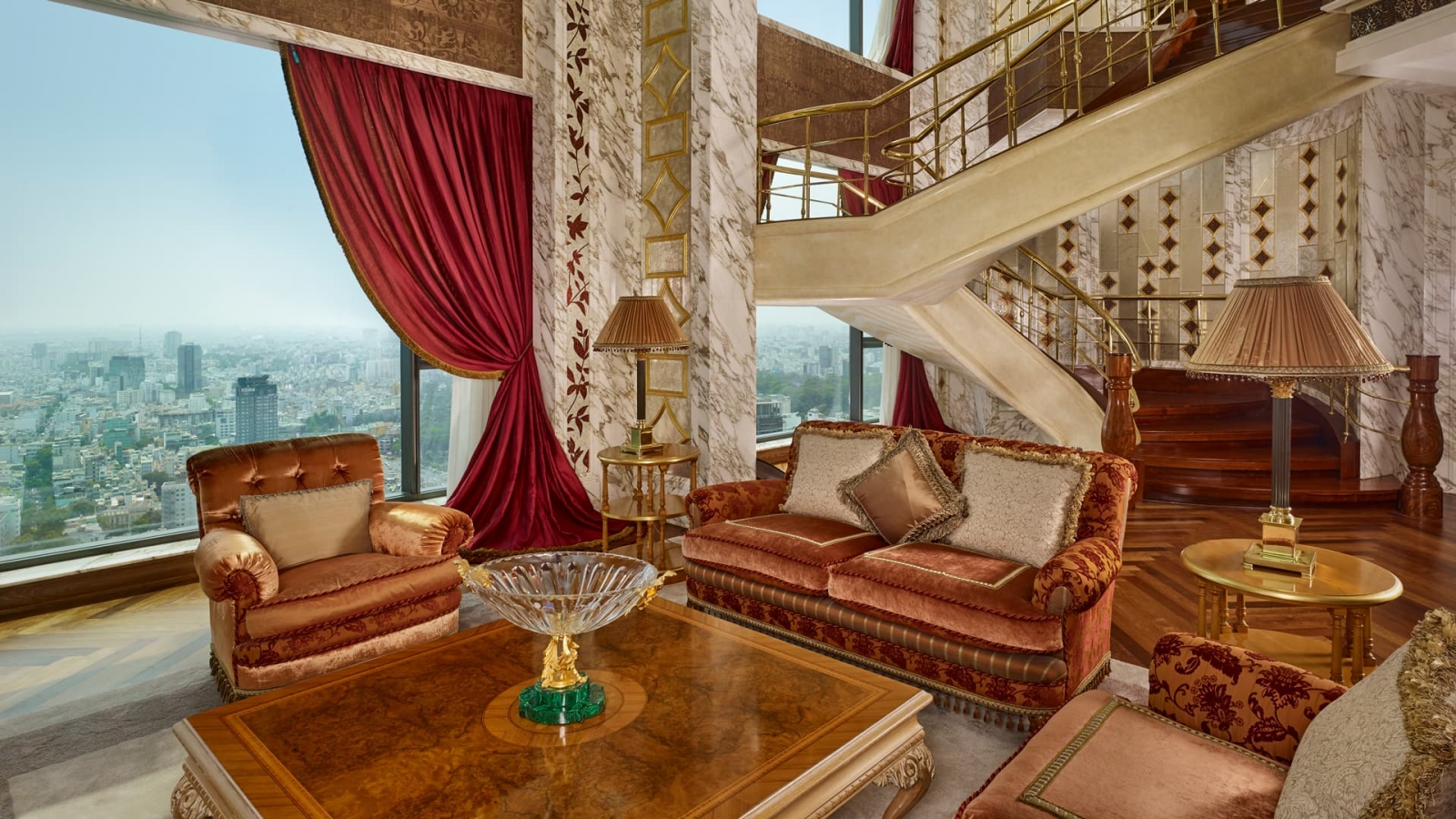 The Reverie Saigon's luxurious accommodations are equipped with state-of-the-art amenities, including flat-screen TVs, Bose sound systems, and high-speed Wi-Fi. Guests can choose from a variety of room types, including deluxe rooms, executive rooms, and grand suites, each of which offers a unique blend of comfort and sophistication.
In addition to its luxurious rooms, The Reverie Saigon is also home to several top-rated restaurants that serve a variety of cuisines, including Italian, French, and Vietnamese. Diners can choose to dine al fresco at the hotel's rooftop restaurant, which offers stunning views of the city skyline or opt for a more intimate setting in one of the hotel's private dining rooms. Their latest restaurant concept opened in November, Da Vittorio offers the very best in Italian fine dining with a comprehensive menu using modern techniques and a range of culinary styles.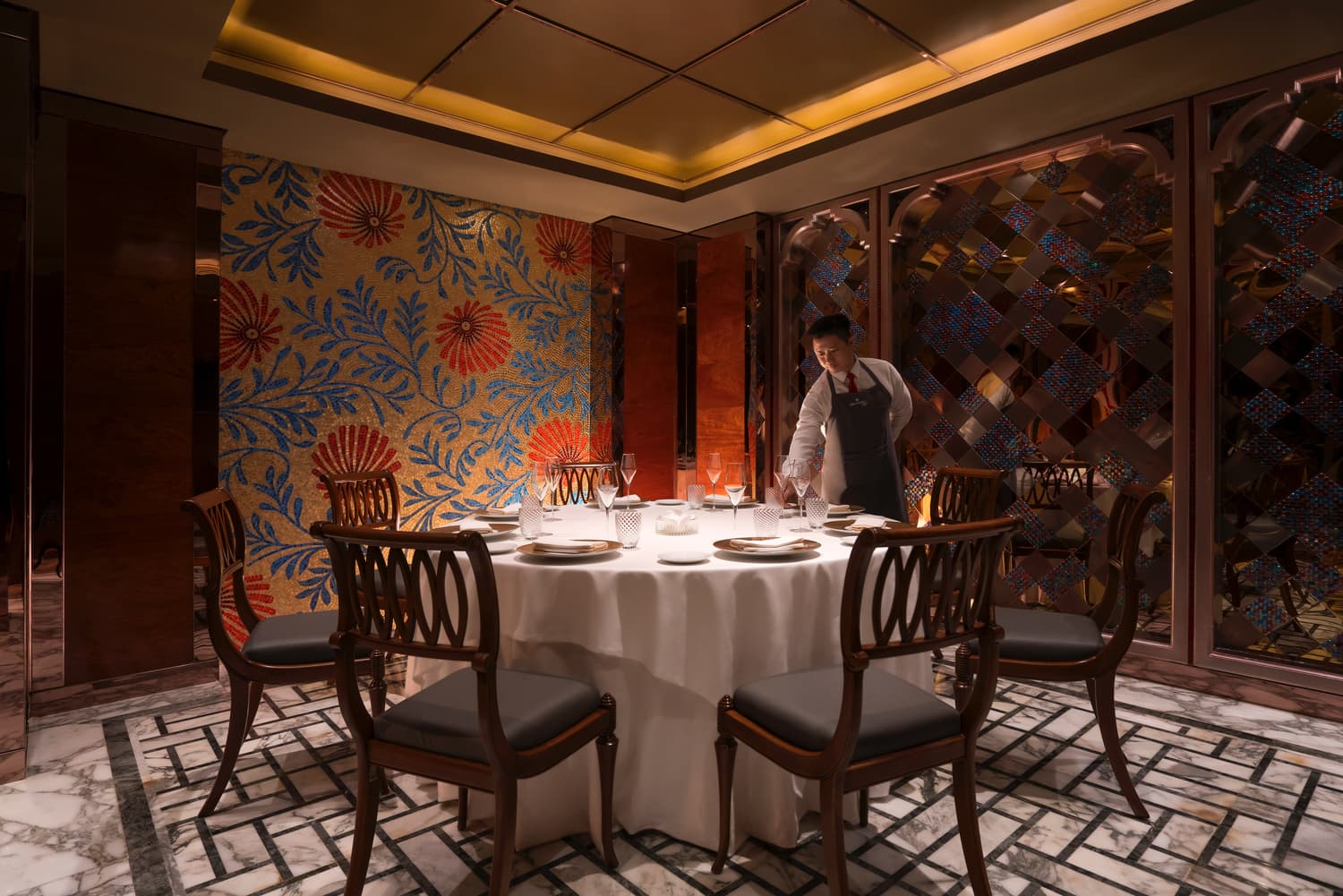 The hotel is also known for its impressive art collection. The property is home to a variety of special pieces, including sculptures, paintings, and objets d'art, many of which are on display throughout the hotel. This adds to the overall atmosphere of luxury and sophistication that pervades the property.
The Reverie Saigon also offers a range of luxurious amenities and services to ensure that guests have the best possible experience. These include a world-class spa and fitness center, as well as a range of recreational activities, such as yoga and Pilates classes. The hotel also offers a concierge service, which can help guests with everything from arranging transportation to making reservations at the city's top restaurants.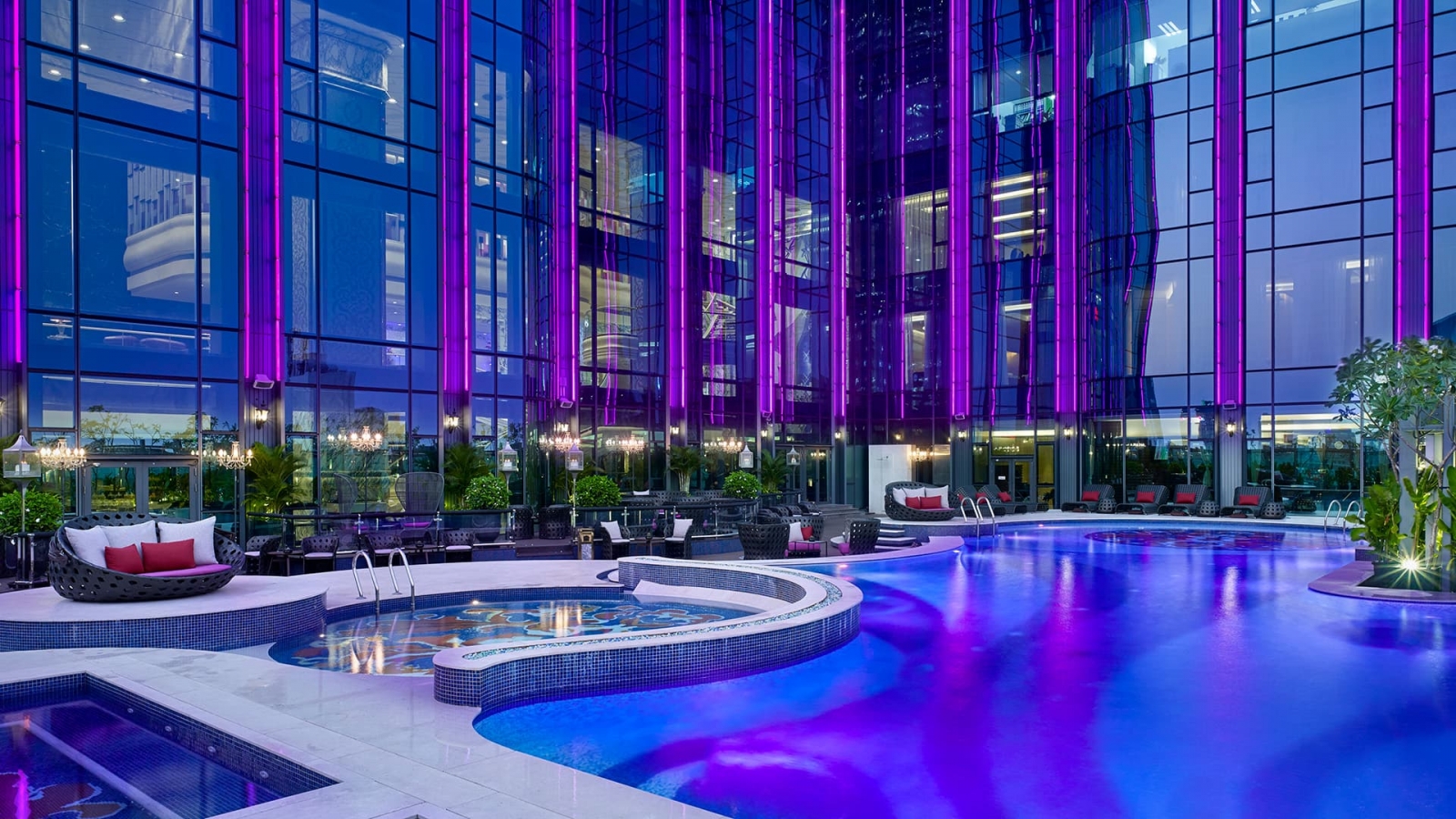 The Reverie Saigon is a true oasis of luxury in the heart of Ho Chi Minh City. From its spacious and well-appointed rooms to its top-rated restaurants and impressive art collection, this hotel has it all. It's no wonder that it's considered the most luxurious hotel in Vietnam. Whether you're in town for business or pleasure, The Reverie Saigon is the perfect choice for a truly indulgent stay.