True luxury travel is off the beaten path, full of undiscovered locations, authentic local residents and a peaceful exclusivity that can't be found in resorts or hotels. Nothing encapsulates this more than an Ionian yacht charter adventure. Having enjoyed a couple of flotilla holidays, I can't sing their praises high enough.
Travelling around the azure waters of the Ionian Sea, sailors can hop between the closely scattered Greek islands finding undisturbed bays, small towns and villages and an array of welcoming tavernas. 
The freedom that sailing allows means that you and your crew are able to find places that other tourists can't reach. Upon cruising into an uninhabited bay, you might choose to dive into the cool waters, whilst other crew members lower the anchor and release the tender. These hard to reach nooks are the perfect place for a picnic and a snorkel, and feel a million miles away from the claustrophobic blocks of sunbeds on the big beaches.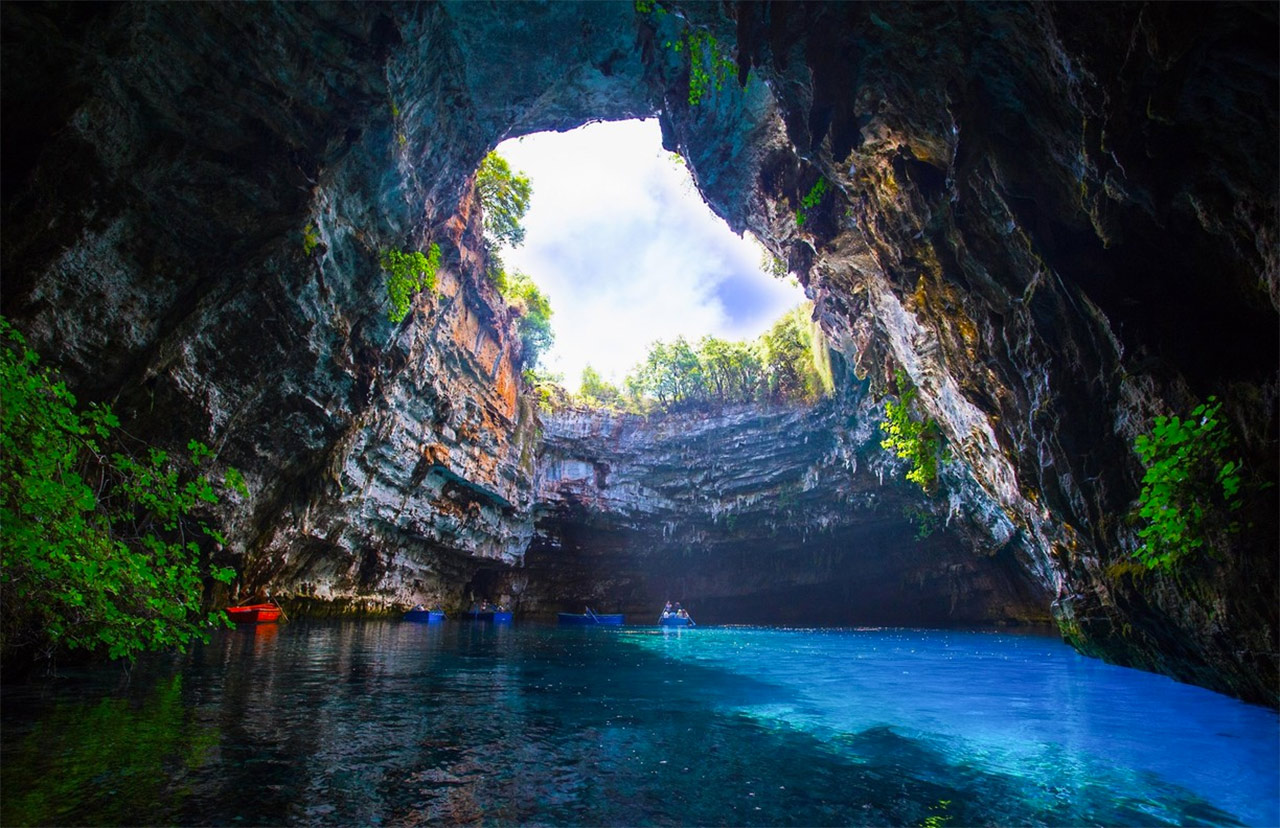 A yachting holiday in the Greek Islands offers a range of sights and sounds including the quiet beauty of Ithaca, with its myriad white buildings with red roofs, set in a lush green blanket. Here there is a wide range of hiking opportunities, but for those wanted to stay close to the water, the Cave of the Nymph will give you and your crew the chance to mix your scuba diving skills with a local history lesson. In the Odysseus myth, it was said that he hid gifts in the underwater cave that he had brought back from the land of the Phaeacians.
For a slightly more modern welcome, I highly recommend a short sail (3km) over to Kefalonia, where you can drift into the bay outside Nicolas Taverna, toss the owner your line and enjoy a delicious local meal and watch the sunset over the bay. Many of these Tavernas have washrooms and showers to use, should you wish to freshen up before the evening's activities. Literary fans may also recognise the island from the book 'Captain Corelli's Mandolin', a must-read for anyone interested in travelling to Kefalonia.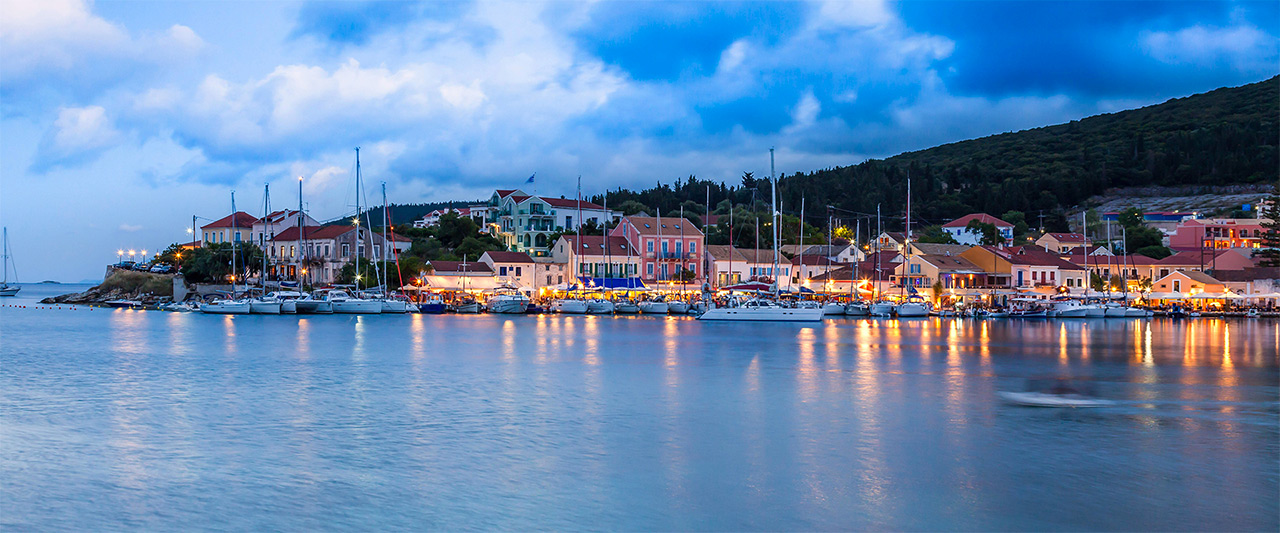 The evenings onboard are as relaxing as the days, as you and the crew have front seats in a variety of beautiful marinas. You and the crew can choose to reflect on the day over a gin and tonic or glass of wine, or make the acquaintance of the other Yachties nearby. Many are friendly and the swapping of stories is not uncommon.
A yacht charter in the Mediterranean is an exquisite way to explore the islands. From the hidden nooks to the ancient historical sites, you'll find the perfect balance of activities, exploration and relaxation. As for my next yachting adventure, it has to be Turkey…