Ten years ago, the islands of Croatia were a little known gem of the Adriatic. The crystal clear waters and luscious landscape provided a bolthole for those lucky enough to uncover the best-kept secret in Europe.
But as with most secrets, word got out. During the last decade, the islands of Croatia have become increasingly popular with tourists from around the world (especially the Croatian islands near Dubrovnik, where many Game of Thrones filming locations can be found).
Even so, if you're travelling the islands of Croatia by yacht, much of the overcrowded tourist trail can be avoided– especially if you know where to look. There are several ways you can start your on-the-water journey – you could hire a private charter, or you could even consider a yacht fractional ownership, meaning can explore the islands again and again at a lower cost. However you choose to do it, here are a few carefully selected islands which are not to be missed.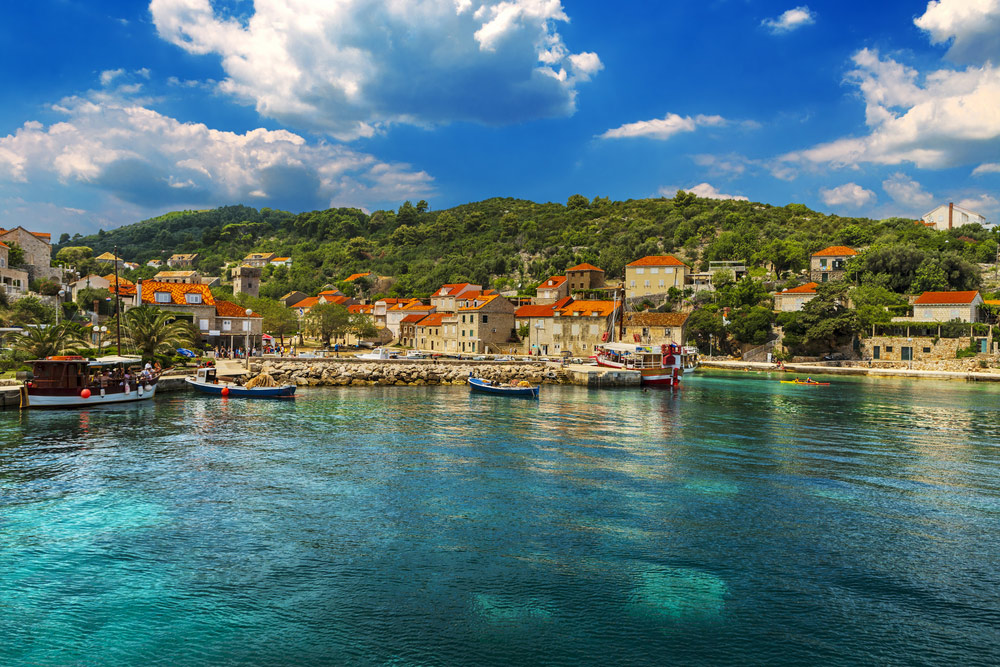 Discover the exquisite islands of Croatia
Sipan
The first must-see Croatian island near Dubrovnik is Sipan. Less than 25km from the old city, Sipan is a relatively deserted island – and one that is (by and large) off the beaten track. Leave mediocrity behind and moor up in the secluded bay, home to the island's only restaurant, Bowa. Book a reservation at the award-winning eatery and enjoy five-star service in one of Bowa's only five cabanas – an experience you'll never forget.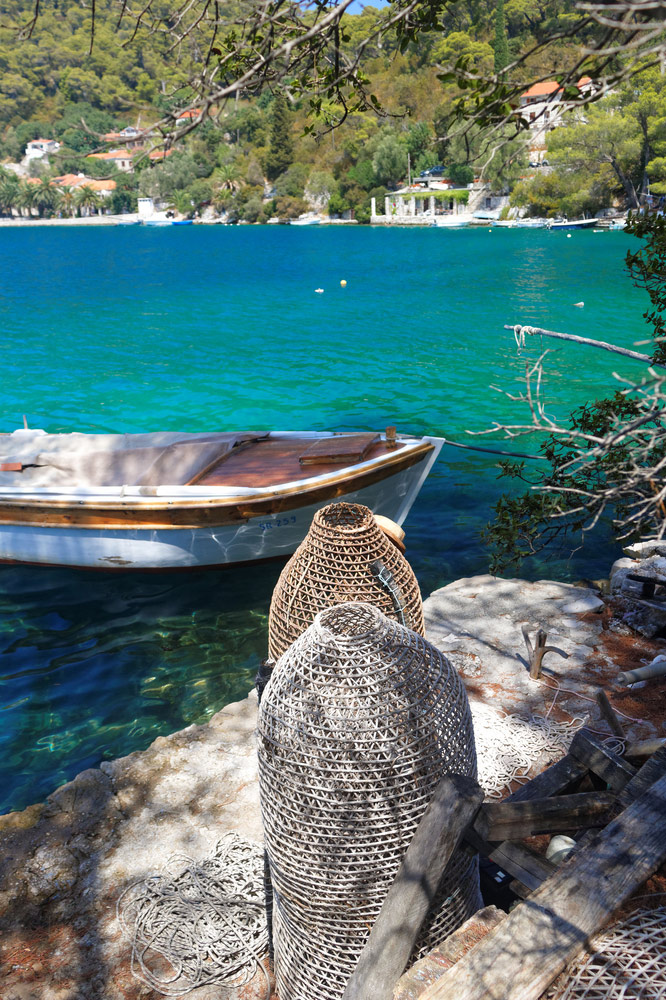 Mjet
Sail 10km West of Sipan and you'll reach Mjet, one of the larger islands of Croatia. Although it has only one hotel, there are still plenty of amenities and attractions, which make going ashore worthwhile. Two-thirds of the 100km island is forest, and it features one of Croatia's three national parks, a must-see for nature lovers. If diving is your vice, be sure to pay a visit to Odysseus' cave, where you can jump off of the rocks and into the sparkling waters below.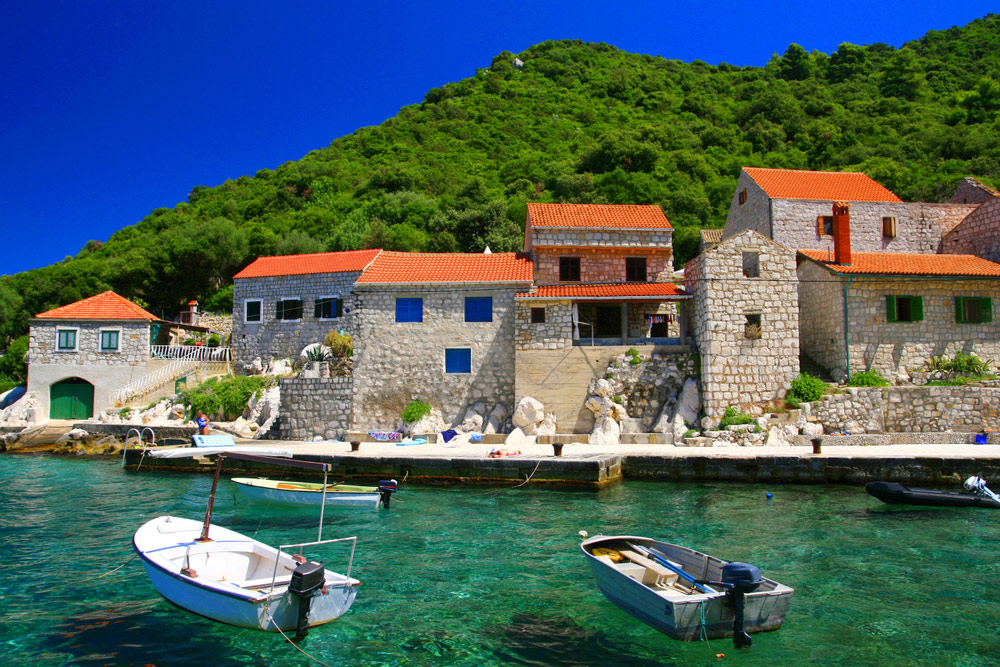 Lastovo
For something even more remote, sail to the archipelago of Lastovo. Situated around 130km from mainland Split, it's the farthest inhabited island of Croatia. The island of Lastovo is the largest in the archipelago, which is steeped in history and culture. There are 6 villages on the island, but by far the most beautiful (and best place to drop anchor) is the bay of Porto Rosso in the South. Its geographic position shelters it from the worst of the elements, and there are even a few restaurants in the old fishing village for you to explore, should you crave dry land.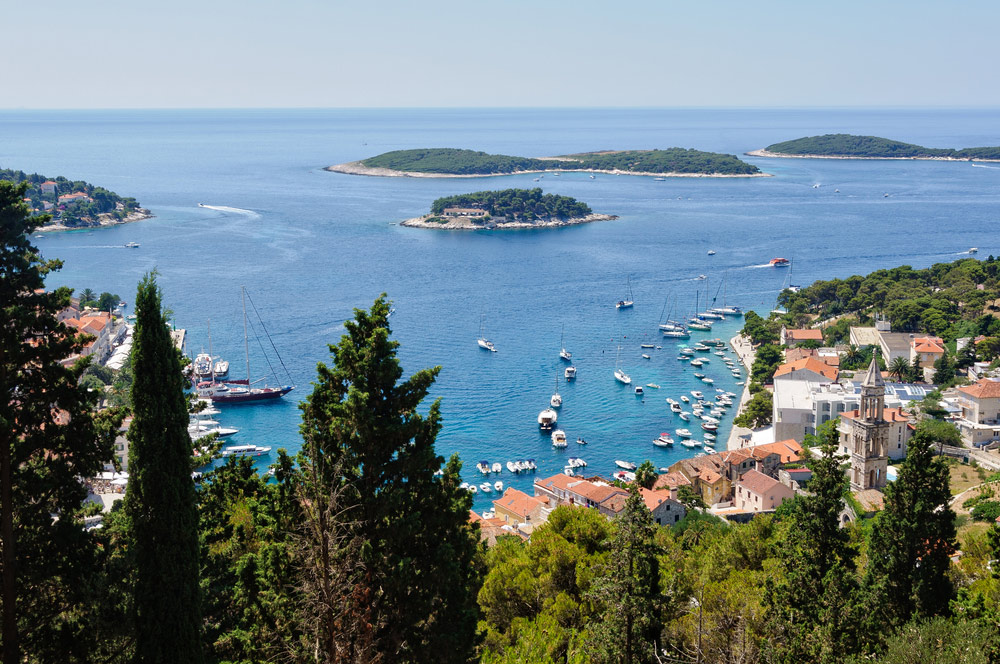 Pakleni islands
If you're looking for a mix of hedonism and natural wonder, then the Pakleni islands will certainly fit the bill. Just off the coast of the luxurious island of Hvar (famous for the extravagant beach parties at Stripanska bay), the jaw-droppingly beautiful island of Pakleni offers something for every utopian-seeking traveller. Hidden beaches and clear lagoons await those craving a secret slice of paradise – many of which are only accessible by yacht.
Of course, this list is by no means exhaustive; there are many beautiful Croatian islands near Dubrovnik. But no matter how many islands you may read about, the best way to find your favourite is to simply set sail, and explore for yourself.