Paris is one of the most beautiful and famous cities in the entire world. There is a tremendous amount to see and do in the French capital, and you can immediately soak up the unique atmosphere as soon as you land at Paris Charles de Gaulle airport. The second busiest airport in Europe, it is also one of the most fascinating airports despite being open for a little over 40 years, combing both luxury, history and culture class.
History
The largest airport in France, is named after Charles de Gaulle – a French army officer who was the leader of the Free French Forces during the Second World War. He was the founder of the French Fifth Republic and served as President between 1959 and 1969. Situated 25 km northeast of Paris, the airport is deemed the "gateway to France" and sees over 14 million travellers each year.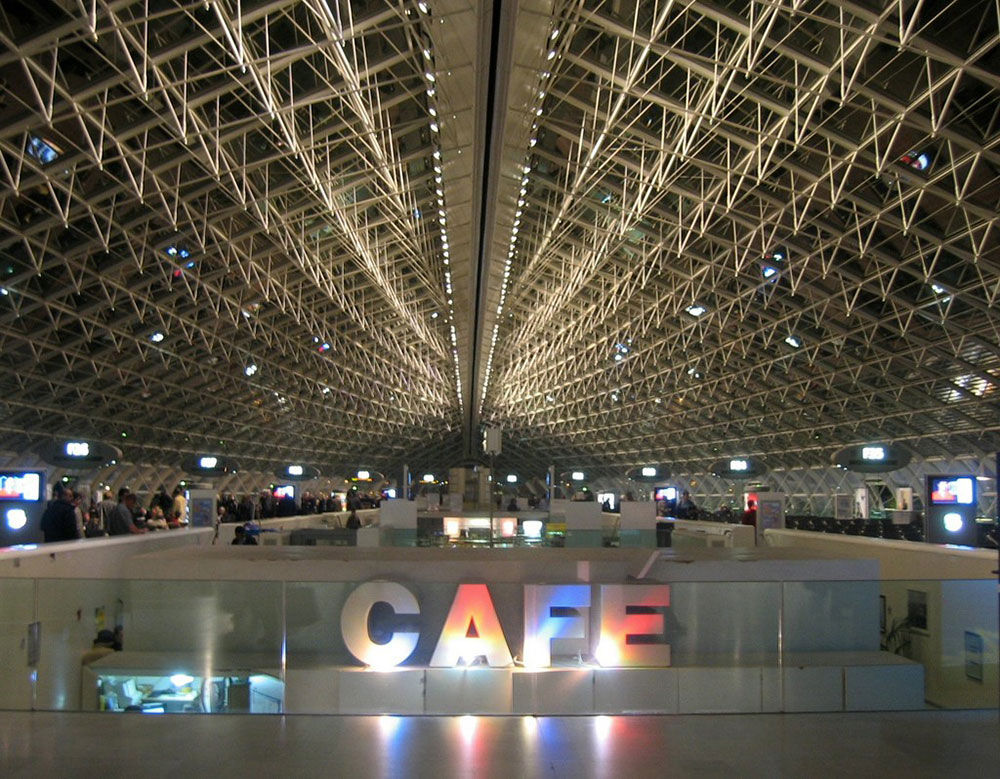 Design
The airport features three departments and six communes and is beautifully designed. The architect, Paul Andreu, built Terminal 1 in an avant-garde design with seven satellite buildings surrounding a circular building. Each satellite building features gates which allow a tremendous amount of sunlight to enter through apertures.
Mehran Karimi Nasseri
Paris Charles de Gaulle airport has a rich history despite its short existence. It is perhaps most famous for the longest layover ever – a man named Mehran Karimi Nasseri who found himself in residential limbo. Arriving on the 26th of August 1988, he was held in immigration after claiming to be a refugee but had no papers; he consequently had no country to be deported to and he lived within the walls until 2006. His astonishing story was the inspiration for Steven Spielberg's 2004 film The Terminal, starring Tom Hanks.
For those looking to visit Paris and explore the magnificent Paris Charles de Gaulle airport, but not stay as long as Mehran Karimi Nasseri, the airport has a fantastic and unique hotel called CitizenM.  This is ideal for those beginning a holiday before an early flight or stopping over for a transfer.
The luxury style and fashion of Paris Charles De Gaulle airport
With style comes luxury in September 2014 Cartier, Hermès, Chanel and Dior opened a boutique shop in terminal 2E Hall K in Paris Charles de Gaulle airport. Each boutique offers the epitome of French fashion, jewellery, beauty products and leather goods. The new luxury area showcases and Pays tribute to French fashion and creation, from four of the most iconic French luxury brands.
Paris Charles de Gaulle airport is an important part of the French capital and much more than just the entry/exit point to the historic city. A beautiful design, a great place to explore and shop enriched with a fascinating history; it encapsulates everything about the stunning city of Paris.