Boston is one of my most loved cities in the US, Not only is it one of America's oldest and most historically significant cities, but it has grown old gracefully with beautiful architecture, interesting locales, and all the restaurants and shopping you could want. For those who have yet to visit this fantastic destination, I am thrilled to introduce you to the cultural and historical treasures that Boston has to offer. From world-renowned museums and galleries to stunning colonial architecture, Boston has something for everyone.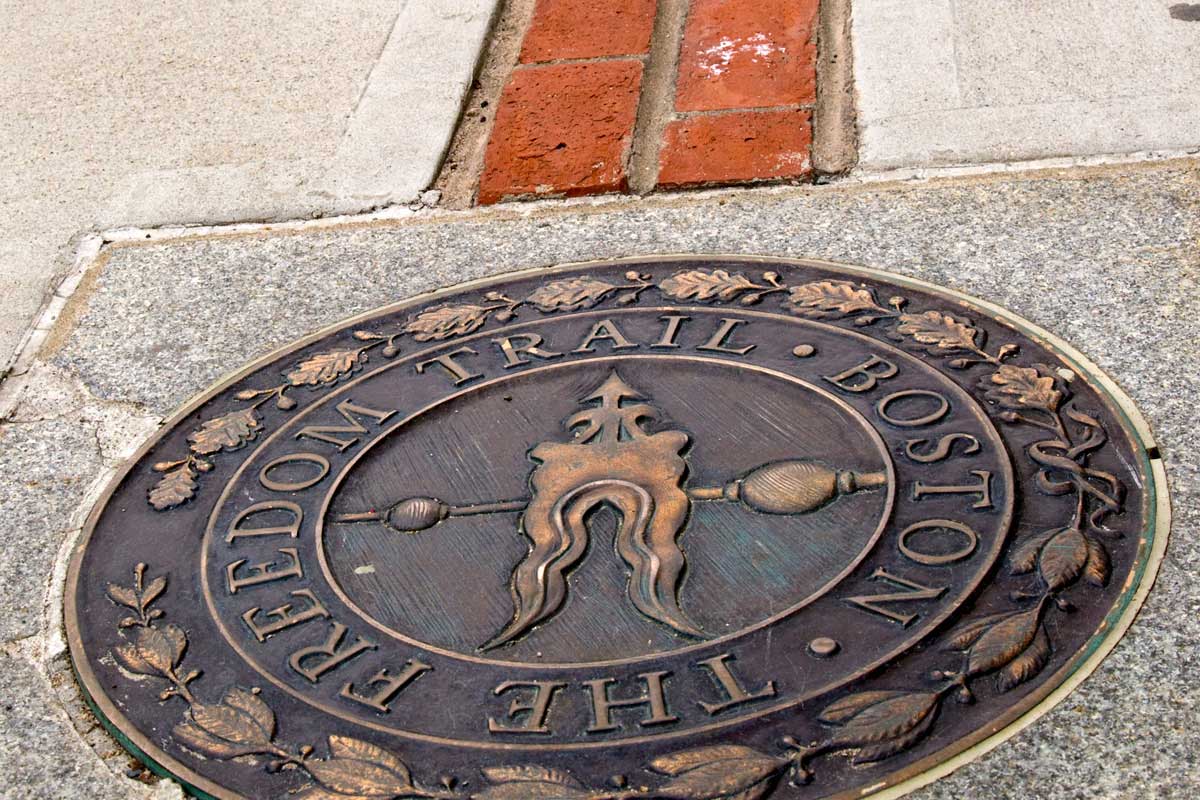 First and foremost, no visit to Boston would be complete without a visit to the Freedom Trail. This 2.5-mile trail is a walking tour of 16 historic sites, including the Massachusetts State House, Paul Revere House, and the USS Constitution Museum. The trail provides visitors with a glimpse into the city's role in the American Revolution and is a must-see for history buffs.
For art lovers, the Museum of Fine Arts is a must-visit. The museum houses over 450,000 works of art, including a world-class collection of impressionist paintings, Egyptian artifacts, and contemporary art. The Isabella Stewart Gardner Museum is also worth a visit, with its stunning courtyard and impressive collection of art and artifacts from around the world.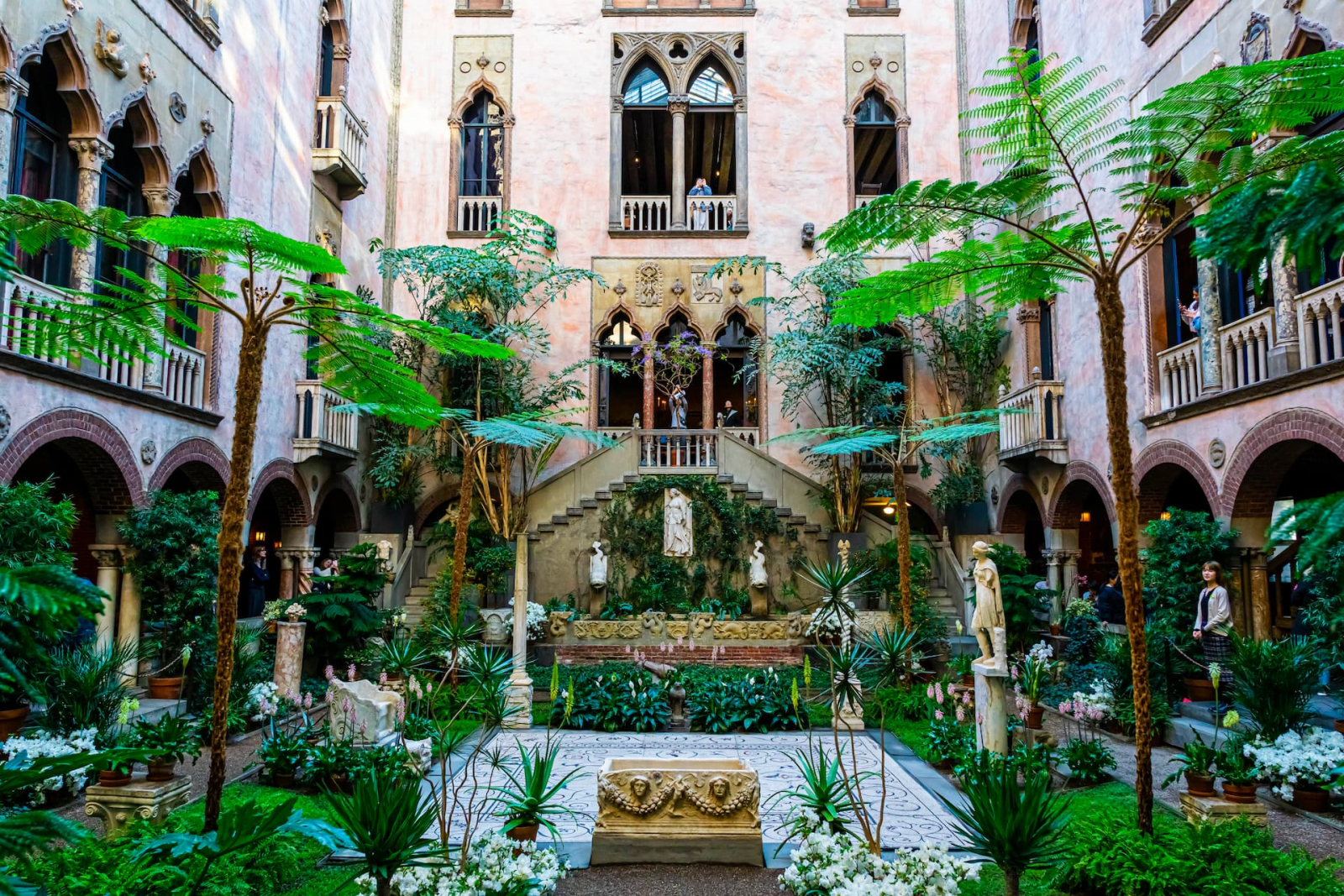 When it comes to luxury hotels in Boston, there are plenty of options to choose from. The Four Seasons Hotel Boston is a popular choice for its prime location and elegant decor. The Mandarin Oriental Boston is also a great option, offering luxurious accommodations and excellent service.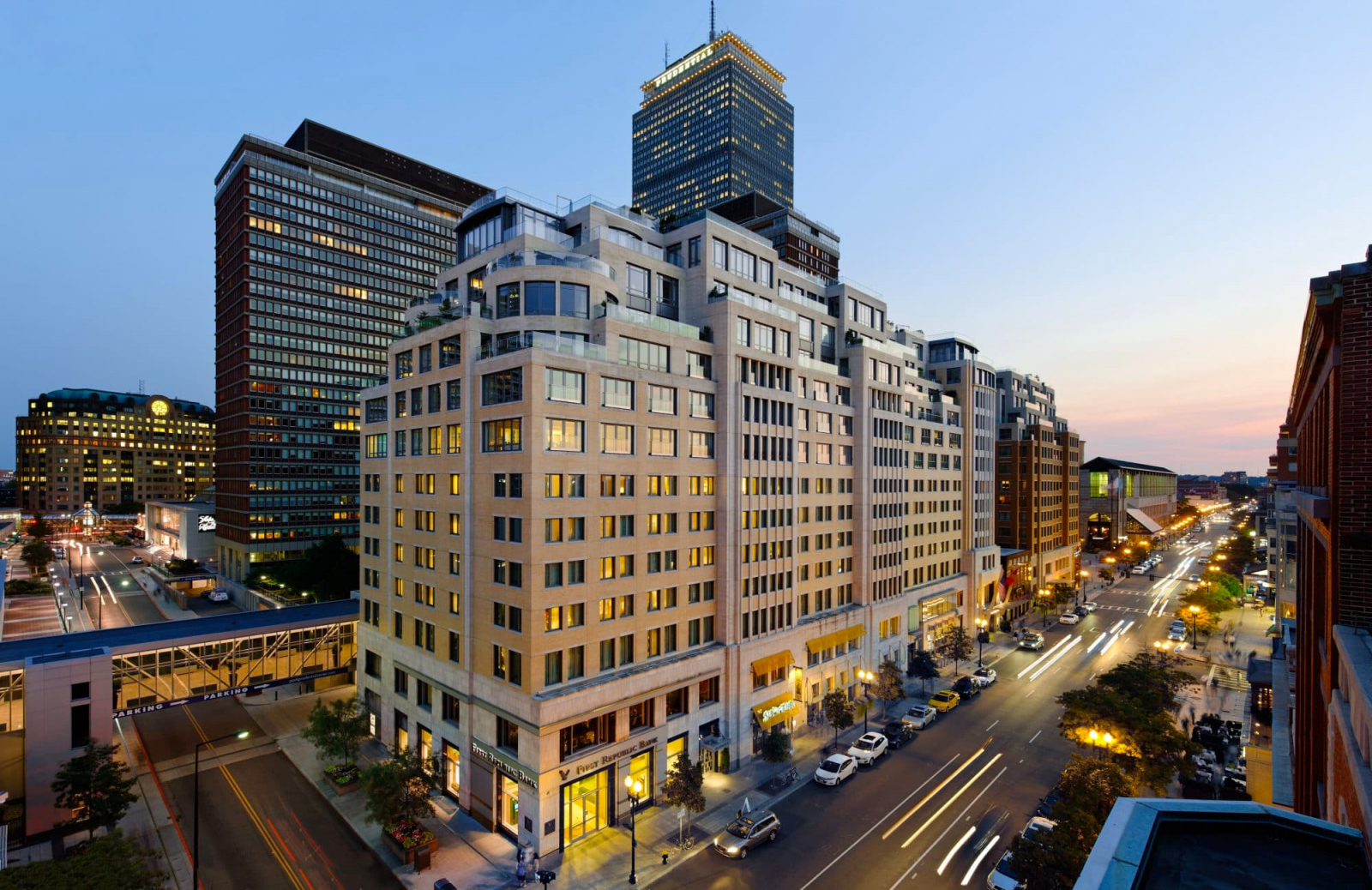 For a taste of Boston's famous seafood, head to Legal Sea Foods or Island Creek Oyster Bar. For a more upscale dining experience, try No. 9 Park or Ostra. And for a nightcap, head to the Top of the Hub, a rooftop bar with stunning views of the city.
Here's a possible itinerary for exploring the city:
Day 1:
Start your day with a tour of the Freedom Trail.
Visit the Massachusetts State House and the Paul Revere House.
Grab lunch at Legal Sea Foods.
Spend the afternoon exploring the Museum of Fine Arts.
Dinner at No. 9 Park.
Day 2:
Start your day with breakfast at Tatte Bakery and Cafe.
Visit the Isabella Stewart Gardner Museum.
Explore the shops and restaurants of Newbury Street.
Dinner at Ostra.
Day 3:
Start your day with a walk through Boston Common.
Visit the USS Constitution Museum.
Lunch at Island Creek Oyster Bar.
Spend the afternoon shopping at Faneuil Hall Marketplace.
Dinner at Top of the Hub.
Boston is a city with a rich cultural and historical heritage that is sure to impress any luxury traveler. From the Freedom Trail to the Museum of Fine Arts, there are plenty of sites to explore, and the city's fine dining and luxury hotels only add to a wonderful experience.