If you find yourselves in India at the end of March or beginning of April you will find many towns and villages explode with colour during the festival of Ugadi. Ugadi is celebrated to commemorate the New Year of Andhra Pradesh marking a change in the lunar orbit along with the beginning of the new Hindu lunar calendar. As Mother Nature awakens and spring blooms, the Karnataka Indian New Year festival brings a feeling of joy, growth, prosperity, and new ventures and the six tastes of Ugadi Pachadi.
Ugadi begins early in the morning around 4:30 a.m. when the elderly women of the family chant mantras. The day continues with a ritual oil-bath followed by prayers. Oil bath and eating Neem leaves are also must rituals suggested by scriptures.
As with most Indian holidays, the preparation of these special foods is also very important. One of the main items prepared during the festival is Bevu Bella, a paste made from jaggery, neem buds, tamarind juice, and raw mango.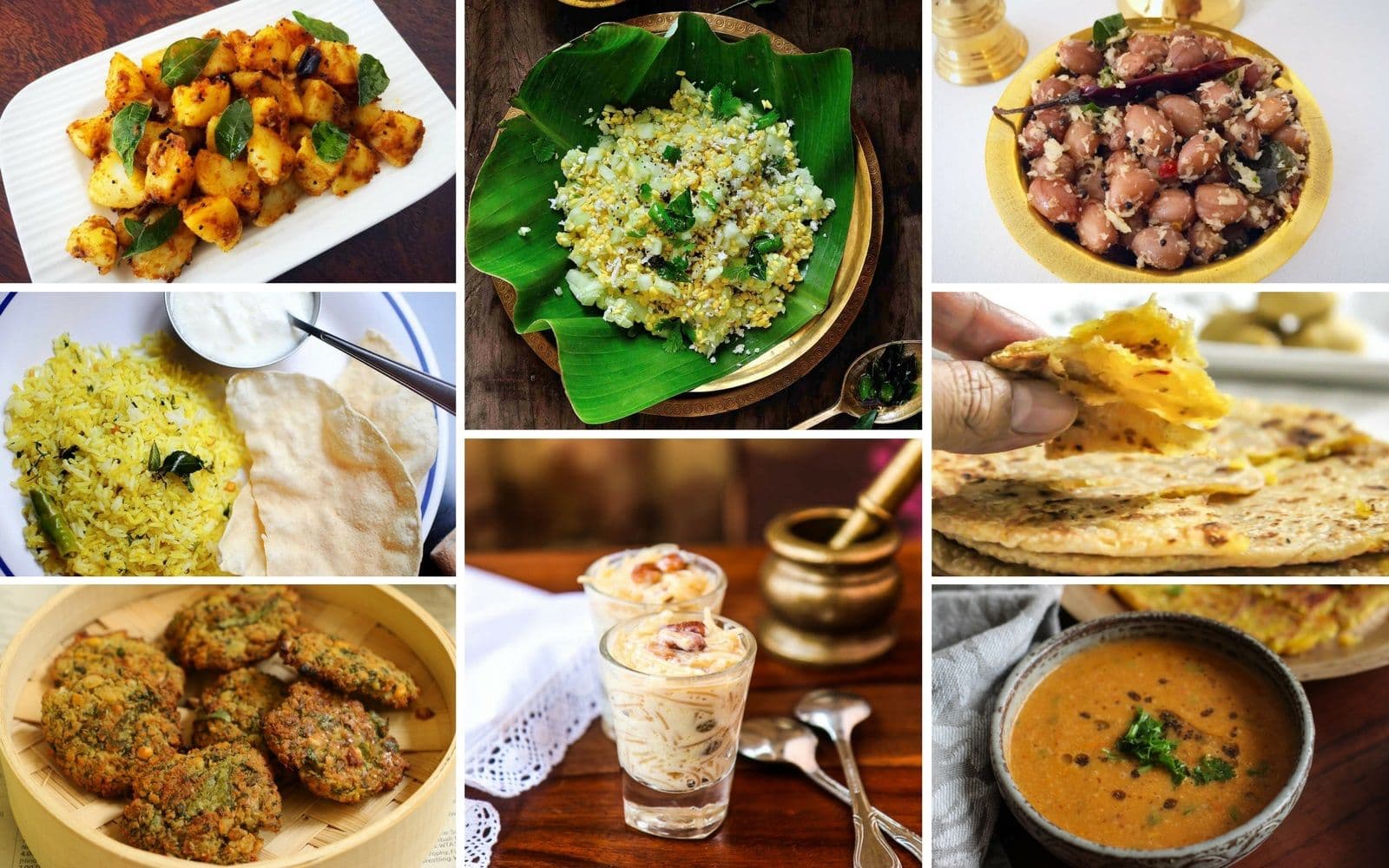 Bevu Bella is bitter, sweet and sour reminding us that life is a mixture of happy and sad events. During Ugadi, family members eat the special mixture which consists of six tastes called Ugadi Pachhadi symbolizing that life is a mixture of unique experiences and that we should remain ready to accept everything in life throughout the New Year.
The Six Tastes of Ugadi Pachadi
Each ingredient denotes the six tastes of life:
Sadness – Neem Buds/Flowers for its bitterness
Happiness – Jaggery and ripe banana pieces for sweetness
Anger – Green Chilli/Pepper for its hot taste
Fear – Salt for saltiness
Disgust – Tamarind Juice for its sourness
Surprise – Unripened Mango for its tang
Are you ready to accept everything in life throughout the New Year? If so, how do you celebrate the season's freshness?