Getting married is one of the most important things that any of us will ever do. Before that, though, every man wants to give his woman the perfect proposal as a display of his love and commitment.
Proposing on holiday has been an increasingly popular decision for men over recent years, especially as travelling the globe has become so much easier. Considering these moments already form the highlight of the year, it's a guaranteed way to inject some extra magic into the proposal itself.
It's bound to be a memorable moment no matter what, but you'll still be sure to put in the extra preparation. Here's how to ensure she receives the proposal she's been dreaming of for years.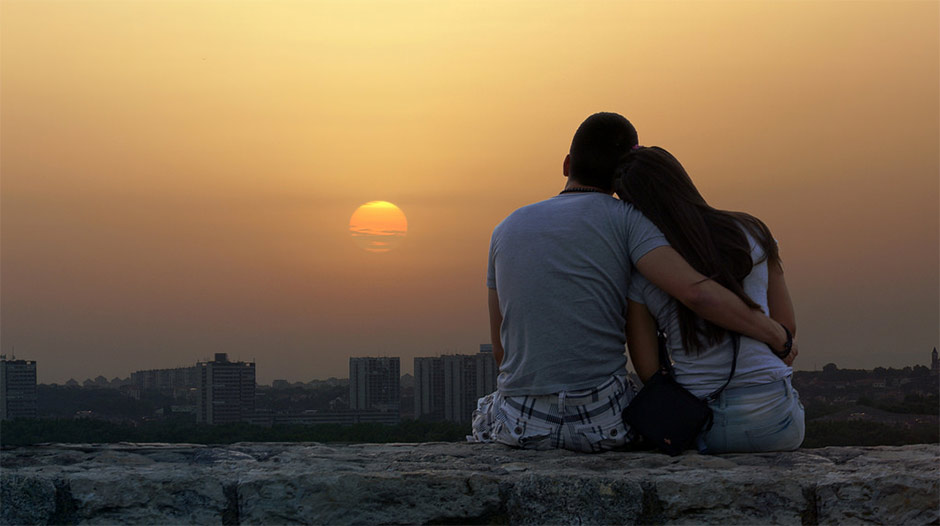 Destination
Choosing a place to make the proposal is one of the most difficult decisions you'll ever have to make. The one thing we must stress, though, is that this holiday is probably best kept to one destination rather than travelling around. Backpacking is tiring and can make it hard to find the right timing.
Some men might want to take their lover back to their first ever vacation spot, while others would prefer to go somewhere new. There is no right or wrong answer. However, these romantic locations are definitely winners when it comes to choosing the destination.
The backdrop of your proposal isn't the most critical part of the gesture but it is important. Don't take it lightly.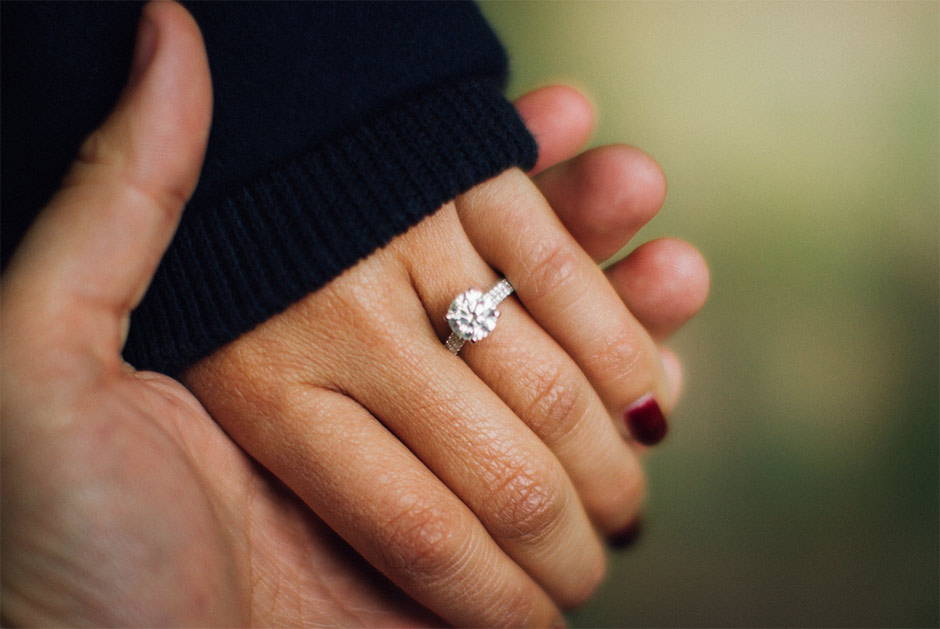 The Ring
Generally speaking, material possession can't equate to creating lifelong memories. When it comes to an engagement, though, the ring is definitely an important aspect.
Most men should know their future fiancé's style preferences but if you are really unsure then it could be worth confiding in her best friend. The shape and size are definitely key features. When it comes to materials, diamonds are a girl's best friend.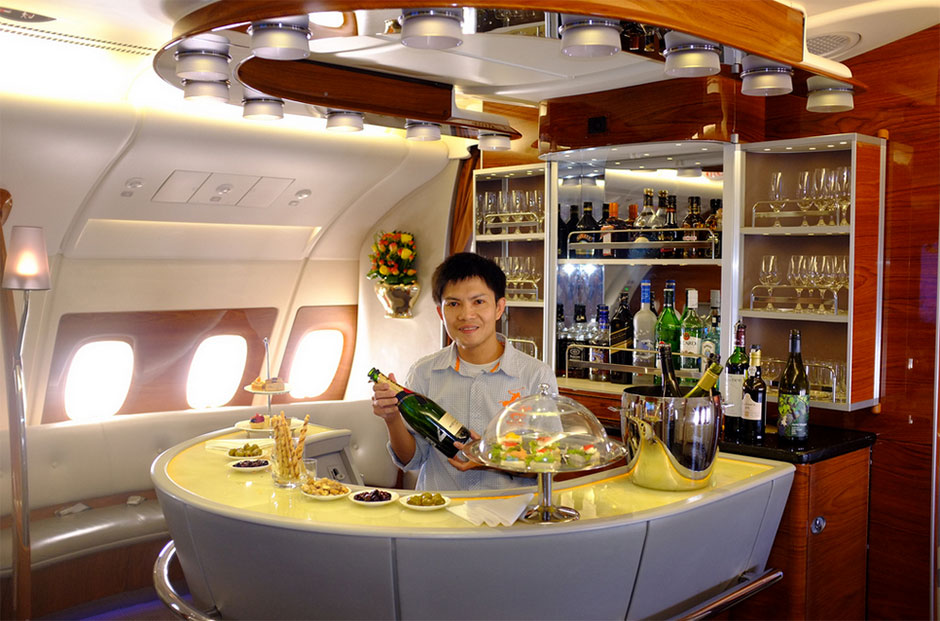 Travel
Everyone would love to travel in style but if you cannot afford this then don't break the bank doing so. There are much more important factors to consider.
Nonetheless, we would suggest travelling directly to the destination. Nothing is more frustrating than sitting around departure lounges waiting for connecting flights. Avoiding a ridiculous route home will also make the entire holiday more enjoyable too. As much as you try, those four flights home would play on your mind.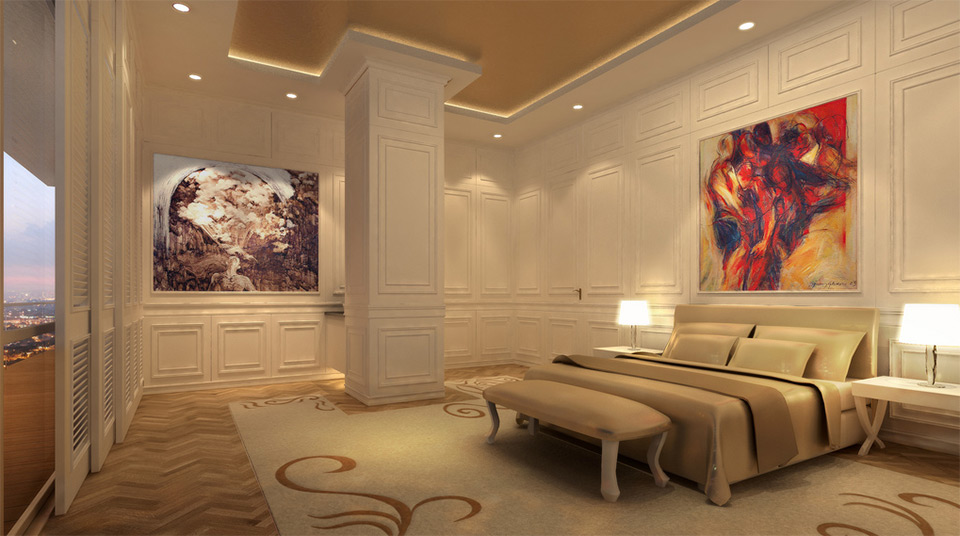 Accommodation
Accommodation is an important part of any holiday. It's perhaps even more crucial when you're planning to get engaged.
Noisy family hotel neighbours can quickly destroy the ambience so it could be worth considering luxury serviced apartments as an option. The extra privacy is bound to create an added sense of romance anyway. Besides, holidays are about enjoying things you can't at home and these luxuries certainly provide that.
It's not necessarily the key to enjoying the trip but a quality accommodation will make a huge difference to the trip. Better still, it opens up the option of actually proposing in the privacy of behind closed doors.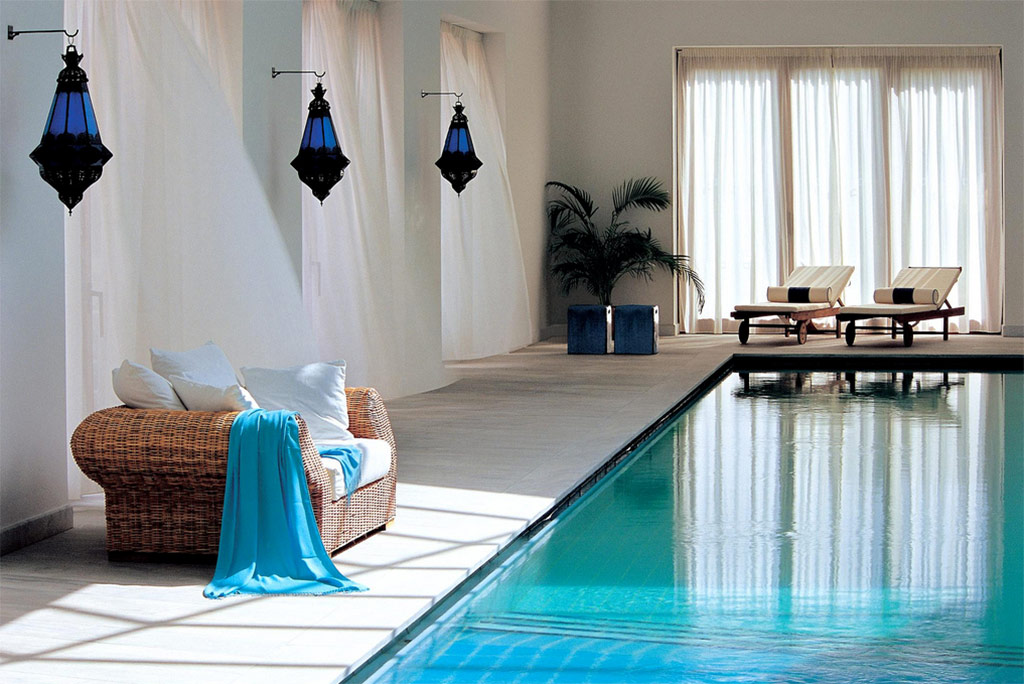 Planning Activities
Naturally, your mind will be swamped with thoughts of the key question. However, it's important not to give the game away and enjoying the holiday as a whole is a massive part of creating the perfect proposal memories.
The proposal should be the topper to an already brilliant holiday rather than the saving grace of a bad one. Taking in sights and experiences that you've never had before will set the tone for a wonderful trip. Better still, it should distract her from thinking you're going to pop the question while also distracting you from worrying.
Activities will naturally be dictated by the chosen destination. However, there are some things like a spa break that could really get her relaxed and feeling happy. Whatever you do, just make sure it's fun.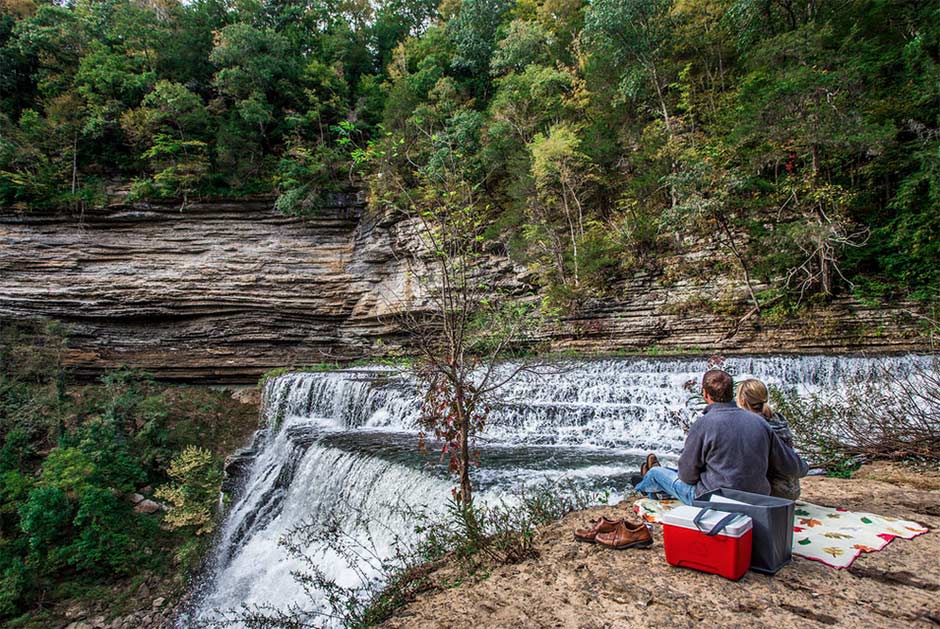 Timing Of Proposal
The final and most important stage of the holiday is the question itself. There are so many questions to ask such as when, where and how.
Popping the question on the last night is common but not always best, especially if you have an early flight home. So take that into consideration. Perhaps doing it midway through would be better suited as it gives you extra time to enjoy the holiday as future husband and wife.
Where and how are entirely down to you. Only you can know the best way to pop the question but these romantic suggestions should help get your creative juices flowing.
Ultimately, the contributing factors don't matter as much as you probably think. The proposal is chiefly about two of you uniting in love. Nonetheless, starting your engagement is a great foundation for a long and happy future ahead.