There are some incredible ways to see the world, so whether you are looking for a relaxing, stress-free trip or a romantic break away for two, then read on. Here are some of the best ideas for luxury travel that we can find.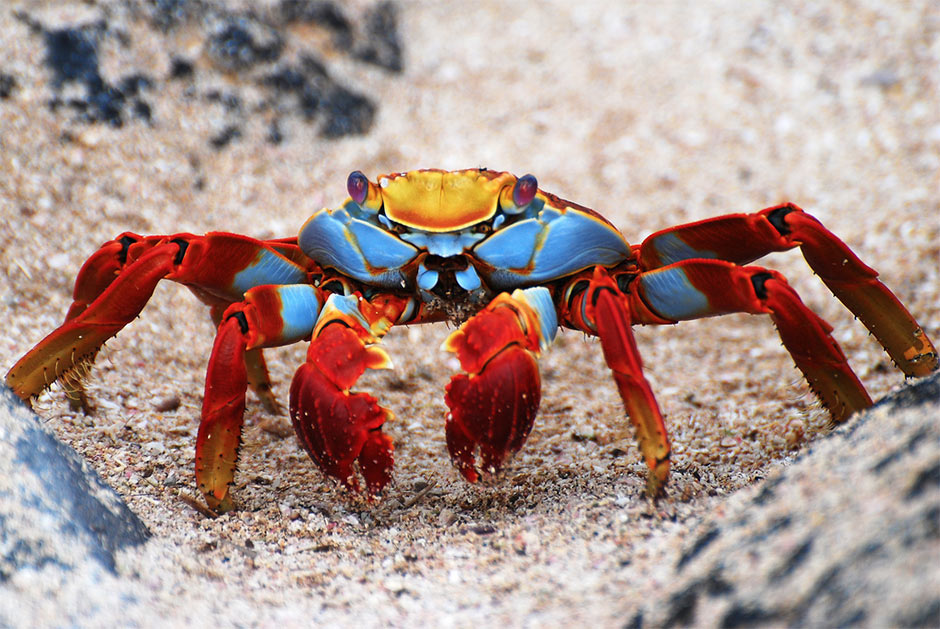 Luxury Cruises
If cruising is a love of yours, then take a look at what's on offer at SixStarCruises. They are the UK's leading luxury cruise retailer, and they may have just the trip for you. They run a range of package deals – some of which take in dozens of countries and can last for hundreds of days. Their most luxurious packages include Michelin star chefs and the most amazing cabins you will ever experience. Quite simply, it's first-class travel to some of the most beautiful locations in the world.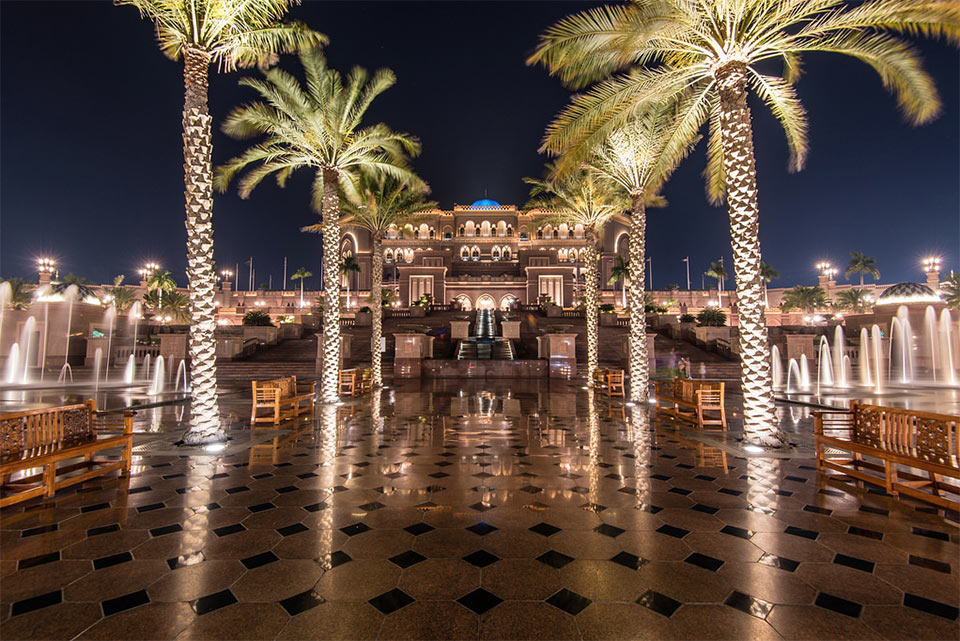 Stay At The Abu Dhabi Emirates Palace Hotel
For a truly 'once-in-a-lifetime experience' why not take a week out of your life to visit Abu Dhabi's Emirates Palace Hotel. Be sure to try their Emirates Palace Gold champagne, and enjoy complete relaxation in one of the superb rooms and suites. There's plenty to do nearby, for those of you that are feeling like stretching your legs. You can go on a deep-sea fishing trip, guided tours, and there is even a chauffeur-driven Maybach car service to escort you around for the duration.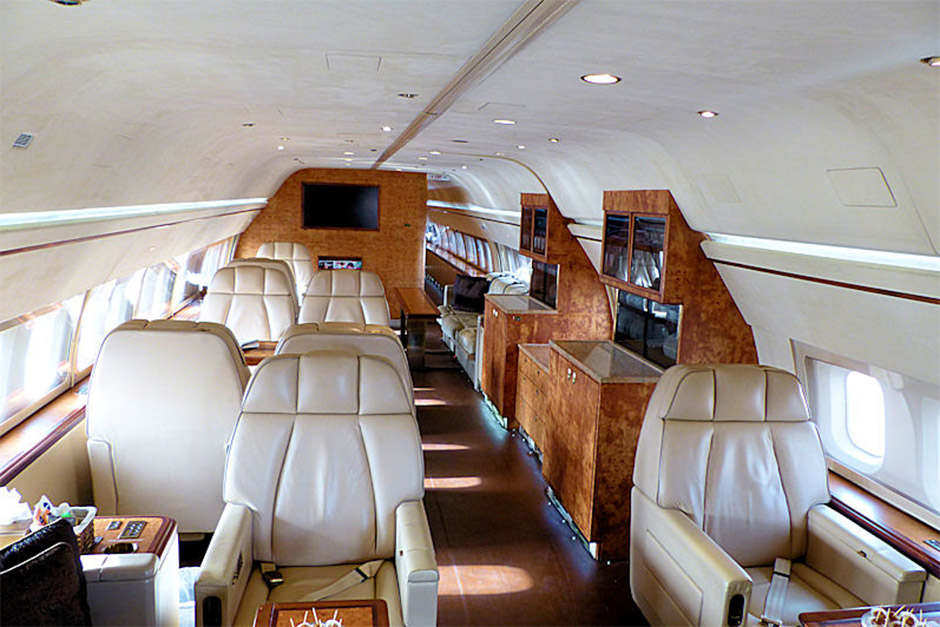 Travel By Private Jet
No matter how luxurious the place you are staying is, a great holiday can be let down by the way you get there. Airport holdups, security checks, and cramped leg spaces aren't the ideal way to kick off your ultimate breakaway, so how about doing something different? Private plane companies like Stratos Jet Charters can help make your travel experience so much smoother. You will avoid the queues and have personal service on the plane as you fly. In fact, using a private jet starts your holiday from the moment you board, rather than the moment you arrive at your accommodation.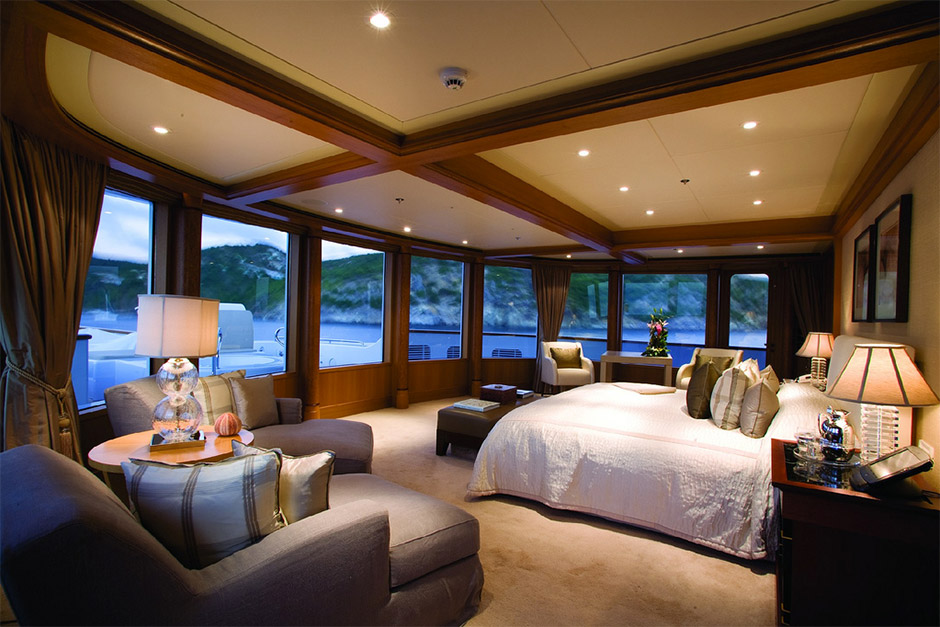 Try A Super-Yacht
Luxury holiday company Camper & Nicholsons do an excellent line in fantastic holidays. The Anastasia super-yacht is 75 metres long and boasts 6.7m Zodiac RIB, a 6.7m Malibu wake boat, and four 2-person wave runners. There's also two sea kayaks and sailboards, as well as windsurf, wakeboards, scuba diving and fishing equipment. It fits 12 travellers and has a crew of 20. So you can expect some exceptional service whether hanging out in the saloon and cinema or being treated in the massage and medical rooms. Need to know where to sail her? Check out these fantastic destinations for some ideas.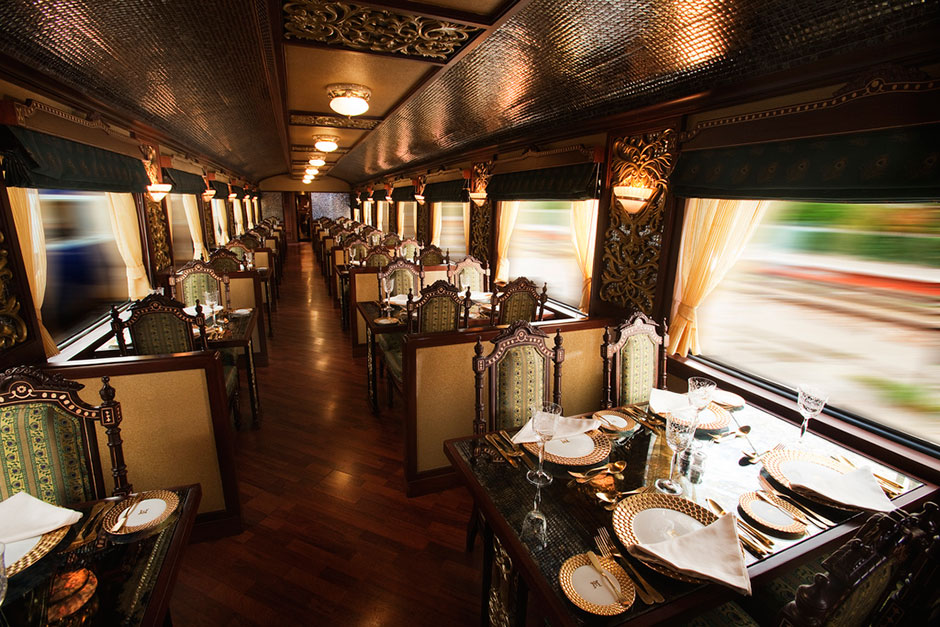 Luxury Train In India
India is an incredible country that provides plenty of options for stylish travelers. And one of the best ways to see the vast country i by luxury train. You can expect gorgeous chandeliers and the finest food that India has to offer, as well as comfortable seats and table service. It harks back to a time when rail travel was considered a grand activity, rather than the cattle herding experience it has become in most of the Western world. For more tips on what India has to offer, check out our guide.