When it comes to luxury travel, there are very obvious destinations that you can go and visit. There are the Maldives, Bora Bora and Fiji just to name a few! But why not try somewhere a little different? Though not the most obvious choice, you can certainly do some luxury travelling in India. In such a large country, there are plenty of exciting opportunities just waiting to be explored! Here are some great things to keep in mind when planning a trip to India.
Travel In Luxury
India is a big place to be visiting, so you will find you will need to travel about quite a lot if you want to see everything that the country has to offer. Do your research before getting there so you don't have to compromise your luxurious experience once you get there. The Manali to Leh highway travel guide tells us that the most comfortable way to travel across the country is by private taxi. So, prioritise your comfort any go for that option.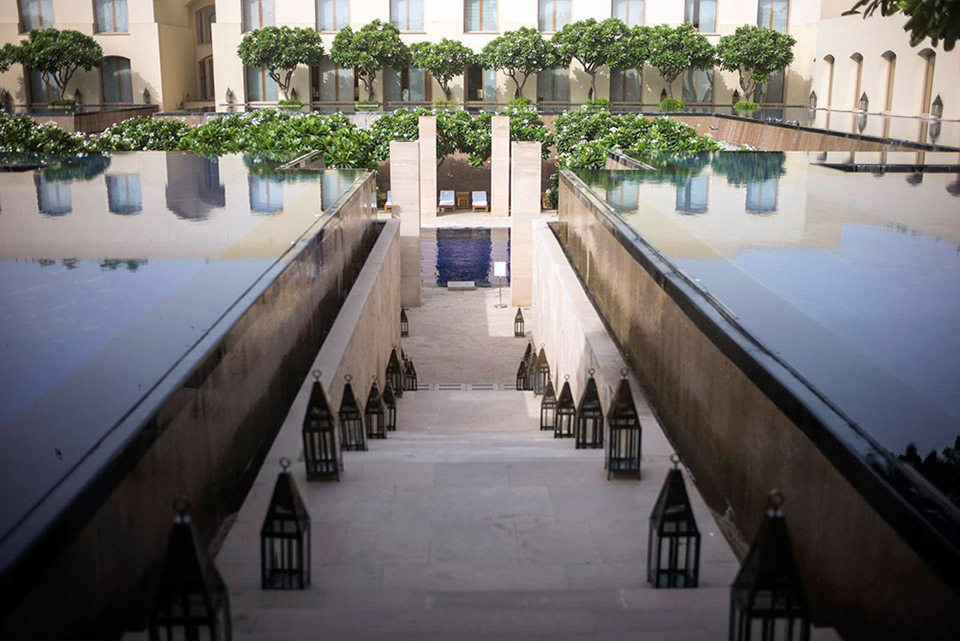 Stay At A Luxury Hotel
India sure doesn't disappoint when it comes to providing some seriously luxurious hotels. There is also plenty of choice in choosing where to stay, as the best hotels aren't all in one location. Why not try staying somewhere completely different like a hotel in the desert such as Amanresorts Amanbagh, Alwar? Or if you'd prefer to be near to a beach, Radisson Blu Resort Temple Bay, Mamallapuram, Tamil Nadu, would be an excellent choice. Due to the many different terrains in India, you can essentially choose to go on many different holidays within the same country. Why not split your stay and stay at a spa hotel for a few nights, and a city hotel afterwards? The possibilities really are endless in India.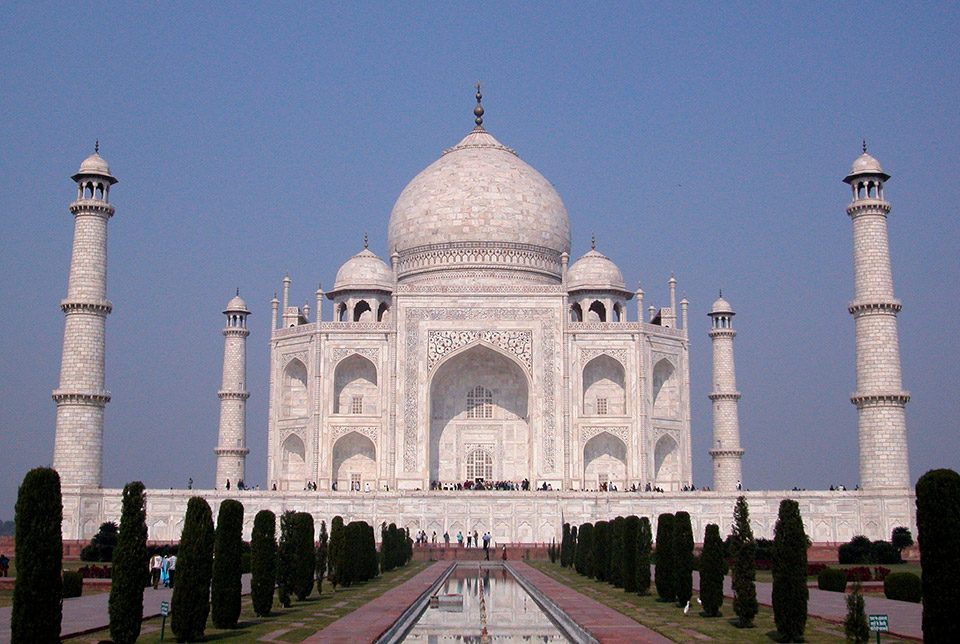 See The Luxury Sights
You wouldn't be travelling halfway across the world to a different country if there weren't some luxury sights to be seen there. If you choose India, you should make sure the Taj Mahal is on your list of things to go and see. This beautiful architecture is not to be missed and can't be witnessed anywhere but here, so make sure you include it in your visit. Don't forget to take a seat on the famous bench that Lady Diana was pictured on! Other, less obvious sights to been seen in India, are more natural places like the Dal Lake, or one of the national parks. Nubra Valley is another incredible sight that you'd struggle to find anywhere else. Make sure to do your research on exactly where you'd like to go when you'd get there. The definition of luxury for everybody is very different, you may prefer the vibrant cities, or the more natural serene sights. Whatever your preference, India will be able to provide it.
India is an overlooked luxury location. Enjoy every second of your visit by planning exactly what you'd like to do when you get there, for an unforgettable experience.