For many luxury travelers, the usual destinations simply won't suffice. Seeking something beyond the ordinary, they still look for hidden gems in the world's most popular locations. With locations such as Barcelona and Cape Town, you can't move for tourists, but if you know where to go, you'll uncover some hidden gems and see what makes them so special.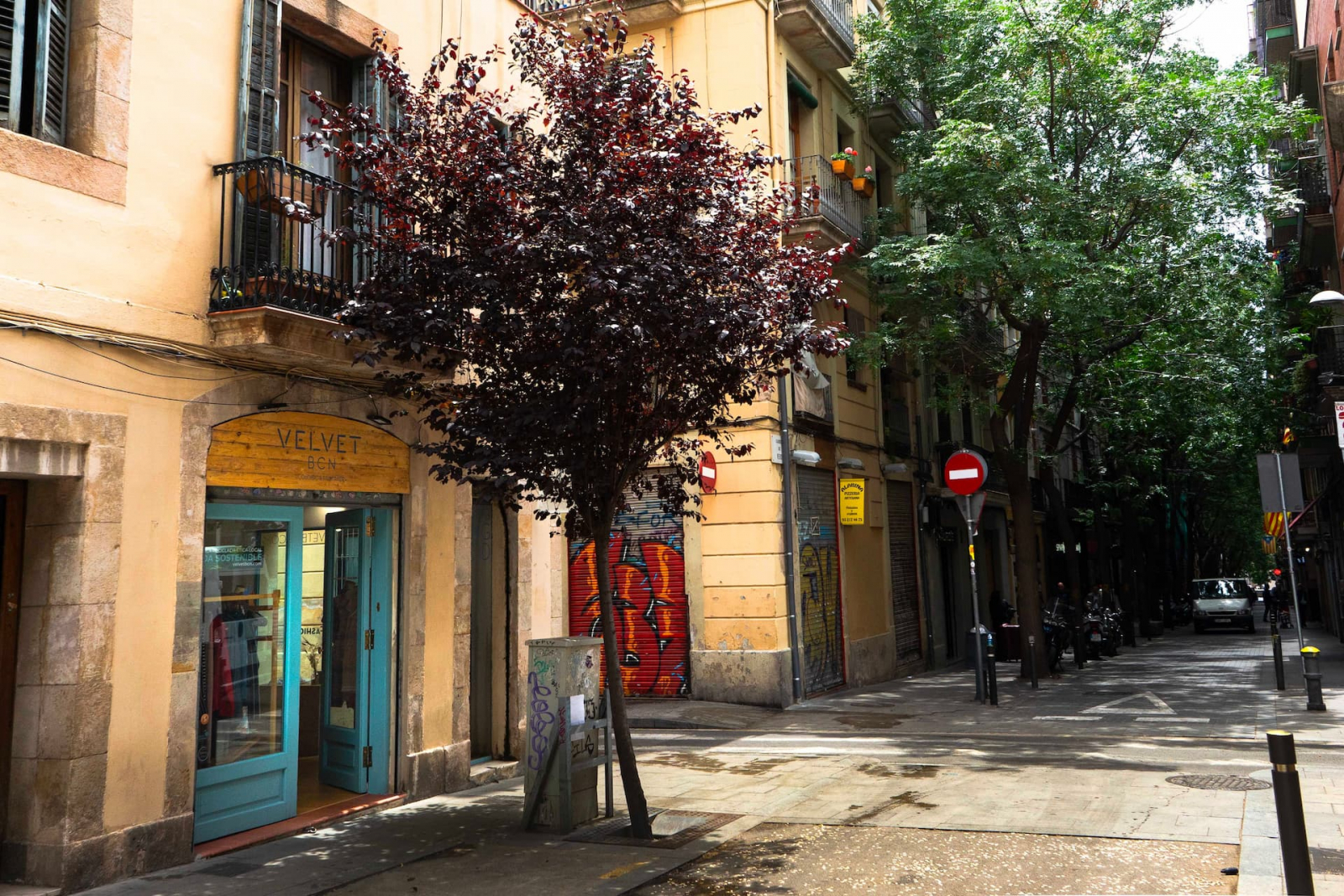 Barcelona, Spain
While Barcelona is a popular destination for luxury travelers, many overlook the city's lesser-known neighborhoods. Take a stroll through Gracia or El Raval to discover local boutiques, cafes, and art galleries. But perhaps the most intriguing aspect of Barcelona is its rich history. From the Gothic Quarter to Gaudi's iconic architecture, the city is a treasure trove of cultural and historical significance.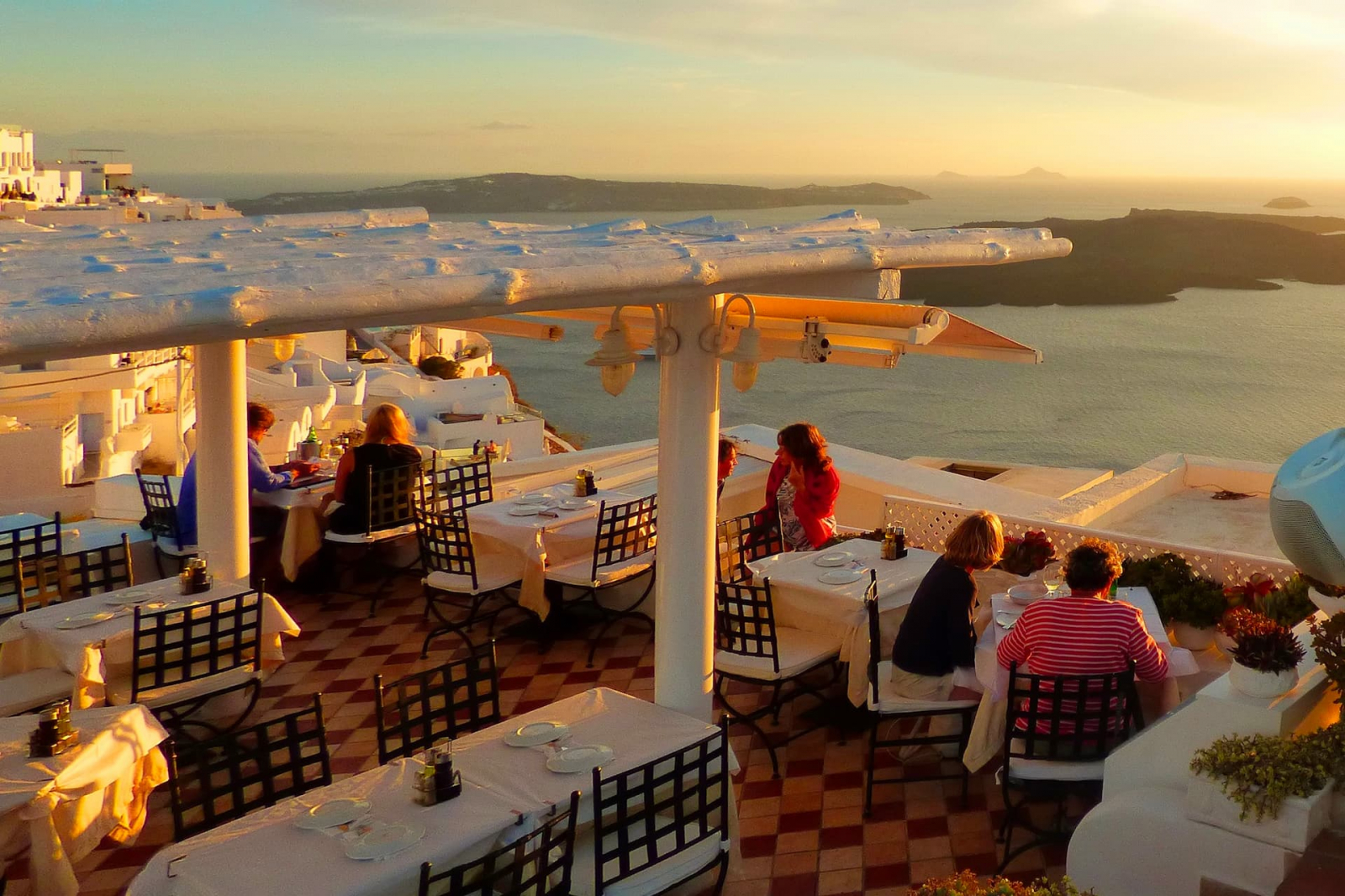 Santorini, Greece
Santorini's white-washed buildings and turquoise waters make it a must-visit destination for luxury travelers. But beyond the picture-perfect scenery lies a culinary scene that is often overlooked. Santorini's volcanic soil produces some of the world's best wine, while its seafood is simply divine. Indulge in a sunset dinner overlooking the caldera for a truly unforgettable experience.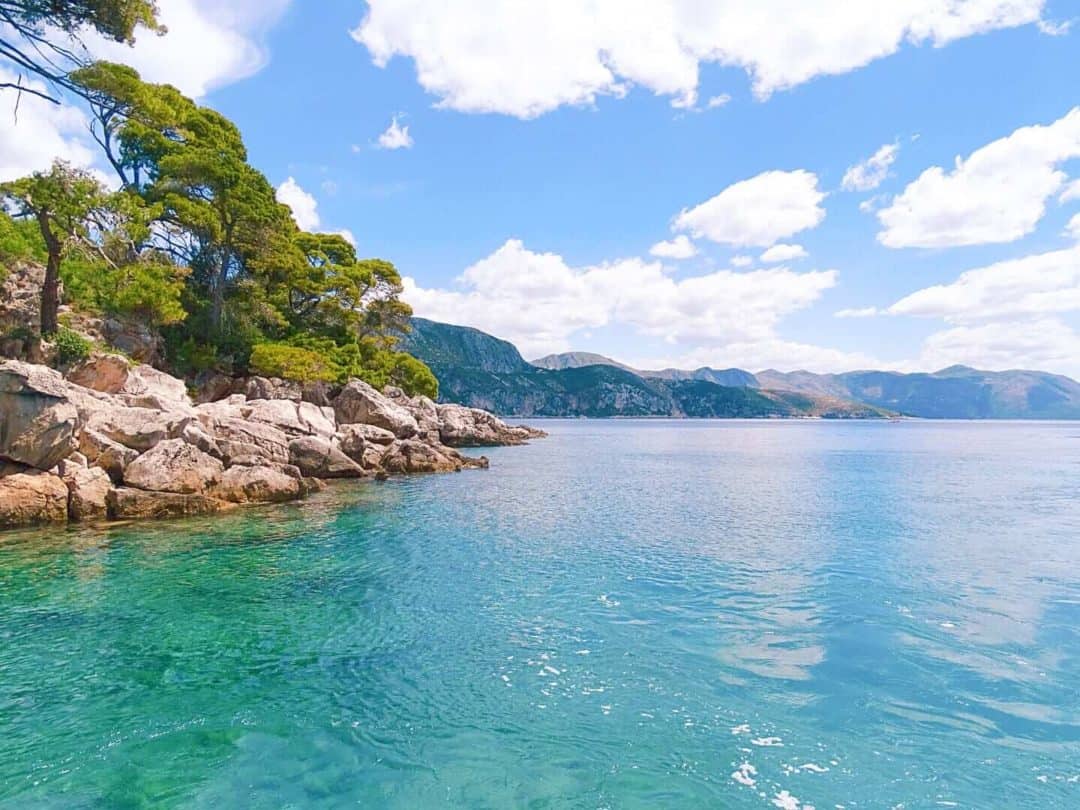 Dubrovnik, Croatia
Dubrovnik's walled Old Town and Game of Thrones fame make it a popular destination for tourists. But venture just outside the city walls to uncover hidden beaches and coves, such as Lokrum Island. In addition to its stunning scenery, Dubrovnik has a rich history that is waiting to be explored. Take a walk along the city's ancient walls or visit the Franciscan Monastery for a glimpse into the past.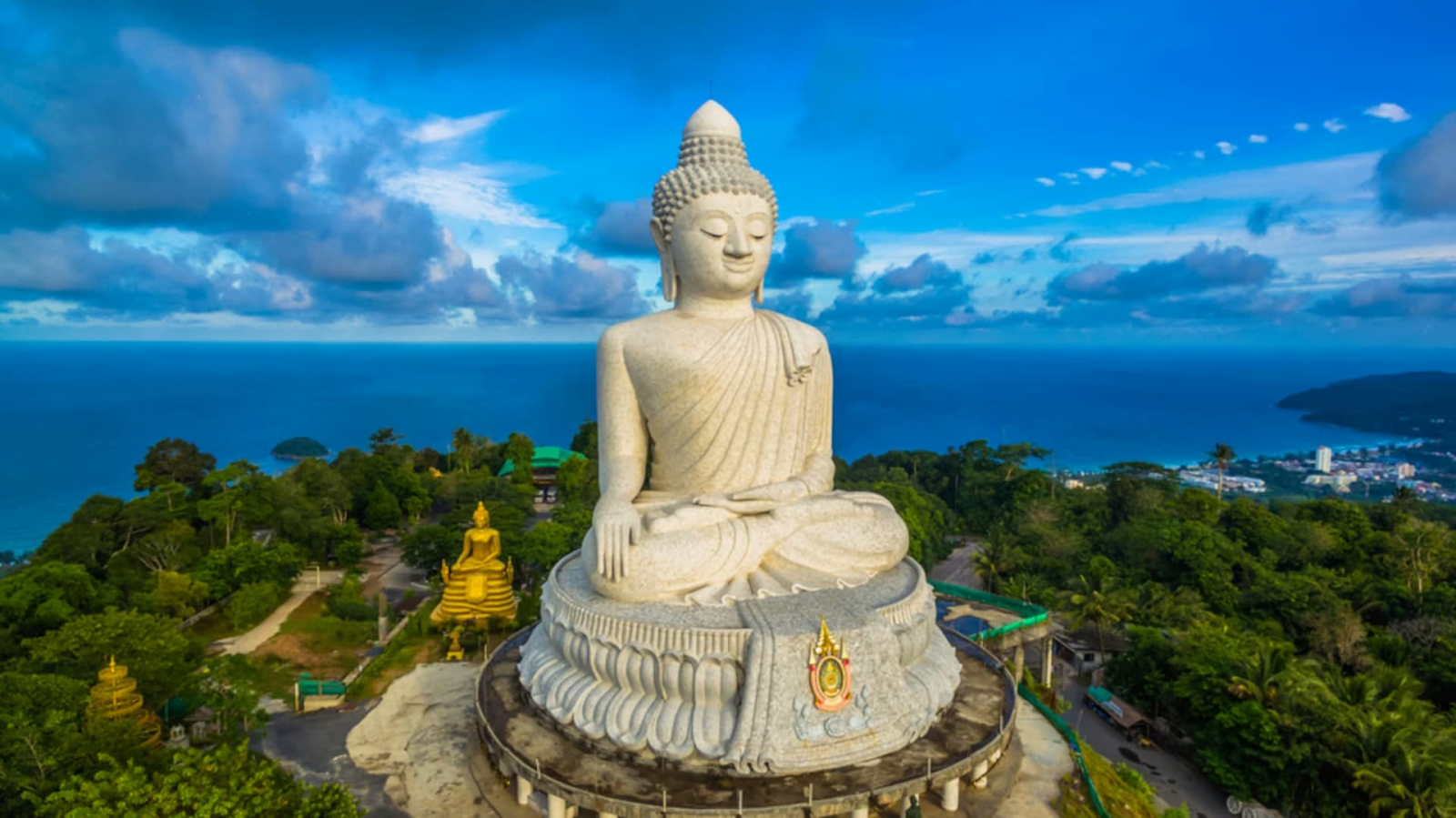 Phuket, Thailand
Phuket is known for its beautiful beaches and luxurious resorts. But beyond the beach lounging and spa treatments lies a vibrant culture waiting to be discovered. Take a Thai cooking class, visit the Big Buddha, or explore the island's temples for a truly immersive experience.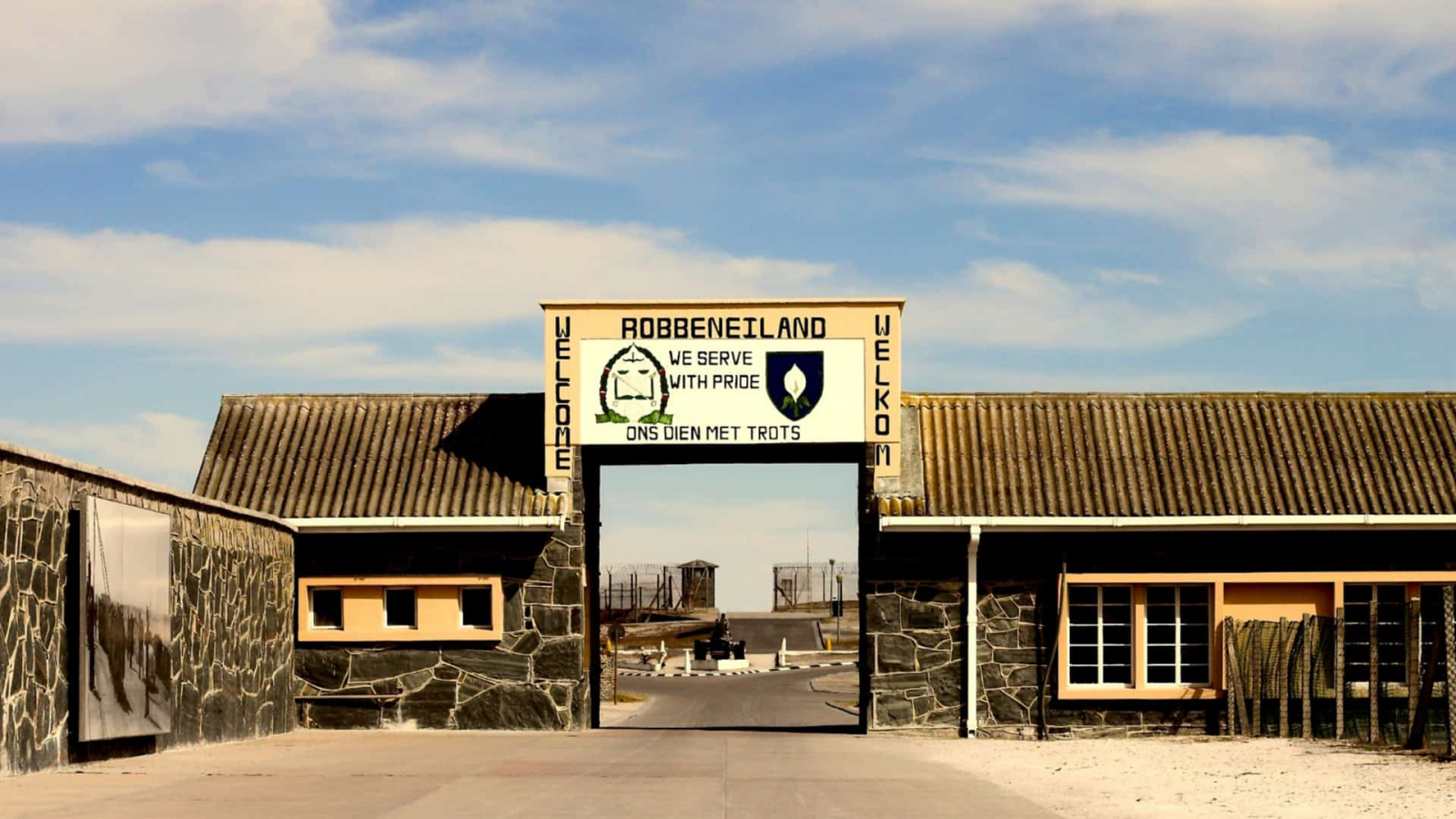 Cape Town, South Africa
Cape Town's Table Mountain and the Cape of Good Hope are must-see attractions for any traveler. But beyond the natural wonders lies a city that is rich in history and culture. Visit the District Six Museum or the Robben Island Museum to learn about South Africa's apartheid history. Alternatively, take a walking tour through the Bo-Kaap neighborhood to learn about the city's Muslim heritage.
These hidden gems offer a glimpse into the often-overlooked aspects of some of the world's most well-trodden destinations. Whether you're seeking history, culture, culinary delights, or something else entirely, these destinations have something unique to offer for the luxury traveler who's willing to venture beyond the ordinary.