Many newlyweds play it safe on their honeymoon. This could be for a number of reasons: perhaps they want to know their destination will offer them what they expect before they even take their trip, or they are afraid to look further afield; maybe the wedding was so stressful to plan that the easiest honeymoon will cut it. However, if you're tempted to swap your honeymoon to a soulless resort for a pleasant-but-average corner of Europe, read on: we believe that you simply haven't been exposed to the most interesting and unexpected honeymoon destinations out there. You can really take the trip that you never knew you'd enjoy. After all, new shared experiences will definitely form a stronger bond with your new life partner, and help you create some unforgettable memories together too!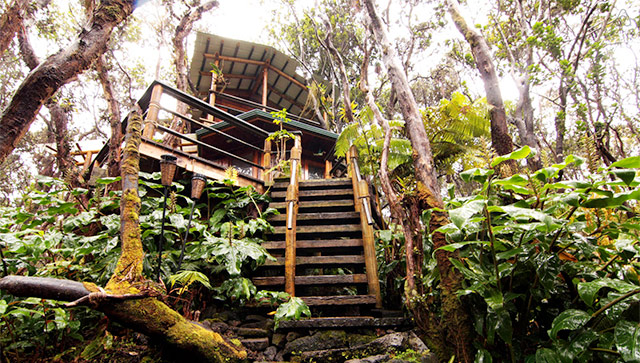 Eco-Tree house in Hawaii
When it comes to accommodation, you have to get it right for your honeymoon. Unless you're a very easy-going couple, not everyone will be happy with less than luxury. But for every opulence fanatic out there, there are some people out there who can't think of anything duller than a five-star, all-inclusive resort, and would prefer something a little quirkier. For those people, we recommend checking into one of the coolest eco-tree houses in Hawaii. Enjoy fresh, organic, local produce and learn how to surf down by the beach, and you'll have plenty of time to contemplate the meaning of life in your very own treehouse.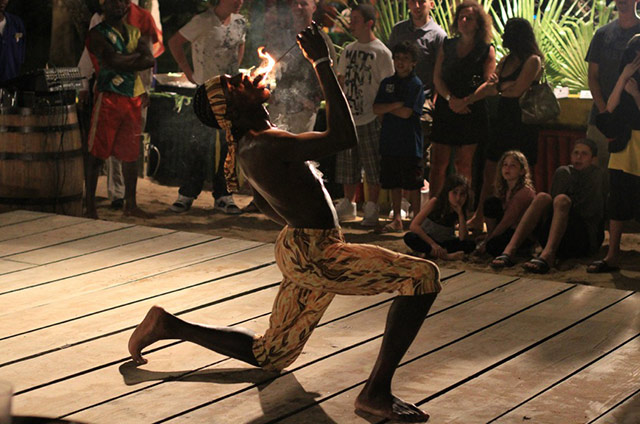 Beach and Barbecue in Jamaica
If you'd love a tropical, laid-back island paradise for a beach honeymoon then take it to Jamaica, a country rich with culture, food and music! There are plenty of beautiful beaches and hotels to enjoy, but if you fancy something a little more intimate then why not buy some local fish and rustle it up on a barbecue for a sunset dinner to remember?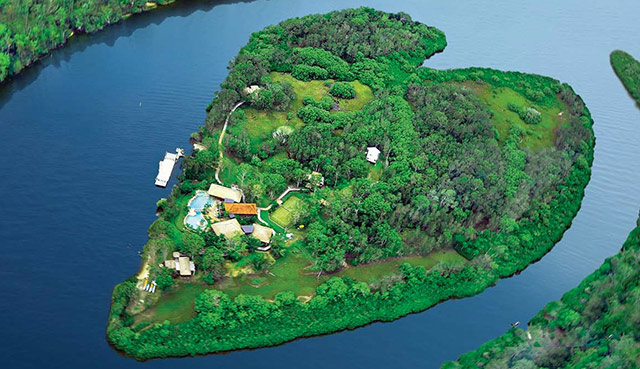 Heart-shaped Island in Australia
If you want to go for something exclusive and give your honeymoon that real wow-factor, then book yourself into your very own heart-shaped island in Australia! Makepeace Island will only belong to the two of you during your stay so you can stroll around and explore in the best privacy that money can buy.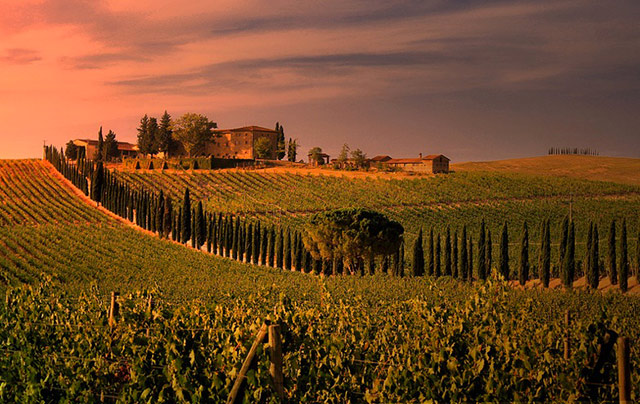 Wine Tasting in Italy
Italy is well known as a country of romance. Immerse yourself in the history and culture of Tuscany by taking a wine-tasting tour around one of the hundreds of vineyards that surround the beautiful hills. Stay at a medieval luxury boutique hotel and admire the views as if they're a real life painting. What more could you ask for?