It seems these days that tourists have made their mark almost everywhere in the world: once-deserted beaching fill up with tanned bodies and screaming children, and quiet locations of luxury quickly become the perfect destination for party paradise! But don't fret: if you're looking to take a holiday in a truly unspoilt destination there are still plenty of beautiful locations where you can soak up the traditional cultures, stunning settings and unspoilt natural wonder. Discover these destinations sooner rather than later…
Cala Dogana, Levanzo, Sicily
The crisp cerulean waters of the Mediterranean are a must-visit for any luxury holidaymaker, but don't be caught up in the hype of the wrong tropical town; the stunning Italian islands of Sicily are where it's at. Discover the coastal towns on an island-hopping trip or kick back in Cala Dogana, located on the tiny island of Levanzo just west of Sicily. It's a quiet harbour village frozen in time and caught in the cove of a beautiful bay. Its crisp white houses with blue doors and bobbing fishing boats are all you need for a luxurious yet peaceful getaway.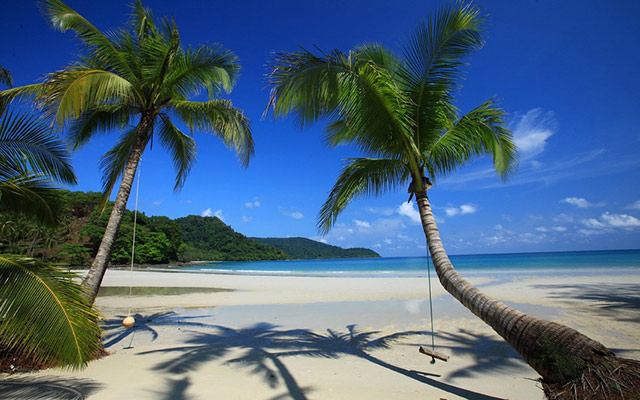 Koh Kood, Thailand
Holidays to Thailand have been all the rage in recent years and its gorgeous beaches and delicious food explain why. But it's best to avoid the busy spots overcrowded with tourists and discover some real gems known only to few. If you want remoteness and a feeling of complete solitude then head to Koh Kood 200 miles east of Bangkok. Coconut plantations, cascading waterfalls and thick rainforests leaning over silvery beaches are the highlights as you relax in your bungalow-style resort.

Kadavu, Fiji
Speaking of tropical islands, the breath-taking shores of Fiji are a must see if you're really on your quest to find the perfect paradise. Scoot around the popular places and head to Kadavu, a hotspot just for divers and honeymooners. It's a traditional island rich with Fijian culture and the resorts cater to all tastes. The fascinating 'Astrolabe Reef' surrounds Kadavu so it's a place to get your hair wet and go snorkelling or scuba diving.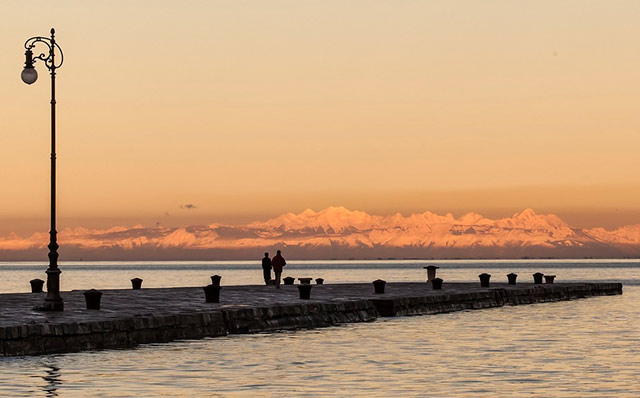 Trieste, Italy
If you prefer European architecture and romantic historic towns then Trieste in Italy is the perfect untouched spot for you. Trieste was once imperial Austria's main cosmopolitan port so it's no wonder that grandeur and royal spectacles surround the city. There are plenty of architectural wonders to see here including the Grand Canal and the Serbian Orthodox Church, as well as all kinds of European delicacies and fine food to try, too!