There is a reason why people say New York City never sleeps- as soon you step foot into Manhattan and begin walking through the streets you'll understand – the city has a pulse. It feels alive.  Day or night, there is possibility waiting around every avenue. There is so much to see and do. It can be overwhelming when planning your first ever visit to the city; where do you even begin?
Getting There
Whether New York City has been on your bucket list for years, or you're feeling spontaneous with your choice of city break for your next holiday, you can find a flight to match your needs. You can even charter an airplane within a certain timeframe if you have a precise plan in mind. There are multiple airports you can fly into New York City, but JFK is the most commonly used one for international flights. Prepare yourself for the bustle of the city in one of the busiest airports in North America.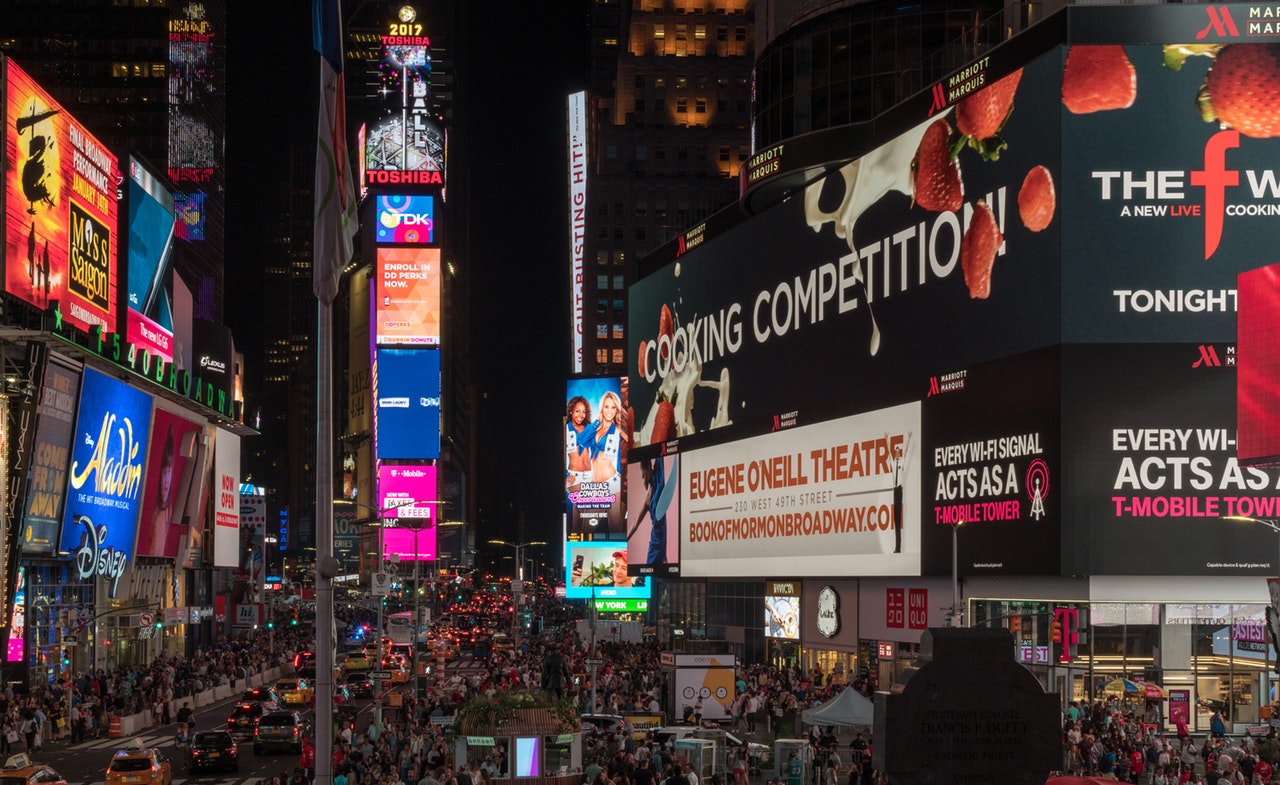 What to See
New York City is made up of five boroughs: Manhattan, Brooklyn, Queens, The Bronx and Staten Island. Each borough comes with its own character and each has plenty of stories to tell. For your first time visiting the city, the main tourist spots can be found in Manhattan. To name just a few of the iconic sights: Central Park, Empire State Building, Grand Central Station and Times Square. One of the best ways of seeing the sights and that famous skyline is cruising on the river. Spend an evening sailing along the Hudson River, glass of champagne in hand with unrivalled views of one of the world's most famous cities.  
Where to Eat
New York City is full of diversity, and this is wonderfully reflected by the food. It's not all just pizza and hot dogs. There's dim sum in Chinatown, a taste of Paris in Soho and Vietnamese in the East Village. The list could easily go on. It's safe to say whatever you're in the mood for you're bound to find a restaurant to satisfy your cravings. Not to mention New York is home to one of the world's top-rated restaurants: Eleven Madison Park. It offers an eight to ten-course menu. Or you can go in for light snacks, paired with the perfect glass of wine.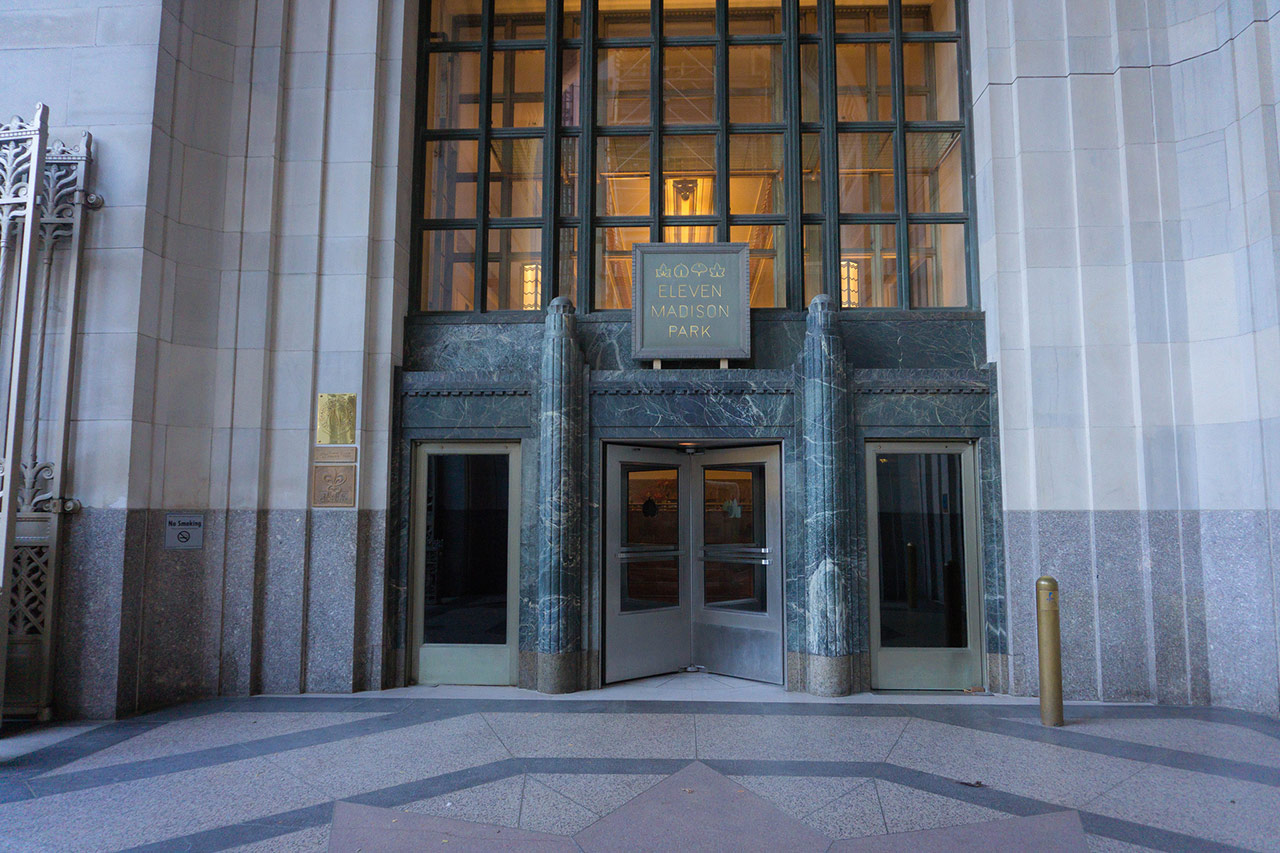 Where to Drink
Similar with its choice of restaurants – you will not struggle to find a good bar in New York. Whether you're after cocktails under the Empire State building or a good glass of red near Central Park, you'll find something that's just right. That's the beauty of the city – it wants you to discover it. There is a bar in the East Village called Death & Co. Tucked away behind an unassuming wooden door is a bar almost plucked straight out of the 1920s. It's a speakeasy and the bartenders are likely to know what drink you want before you've even had a chance to read through their extensive menu. It is one of many hidden gems in the city.