For travellers landing at Nice Côte d'Azur airport, the gateway to Monaco, the onward 21km journey to the Principality by taxi is often time consuming and costly: road access into Monaco is notorious for being clogged, no matter the time of day – and that meter just keeps ticking over even when traffic is at a standstill.
What if we told you there was a quicker and more comfortable mode of transport that connects Nice and Monaco in complete luxury and security? And that offers unbeatable value for money and incredible Côte d'Azur and Monaco views?
Take to the skies with Monacair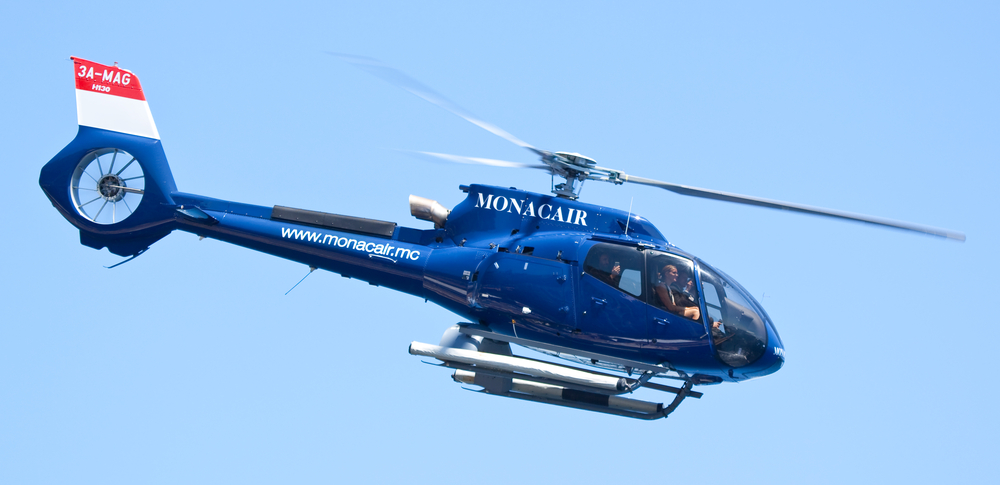 With Monacair's regular line of helicopter flights between Nice and Monaco, you'll arrive in the Principality in just seven minutes! Chances are you'd still be waiting in the taxi queue at Terminal One or Two at that speed. A flight departs from Nice or Monaco once every fifteen minutes so there's little time wasted waiting around for the next departure.
You'll be taking to the skies with the helicopter transfer company of choice for the Monaco Royal Family and Government Officials. Founded in 1988, Monacair's fleet of modern helicopters allow passengers to travel in complete safety and ultimate luxury.
Traveling long haul to Monaco with Emirates made easy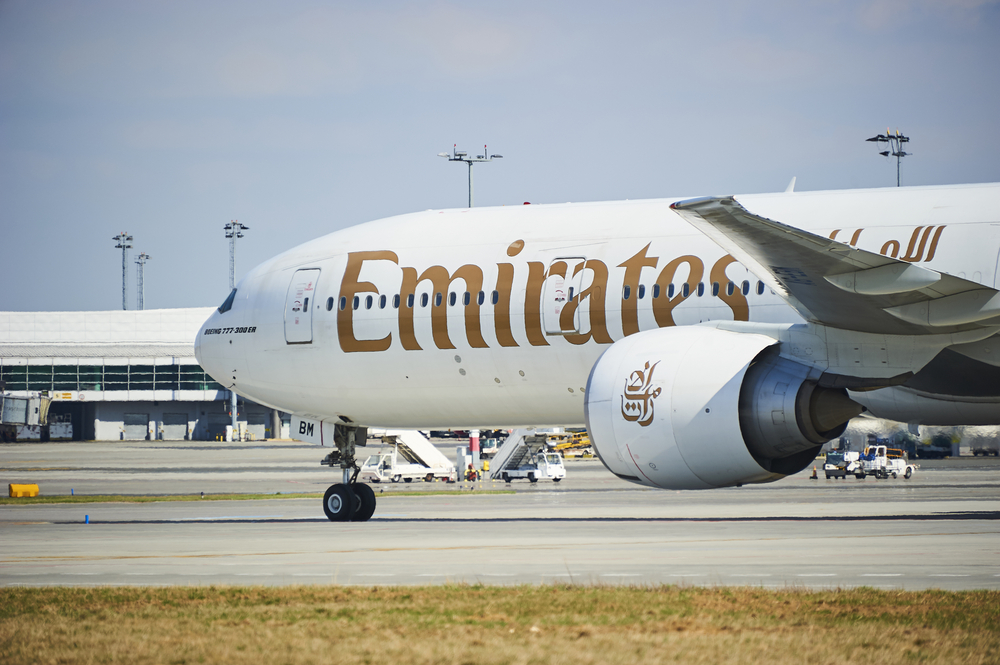 If you're flying into Nice from Dubai on Emirates, the great news is that you can reserve a ticket all the way to Monaco on booking. On arrival, and after collecting your luggage, a chauffeur will drive you the short distance to your helicopter for boarding. Instead of swapping a long haul flight for a long road journey, you'll arrive at your destination fast – and at back home or at your hotel much sooner, just what is needed after a long plane journey.
It is important to remember the space restrictions of your aircraft, however. If weight limits allow, all luggage will be transported on the flight, if not one single piece of luggage up to 23kg will be loaded onto the helicopter per passenger. Additional luggage will be transported on the next flights – remember, there are 50 a day!
Monacair's flights between Nice and Monaco are complimentary for Emirates passengers travelling First Class while both Business and Economy Class travellers can benefit from preferential rates of €79 and €109 respectively. Reductions are also available for children flyers as well.
Depending on the time of day, the same trip via taxi could set you back upwards of €100.
Boarding in Monaco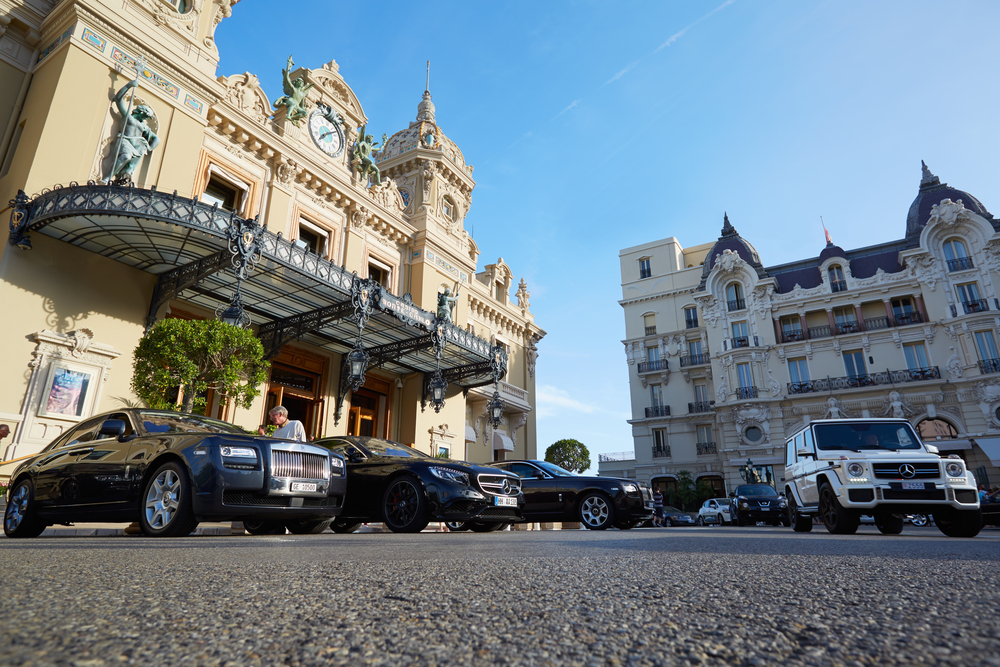 For the return journey, or for passengers departing from Monaco, the fare includes a chauffeur-driven transfer from your pick up address in the Principality to the heliport. From there, you'll enjoy a panoramic view of the sparkling French Riviera coastline as you arrive back at Nice Côte d'Azur airport in less than seven minutes and Terminal Two and your Emirates A-380 bound of Dubai is only two minutes away.
Just remember to select Monaco as your point of departure or arrival when you're booking your Emirates travel itinerary. And if you're not flying Emirates but instead booking on Air France's global network, the good news is that you can take off and land in Monaco with Monacair too.