If wander lust has you booking holidays as often as cooking a hot meal, you may wish that this year you held a German Passport.
A new survey has revealed that Germans have the most powerful passport in the world, offering visa-free access to 177 countries and territories across the globe.
However, with Sweden in a close second with access to 176 countries, and France, Finland, Italy, Spain and the UK all tied for third place with access to 175 countries, out of a total of 218, it's not all bad news.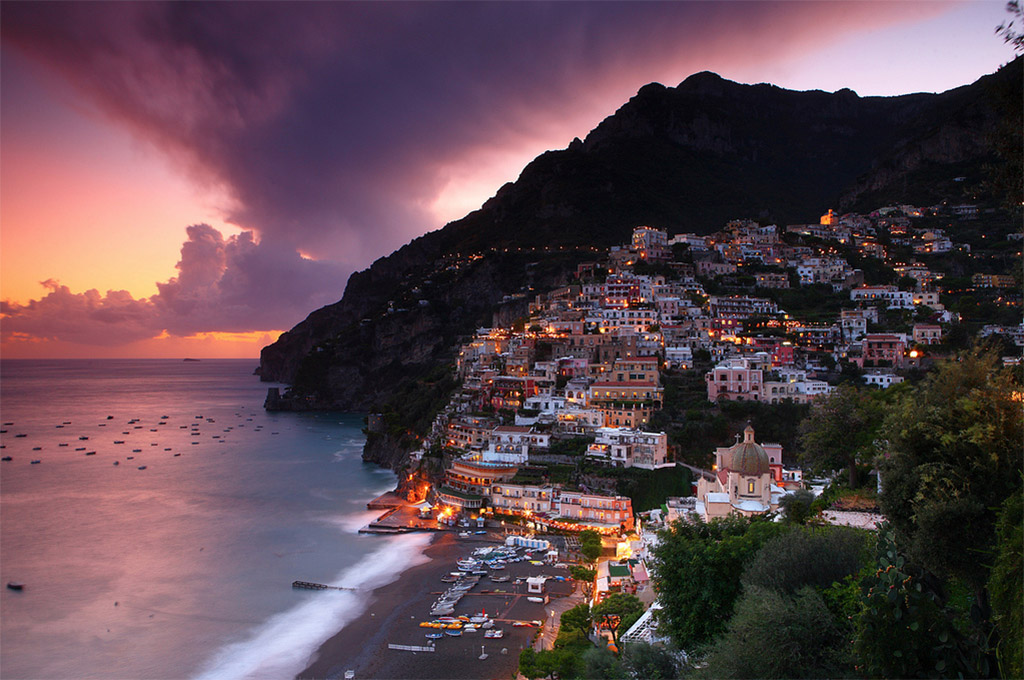 But if you're wondering what visa-free travel means, then you may be unaware of the golden ticket that you behold.
Unless you're at the bottom of the list with one of the worst passports, visa-free access offers you the flexibility and ease of travelling to many far flung destinations, and for most of us it's within the palm of our hands without even realising.
No lengthy queues waiting for officials to stamp your visa, and no more hours sat crouched over paperwork trying to decipher the jargon.
The extra cost and time spent filling out visa forms can be better spent booking excursions and enjoying cocktails by sunset.
If you've been day dreaming about paradise with a UK passport, (your diary allowing) you can spend up to 8 months in the Bahamas lapping up the sunshine, white sands and clear blue skies, or perhaps you want to completely relocate and move to Bermuda? The choice is yours, and all thanks to the diplomatic relations that your country holds with others.
Of course there are always some exceptions to the common rule.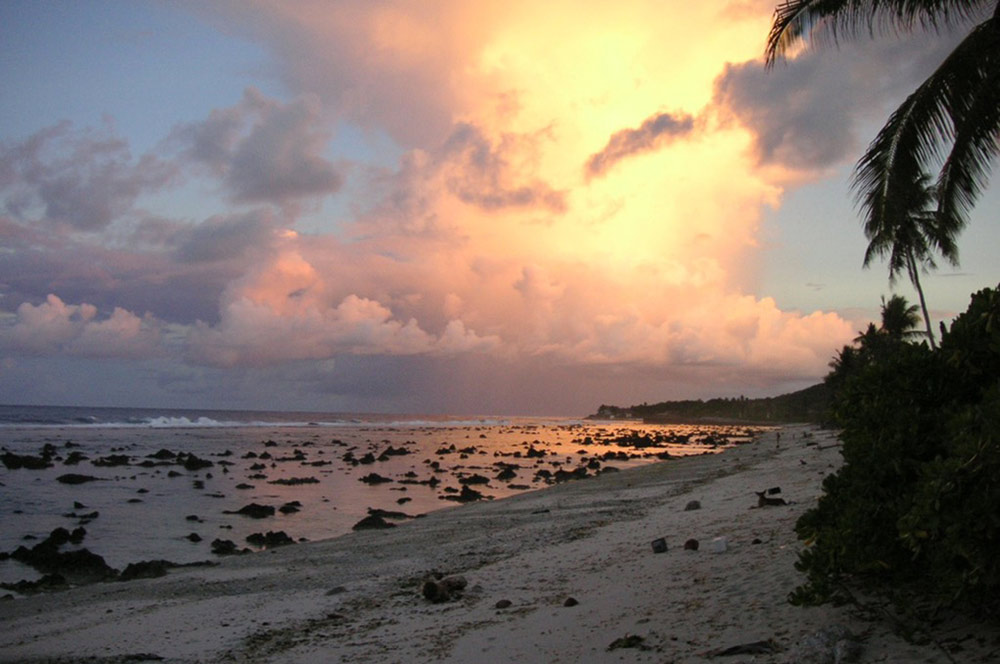 The world's smallest country Nauru, has the most expensive visa set at $8,000 for only 3 months' access, and taking their countries beauty into consideration, the Himalayan Kingdom of Bhutan levies a $250 daily tariff on visitors in an effort to discourage hordes from spoiling its pristine scenery.
America and Australia are still the most common destinations that you will require a lengthy visa process, but with so many other destinations to choose from you needn't feel restricted. 
For those at the bottom of the list unfortunately travelling can be a costly and time heavy affair, especially for Chinese nationals who for a UK visa have to fill out a ten page form.
Due to these restrictions it is common for many high-net-worth-individuals to invest their wealth into citizenship programmes that can help them to secure dual-citizenship and the visa-free travel that comes with it.
With a 'golden ticket passport' the world is quite literally our oyster, and the destination you choose doesn't need to be decided on where you'll require a visa, it can be down to your deepest traveling desire.