Congratulations, you've decided to get married abroad! As with anyone's big day, securing the location is found within the top three bullet points on the checklist. Travelling thousands of miles can be a daunting task, so after a lot of research and the help of a handy wedding guide, here are five of the world's most amazing destinations to fulfil your dream of the perfect wedding.
India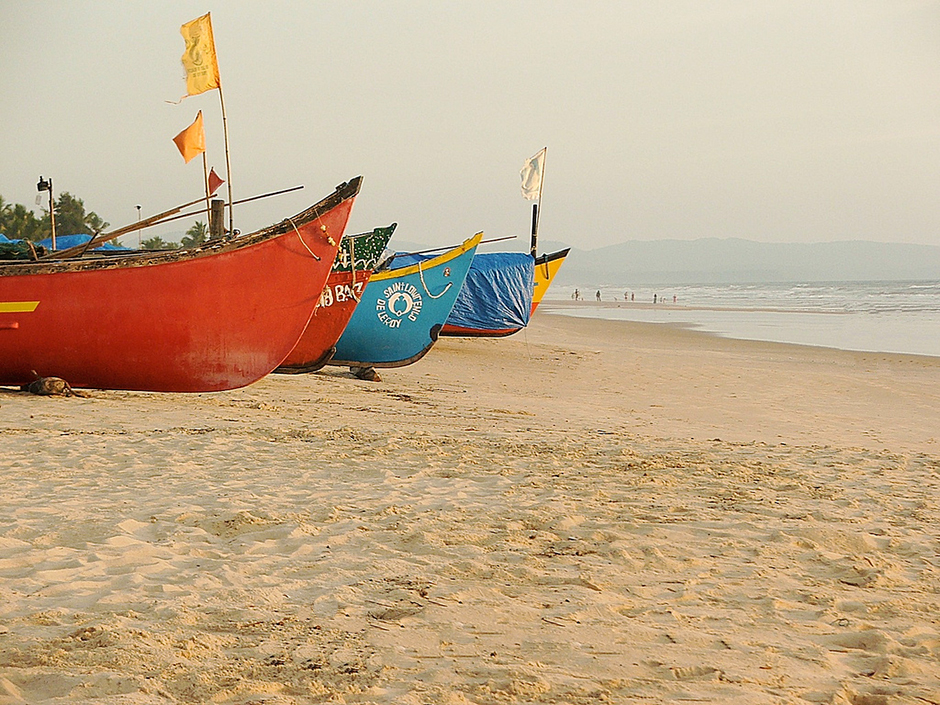 https://www.flickr.com/photos/
Boasting the perfect combination of warm weather, lavish palaces and exciting culture, India has earned its position in the top five. There's plenty of luxurious destinations within India to feed your desires. Goa is by far the most popular, chosen for its tranquil coastline and fine hotels housing flourishing gardens, with owners only too happy to organise your wedding day and the events to follow. Udaipur also has a great pulling? factor. Known as the city of lakes and palaces, this could be the perfect setting for your fairytale wedding as you can actually exchange vows within their walls! Home to a number of different religions, India is the ideal location to dip your toes into new waters.
Bali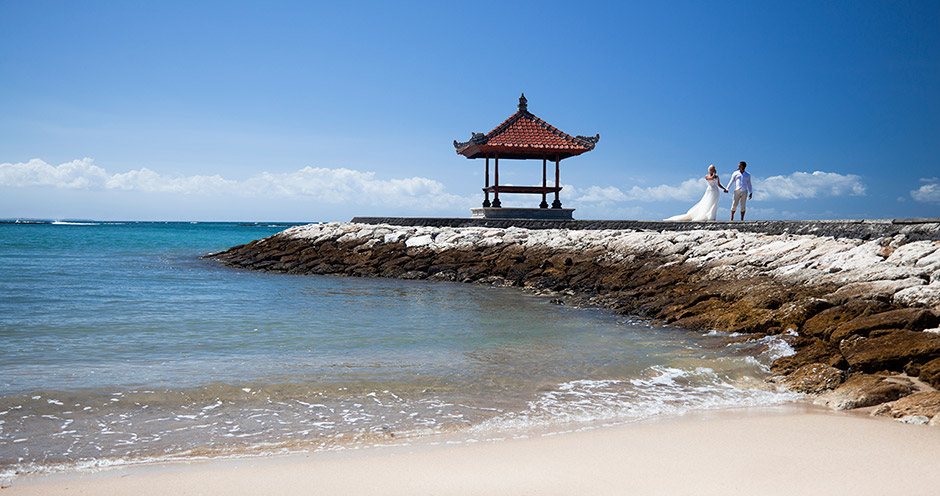 Known as the island of the gods, Bali is a romanticists dream with a landscape of rolling green paddy fields and towering mountains, and the beautiful beaches are the icing on the cake. This Indonesian island is a spiritual destination, chosen by couples for its lively Hindu celebrations, advanced arts and amazing healing qualities. Choose from ceremonies on the coast, amidst the paddy fields or by the hotel pool, then venture out and immerse yourself in the beautiful surroundings. With a diverse array of wildlife both on the island and under the sea, there's plenty of jungle walks and scuba diving adventures to add to your to-do list. And don't forget, Bali has neighbouring islands close by like Java and Lombok, so why not hop over for your honeymoon?
Oman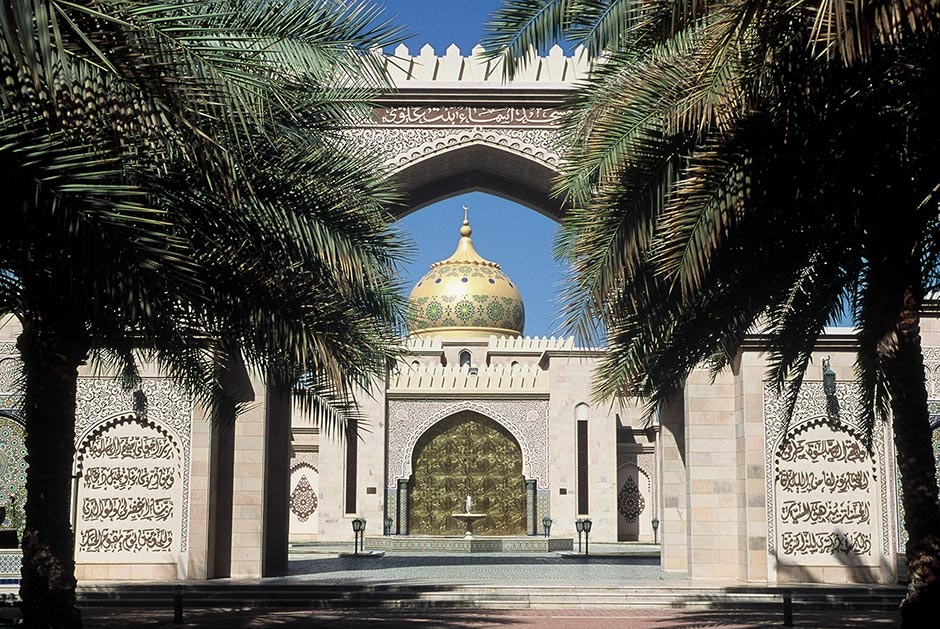 This Arabian land is a place of wonder. Over the last decade there has been a great boost in tourism, attracting thrill seekers, cliff divers and sightseers with its rolling dunes, deep wadis and enchanting architecture. The once strict Omani culture has begun to welcome western practices, including having the option of a modern or traditional wedding. There's a five star hotel here called the Chedi Muscat that will happily plan your dream wedding inside their spectacular private rooms or on the shores of a quiet beach, complete with fine cuisine and off site activities of your choosing.
Switzerland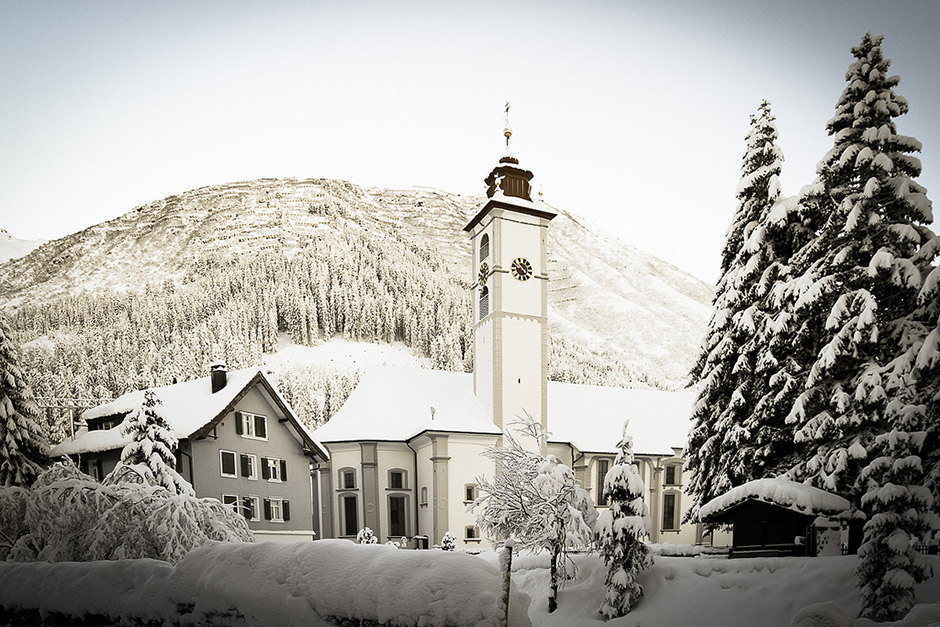 https://www.flickr.com/photos/becaro
For those looking for a winter wonderland to host their special day, the white-peaked mountains of Switzerland ticks all the boxes. There are a number of quaint villages offering castles, hotels and dynamic outdoor spaces with breathtaking views to host your wedding. You can even get married in the snow and have your reception in an igloo! If you and your partner are avid skiers, the slopes are right on your doorstep for honeymoon enjoyment. The friendly resort of Andermatt is highly recommended for such an excursion. Lying in the Urseren Valley, it provides slopes for skiers of beginner or expert level and awe inspiring views to absorb in your first days as man and wife.
USA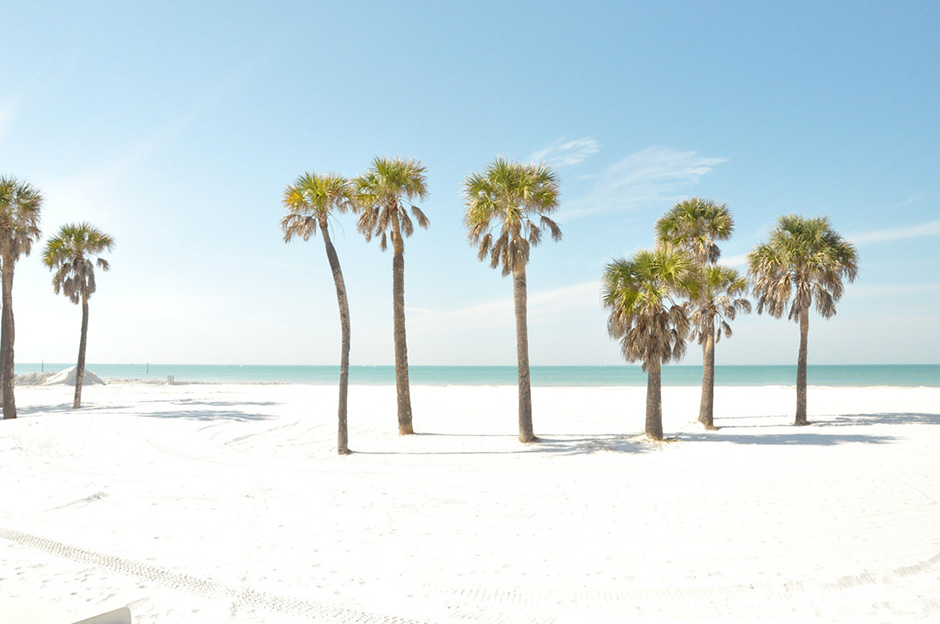 https://www.flickr.com/photos/superwebdeveloper
Who can resist the bright lights and the big city? As we all know, this expansive continent has been the source of the big American dream and the pursuit of happiness, so why not exchange your vows and start the magic here. Florida has always been a popular choice for overseas weddings, boasting bright white beaches and glorious weather. If you prefer the east coast, New York also tops the charts for wedding satisfaction. This ultimate shopping destination provides everything you'll need for your big day. You can see the famous skyline in your own private helicopter, take a walk around the enchanting Central Park or hire a photographer to capture your romantic experience in one of the most influential and fashionable cities in the world.