Are you sick and tired of coming up with the same ideas for a honeymoon each time you look? Are you sure you want to do something a little different, but you don't know what? This is the post for you! Here, we have plenty of alternative honeymooning ideas for your to pore over. I hope they help you to make a great decision so you have the honeymoon of a lifetime: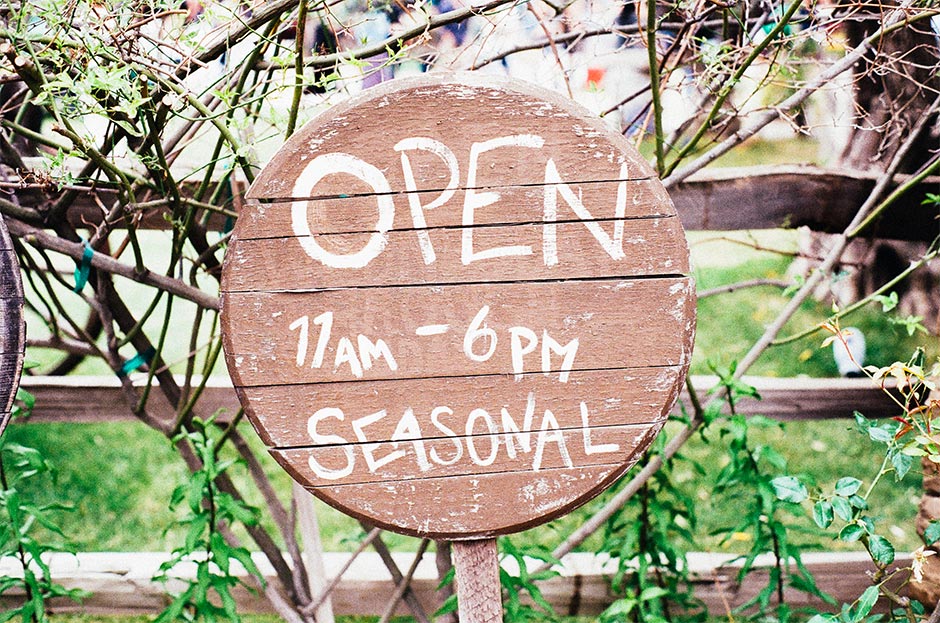 Somewhere in Your Area
Start off by looking a little closer to home for something in your area. There's no reason why you can't have the best time somewhere close by! There are probably lots of places you'd like to go that you didn't even realise existed. Don't feel obliged to go out of the country if you don't want to. You can also save a lot of money by doing it this way!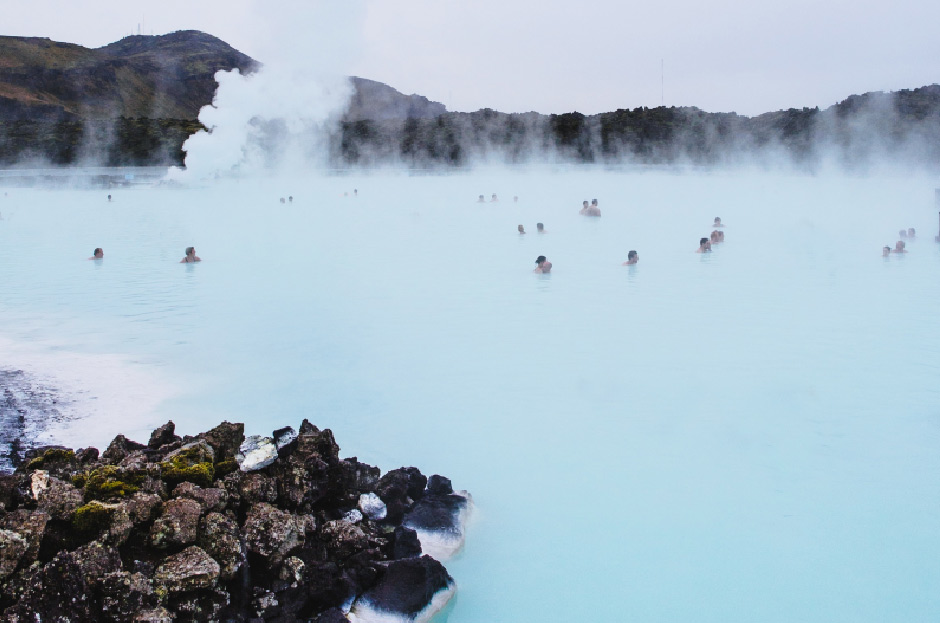 Hot Springs in Iceland
Iceland is a gorgeous place with so much to see and do, but going to see the hot springs is a must for honeymooners. There are multiple springs you can go and visit, so it's up to you if you'd like to select one or go for all of them. Usually they involve hiking in the great outdoors, enjoying scenic views before stripping off and jumping into one of the natural springs. An experience you'll never forget.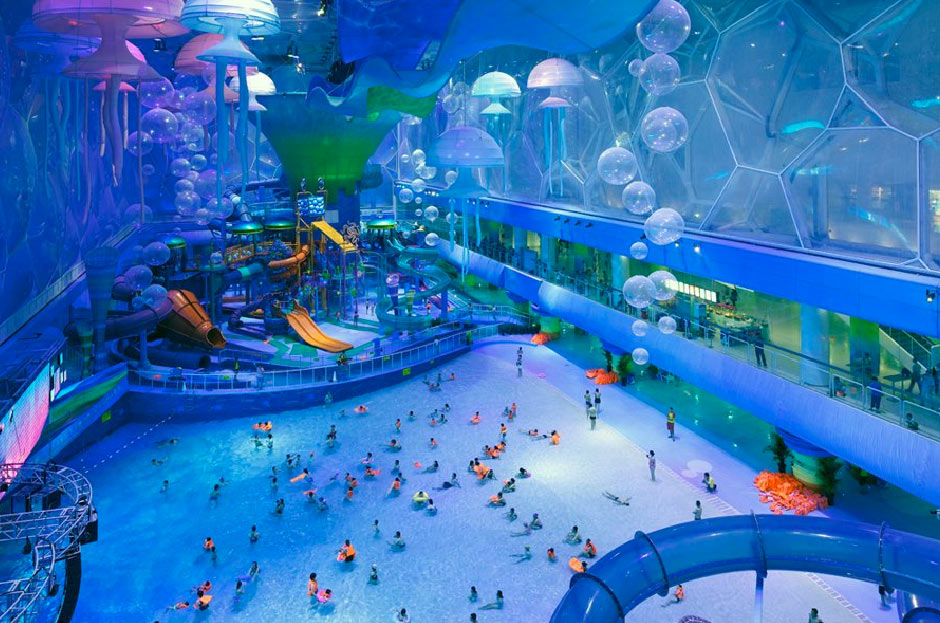 Happy Magic Water Cube in China
After the great wall, this is the second most visited attraction in China! It's a must if you love water parks and want to inject a little fun and adventure into your honeymoon. It's one of the most unique water parks there is, and will leave you feeling magical and happy – what a coincidence.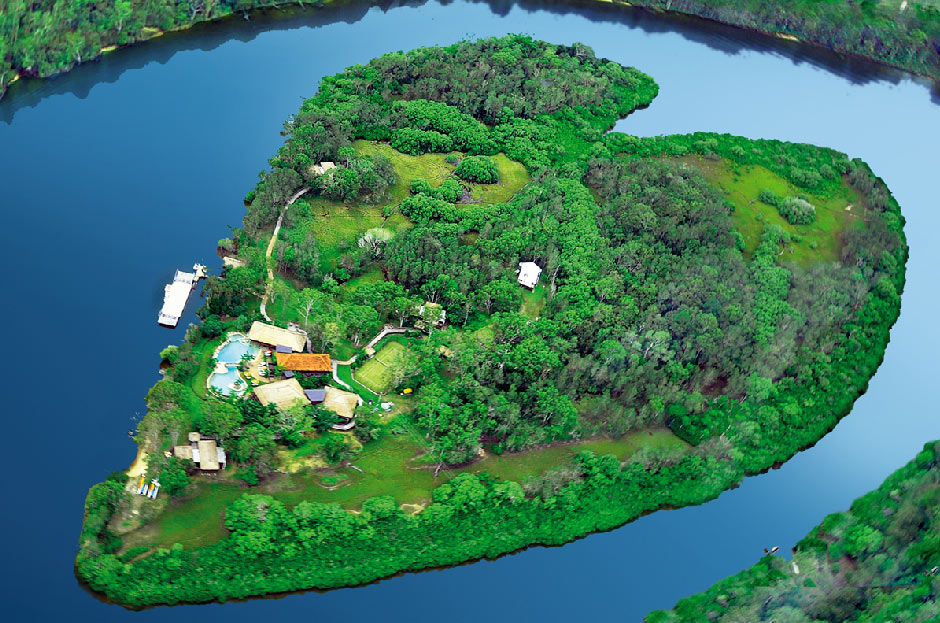 Makepeace Island, Australia
Makepeace Island is one of the world's islands shaped like a love heart – awww! How nice would it be to say you took your honeymoon on a heart shaped island? It looks like paradise on earth, so it's no surprise to learn that it's owned by Richard Branson. The waters are a gorgeous clear blue and you have lots of luxury accommodation to stay in. This would also be a fab place to get engaged and marry.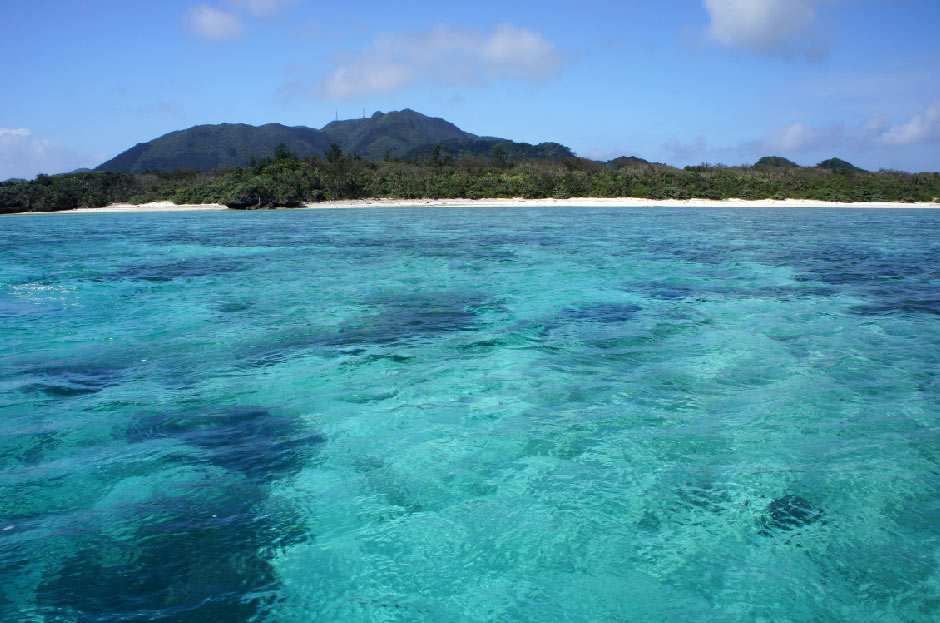 Ishigaki, Japan
You'll get to see Japan in Ishigaki, but the great news is, you won't be swamped with tourists! You can do a little island hopping, surfing, or just watch the world go by. There's great nightlife to enjoy and many adventures to be had here.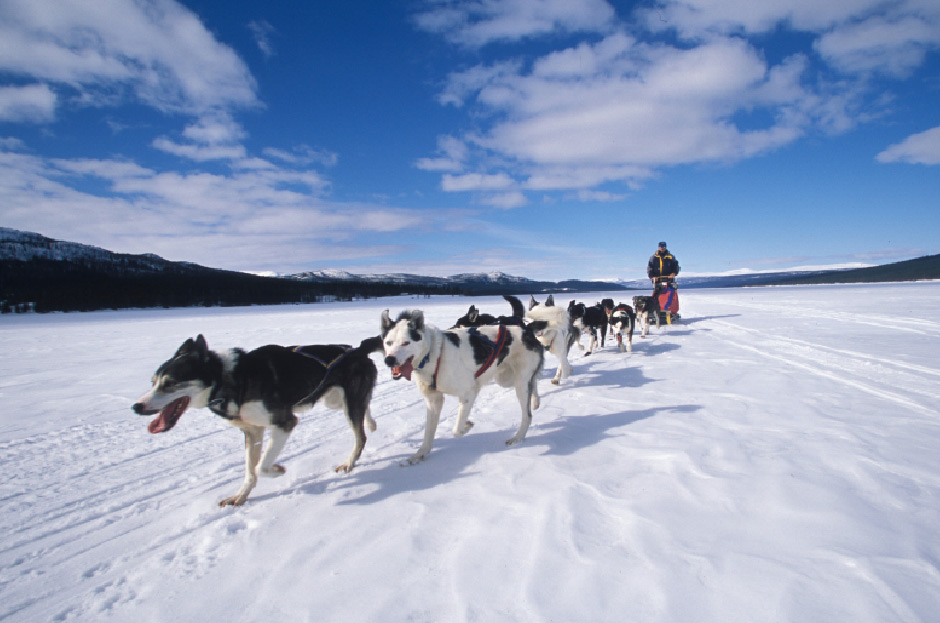 Dog Sledding in the Arctic Circle
Can you think of anything more spectacular than going dog sledding in the Arctic Circle? I'd love to tell my future grandkids that their grandad and I went to experience dog sledding in the Arctic Circle for our honeymoon. What a story to tell and memory to have!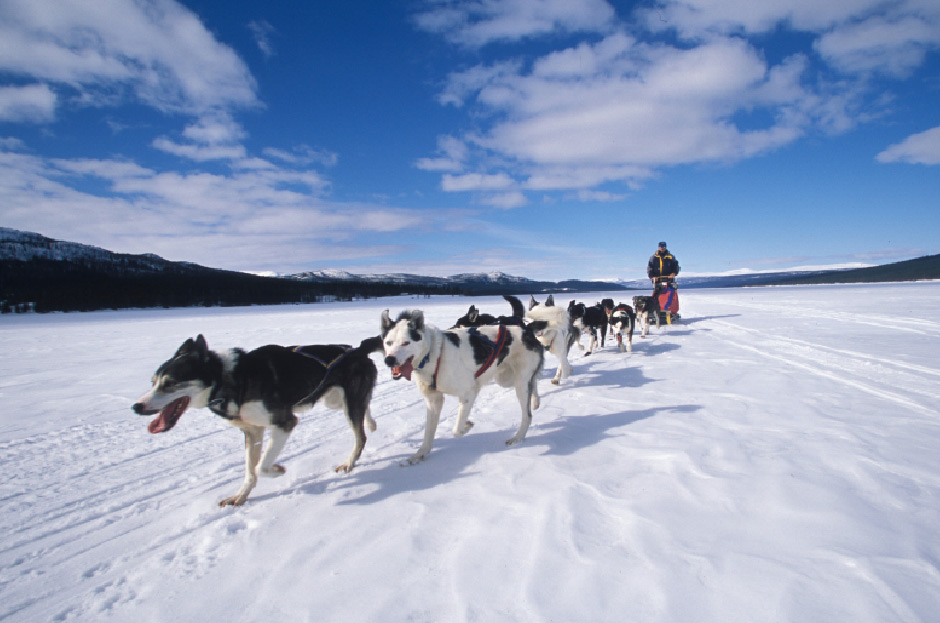 Glasgow, Scotland
You can't forget Glasgow as one of the world's best honeymoon destinations. It's a wonder London is more famous than Glasgow – Glasgow is so much cooler! You can do all kinds of cool things here and make your honeymoon one of the most diverse trips you've ever had.
Have the time of your lives!