If you're going on a golfing holiday, you want to be sure that you have the most incredible time. If you love golf, you're bound to love playing it in glorious weather and finishing your games with a drink and some great food! From the windy links courses to the stunning places to golf in Huntsville, make sure you make the most of this holiday, with these tips.
Speak With a Golf Tour Operator
Speaking with a golf tour operator before booking a trip can be a good way to get an idea of where's best for you. They can give you lots of info on what's available and suggest places to suit your needs. Many of the places are different.
Choose Your Accommodation Wisely
Your accommodation could have a golf course on site, or even multiple courses. You might prefer to stay in a different resort and simply visit the courses when you feel like it. Luxury Golf Holidays suggest  you consider the pros and cons of picking accommodation with courses vs. without. Your golf tour operator should be able to talk to you about this in more detail.
Be Aware of Any Rules and Regulations
Some courses/resorts have rules and regulations that you'll need to be aware of before your stay. It's best if you look into these before parting with cash so you don't feel disgruntled after realising something is not allowed. You need to be prepared to respect the rules.
Rent Your Gear
Instead of lugging all of your gear over there and potentially having to pay hundreds/thousands of pounds, rent your gear. You'll save so much money and won't have to worry about anything happening to your own stuff.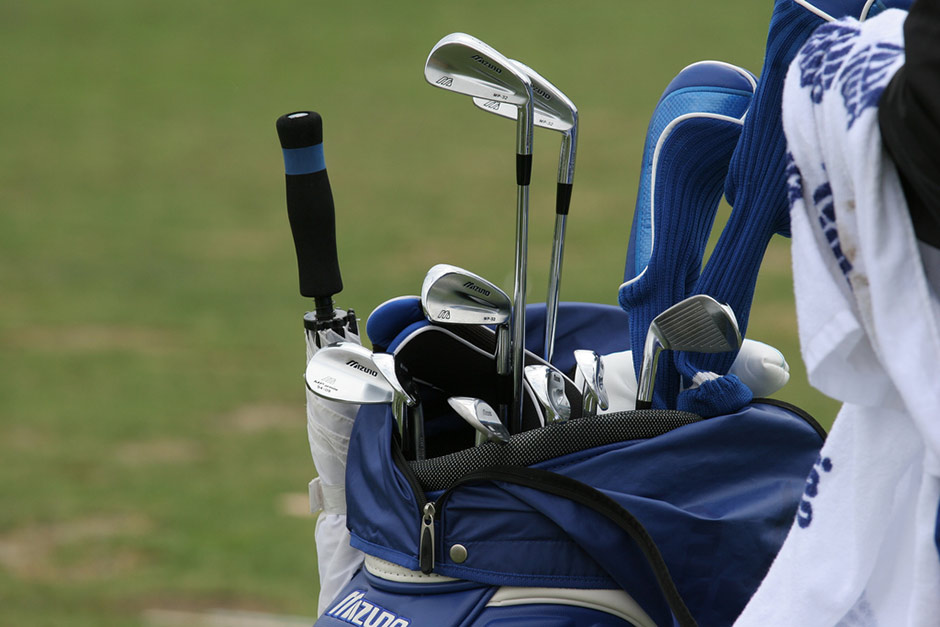 Choose Who You Go With Carefully
Going with your friends is a nice idea, but there are a few things you should think about first. Let's say you decide to go with a friend who's more into drinking than golfing. You're probably going to end up getting snappy with each other! If you're competitive and your friend isn't, this can cause issues too. The time you have will somewhat depend on the company you keep. Even if you only go for a weekend, you need to pick carefully.
Consider the Climate
You'll want to pick a nice climate to go in, because this is one of the perks of golfing abroad. However, you may not want to play in the sweltering heat. Do your research to make sure you can stand the heat!
Leave Plenty of Time
Leave yourself plenty of time after your games to socialise, have a drink and something to eat. You can learn a lot from other golfers and you'll have a much better time if you're not rushing to get around.
Use these tips and you should have the most amazing golfing holiday. You can't control a lot of things to do with your trip though, so just make sure your aim is to have fun. Relax and enjoy your trip!
Any tips of your own to add? Leave a comment below!