Luxury expedition yachts for charter are the booming trend of the superyacht world, as yacht charterers increasingly seek adventure sailing holidays in remote and exotic cruising grounds. 
From the surreal icebergs of Antarctica to the fierce beauty of Australia's Kimberley or the dreamy palm tree atolls of the South Pacific, explorer yachts for charter offer an exquisite combination of thrilling experiences and superyacht glamour while venturing far off the beaten track. 
With an expedition yacht, you can channel your inner Jacques Cousteau and dive headlong into an adventure you'll never forget.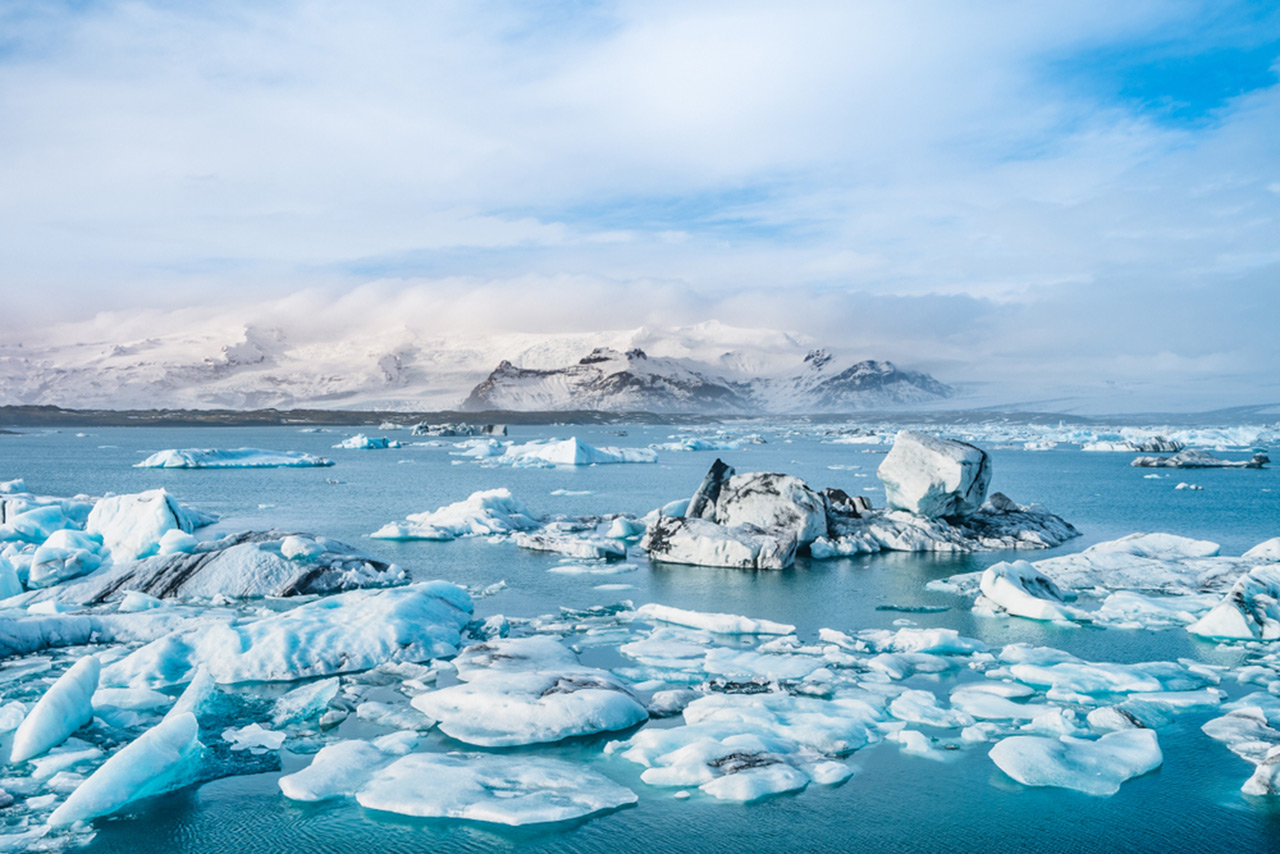 Cruising in Cousteau's Footsteps
Fans of the late Jacques Cousteau will know this researcher, filmmaker, and passionate marine conservationist as 'the father of scuba diving', so for those wanting to travel in Cousteau's footsteps, there's no better way to do it than onboard an expedition yacht. ALUCIA, a 55m luxury yacht converted from a French research vessel and available for charter, was once managed by Cousteau himself. With submarine hangar and helideck, laboratory and aquarium as well as a media room and luxury accommodation for 12 guests, this ice-classed expedition yacht has an explorer's pedigree to awaken the modern adventurer inside you.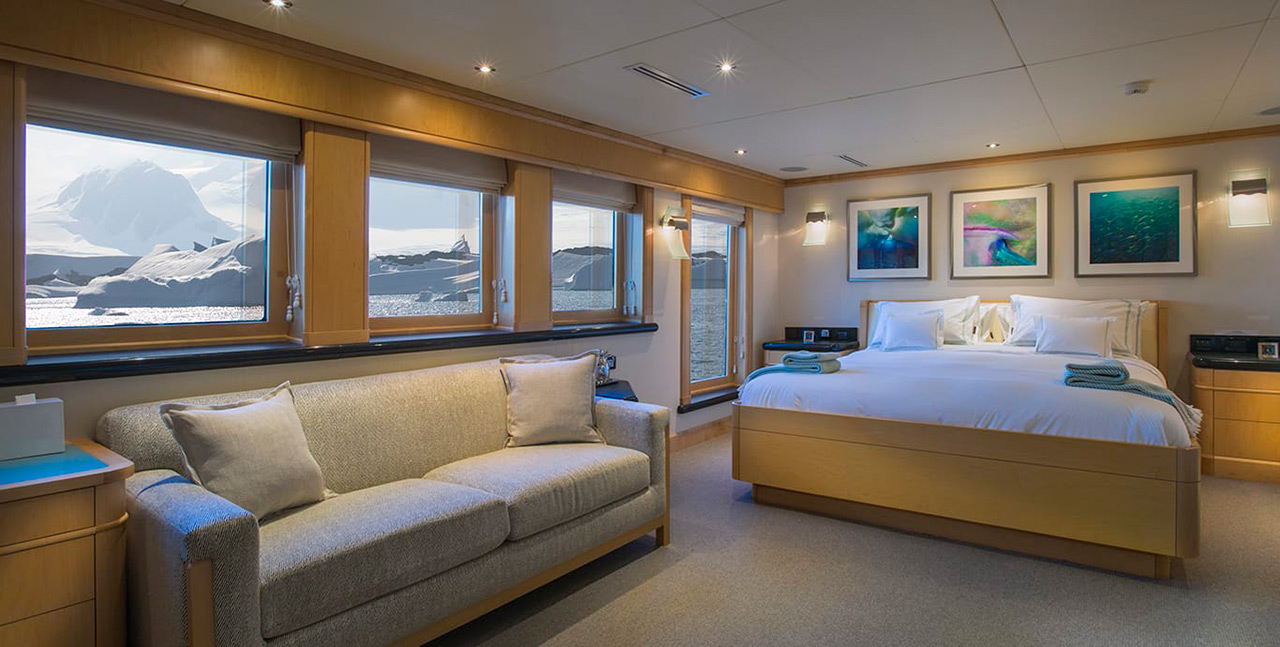 Adventure Sailing Holiday Destinations
On to the next question, where should you explore? In truth, the options are limitless: wherever there is an ocean coast, an expedition yacht for charter can take you there. From Alaska's wild Northwest Passage where the polar bears roam, right through to the hibiscus-fringed lagoons of French Polynesia or down to Antarctica's white wastes, adventure sailing holidays have never been so accessible or accommodating. 
Of course, if you're following in Cousteau's footsteps, you'll be wanting to visit some of the dive sites that he considered to be world-class. Imagine diving off the yacht into Belize's famous Great Blue Hole, or drift-diving among hundreds of sea turtles by Malaysia's famous Sipadan Island. Richelieu Rock in Thailand teems with whale sharks and mantas, while New Zealand's Poor Knights Islands dazzle the eyes with kelp forests and immense sea walls, vibrant corals and the world's largest sea cave. A luxury yacht charter can take you to these more remote spots with ease, such as UNESCO-listed Cocos Island located 300 miles off the Costa Rican coastline, where large schools of hammerhead sharks and other pelagic species feed in the nutrient-rich waters. If you are heading into the South Pacific, Australia's Great Barrier Reef offers epic diving and sugar-white islands, while Egypt's Red Sea continues to offer up some of the world's best dives in salty, sunlit seas.

Other dive sites have risen to fame since Cousteau's passing, with Indonesia's Raja Ampat and Komodo National Park both increasingly popular destinations for charter yachts. Palau is also a standout and is superb to explore from a well-provisioned yacht, while the Philippines offers a plethora of exceptional dive sites across more than 7,000 tropical islands.
And when the diving day is done, it's time to return to the yacht for a long lunch on deck or perhaps a massage as the captain weighs anchor for the next spectacular underwater adventure. Embarking on an expedition has never felt so good as on-board an explorer yacht for charter.