Australia's biggest cities include Sydney, Melbourne, Brisbane and Perth. Here is a mini-guide to what to do in each of them. Be warned, though. If you're taking the car, you might not get to see every single one. It's a whopping 53-hour drive from Brisbane to Perth!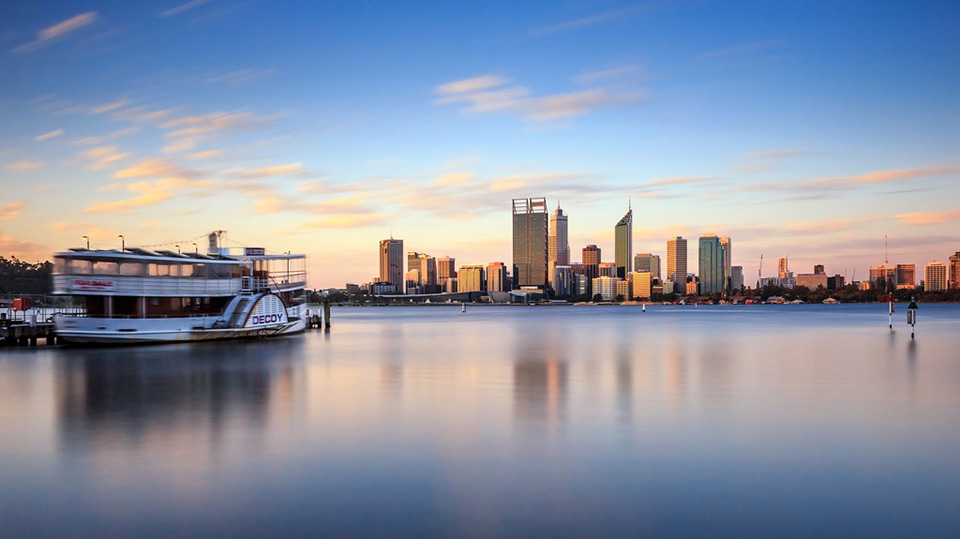 Perth
It might only be the 4th biggest city, but Western Australia's Perth still has a heck of a lot to offer. As for things to see and places to go in Perth, you're totally spoilt. Perth is one of those Australian destinations that offers pretty much everything. You've got stunning beaches, like Cottesloe Beach. Far daintier than some of its rivals, the building surrounding it have remained low-rise and traditional. There is also a beautiful Botanic Gardens, which also comes with amazing views. That's not to mention the gorgeous parks, the cities zoo and all of the other culture you'll find here.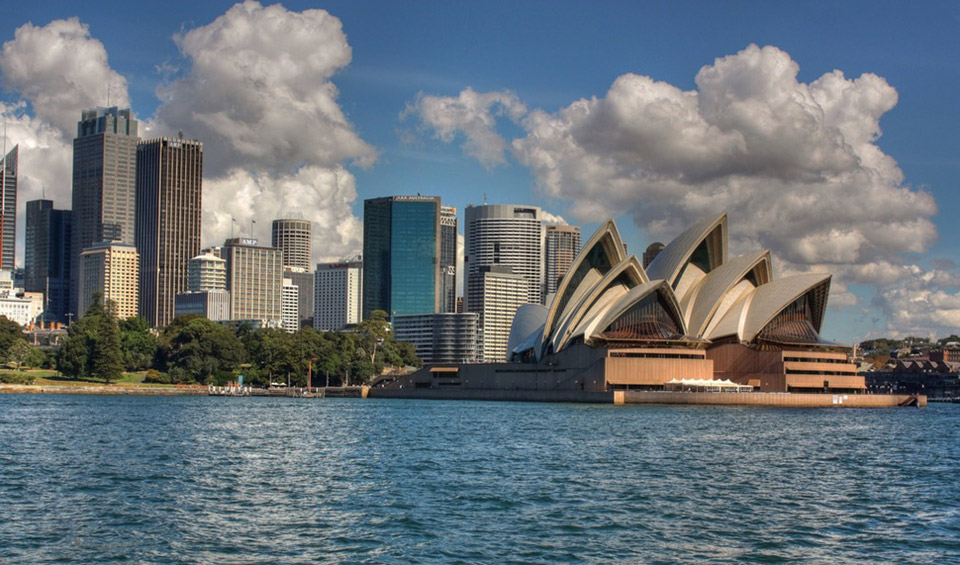 Sydney
Located in New South Wales, Sydney is Australia's biggest city. It's not all about the Sydney Opera House, though (although this is absolutely worth a visit!) Like Perth, you'll also find a beautiful Botanic Gardens. And, Sydney has some incredible beaches. Who hasn't heard of Bondi Beach? It has a capacity of an incredible 10,000 people! Pack your suncream, though. In the summer, temperatures in Sydney can reach over 40C! There is also hiking to be done up on the Blue Mountains, which comes with incredible views as standard. You'll find great shopping, tasty eateries and museums galore.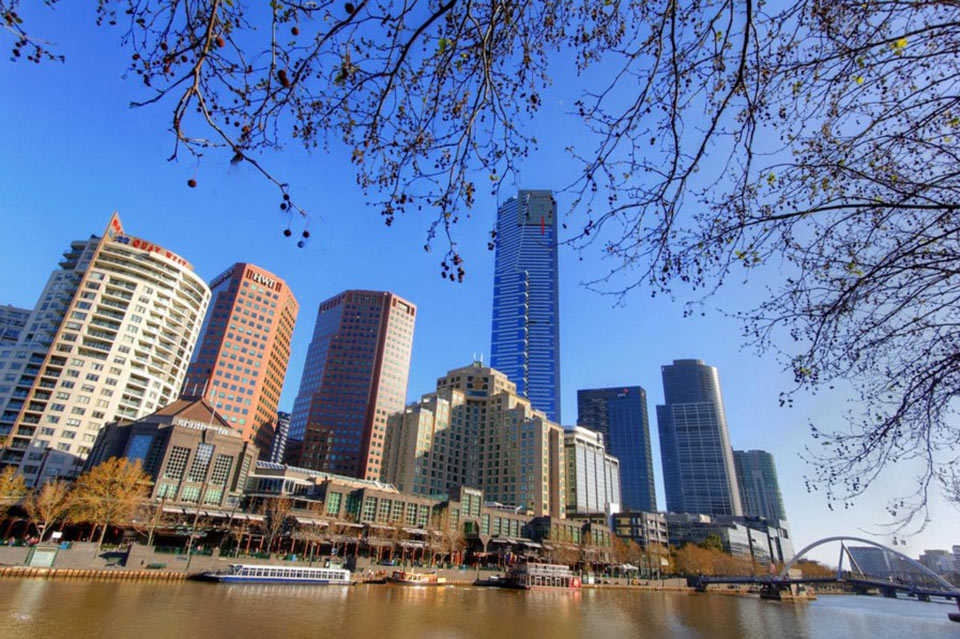 Melbourne
Still humongous but slightly behind Sydney, Melbourne, in Victoria, is the 2nd biggest city in Australia. The Great Ocean Road is a must. See Koalas along the way, and stop off at Port Campbell National Park. Here you'll find the stunning 12 Apostles and beautiful coastal walks. Back in the city, you'll find top-notch shopping, dining and sightseeing. There are also some incredible festivals in Melbourne. This includes Melbourne Festival, which runs every October for 17 days. Do be aware, however, that if you decide to travel in winter, it is the coldest of the big four cities at this time. This is particularly true at night time.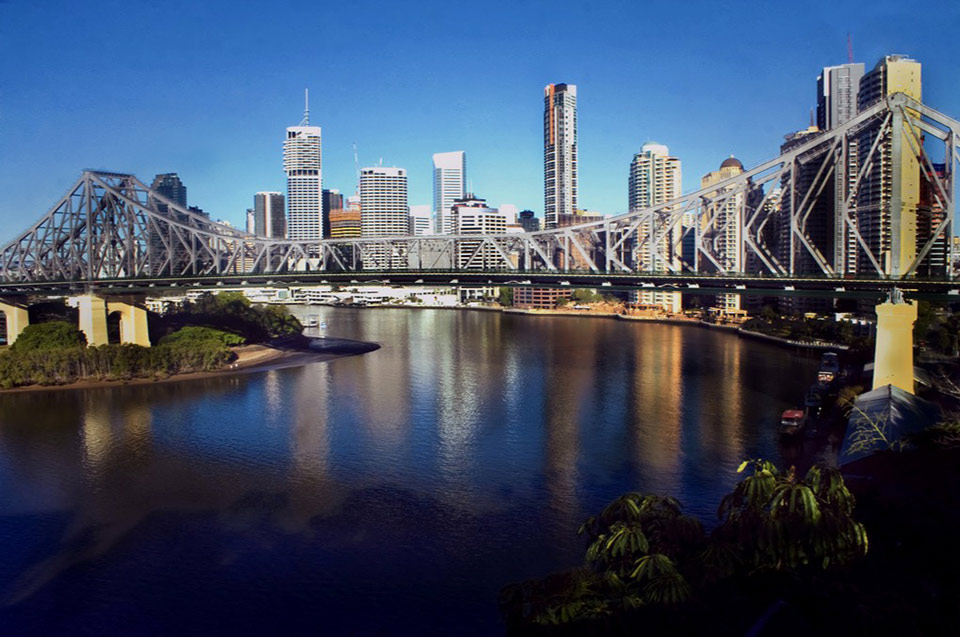 Brisbane
Dotted between the Sunshine Coast and Gold Cost, the third biggest city in Australia is Brisbane. Found in Queensland, it is just a 10-hour drive from Sydney. However, despite the presence of its big sister, it still very much stands alone as a worthwhile destination. It is the capital of Queensland, and as a result is a hub of culture, arts, museums and shoppings. You'll find Mount. Cooth-ha here, also the home of Brisbane's Botanic Gardens and 287 metres above sea level. Lonely Planet suggest ten free things to do in Brisbane here. The list includes the free CityHopper ferry and a trip to City Hall. You can even go up to Kangaroo Point and secure yourself a free BBQ spot.