There's so much to do and see in Costa Rica. And you should do it and see it in luxury. Here are some tips that will allow you to see the best side of the country.
Skip the Rainy Season
Traveling in luxury always become a bit of a challenge when the rain is pouring. Sure, you can still stay in one of the great luxury hotels. But you won't feel like seeing much else. And that means that you won't be able to see what Costa Rica really has to offer. So, if you ask me, you should avoid the rainy season. The best time to go is during the dry season, and this occurs between November and April. Many people head there in July and August and are then left pretty disappointed.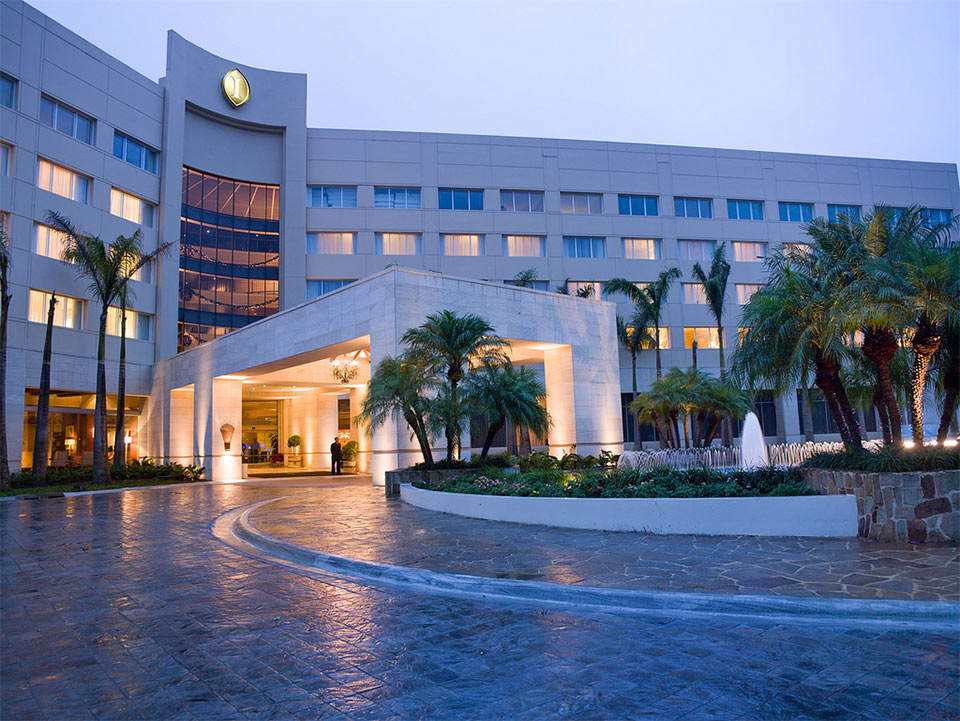 Research Hotels Before Booking
There are lots of great luxury hotels in Costa Rica, and there are a lot of bad ones too. The trick is to do your research beforehand to make sure you're booking a room in one of the good ones. Don't simply do a quick Google search. Instead, you should read plenty of reviews and travel guides. That way, you will find out as much as you possibly can about the hotel before you book a room. The prices are pretty reasonable, so even one of the top luxury hotels won't charge you a fortune. Should you want to get off the grid you can also stay in a luxury eco retreat in Costa Rica and stay in luxury tree houses at places such as kasiiya.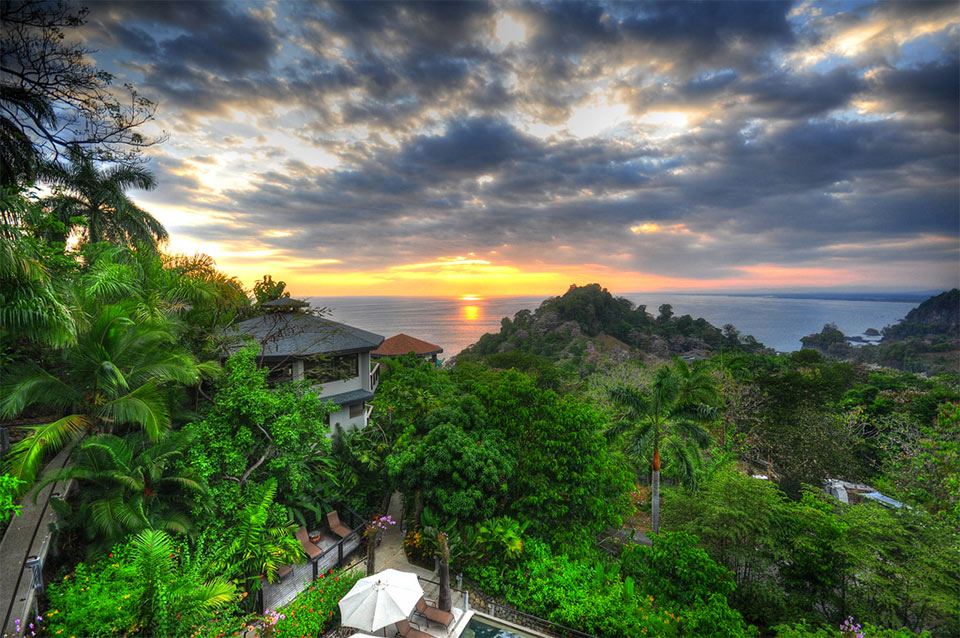 Explore the Natural Wonders
The main attraction that Costa Rica has to offer is its natural landscape. It's home to one of the most diverse ecosystems on the whole planet. Its position near the equator makes it perfect for all kinds of tropical wildlife and fauna. The Costa Rica rainforests are astonishingly vibrant and alive with tropical species. You really have to explore these natural wonders if you want to experience this country fully. You won't regret it either because there are lots of good tours that will keep you comfortable.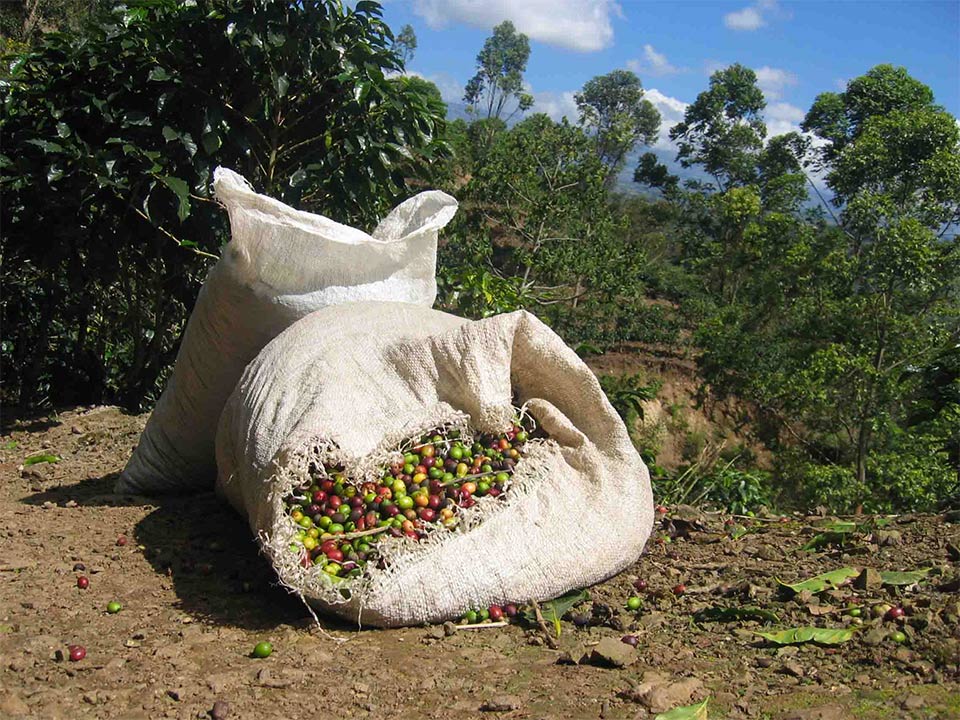 Go On a Coffee Tour
One of the best things that Costa Rica is responsible for producing is coffee. No other country is so committed to producing such high-quality coffee beans. So, forget the luxury wine tours that you can take in Europe. Instead, sample the best of the nation's coffee on one of their many coffee tours. It's exactly like a good wine tour, but even better. Many of the family-run coffee companies are located in beautiful regions that are detached from the hustle and bustle of the cities too. It offers a chance to get away and do something fun.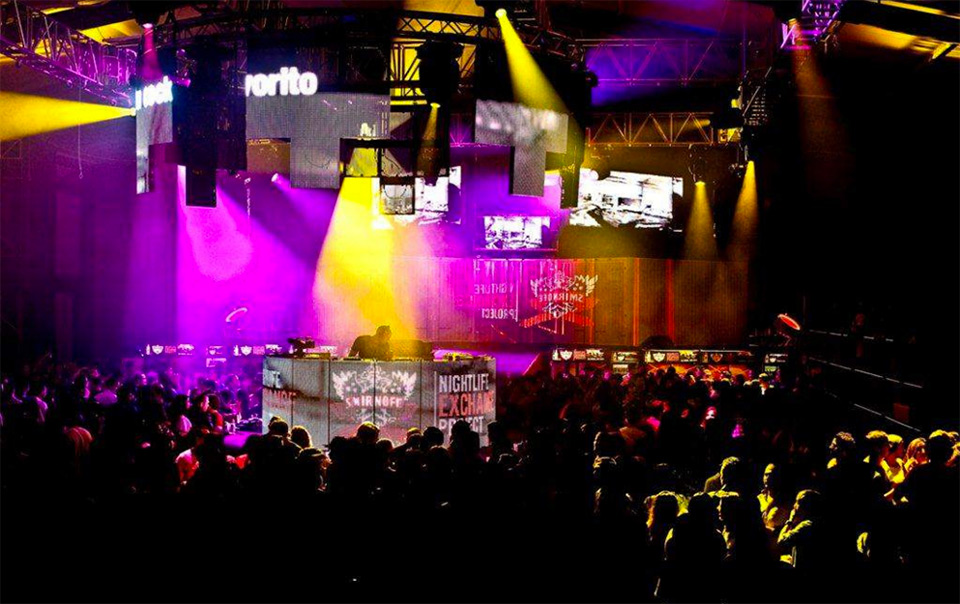 Experience the Nightlife
The nightlife in Costa Rica is very vibrant, as is the case in many South and Central American countries. One of the best attractions is the fireworks display that is put on. Near the volcanoes, many companies host firework displays that keep visitors and locals entertained. And there are plenty of more low-key luxury experiences that you can have too. For example, in the main cities, there are lots of luxury restaurants that offer the very best in local cuisine and dining.