It's been a rough couple weeks and you find it's time for a relaxing getaway. Or, maybe it's an anniversary, landmark birthday or other occasion.
Sure, you could book a suite at a 5-star hotel or reservation at the latest culinary hot-spot … along with almost everybody else. It might be nice, but does it really meet your expectations and standards? Even with first-class accommodations, it's still going to be a shoulder-to-shoulder cattle call in many cases.
You can do better. How about a day-long excursion to a very private island for a spectacular dinner and more.
You're picked up by limousine and driven to your exclusive Bell jet helicopter, or sea plane, if you prefer. Onboard, you'll sip Dom Perignon while coasting at 300 feet to see Miami's South Beach with its Art Deco charms. You'll also spy more than a few opulent celebrity mansions. Over the turquoise water, you'll see the wealth of sea life to which South Florida is home, including stingrays and the occasional shark.
Landing at the private Marathon Airport in the tropical Florida Keys, you're transported by Cadillac Escalade to the shore station where you'll board your custom boat for a cruise to your own exclusive island.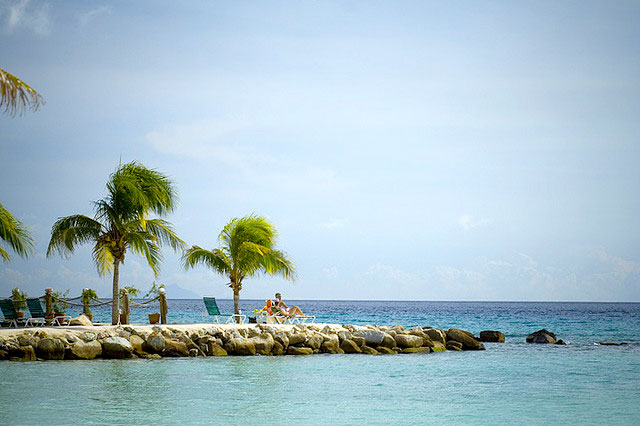 Ashore, you're greeted and escorted to a secluded, seaside spot for a superb sunset dinner. The setting is bathed in the warm glow of reds and golds against an azure sky. The smell of the sea, intense sunset skies, a sensual breeze against your skin teases your senses for what comes next.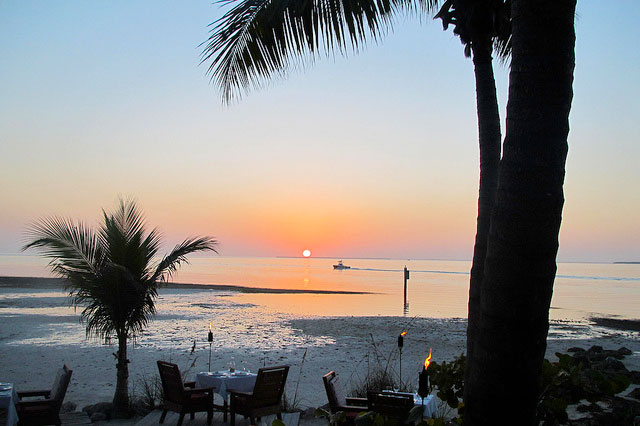 As the sun sinks into the sea, glowing tiki torches and fire pit subtly light the scene. Prepared by your personal chef, dinner is served. It's a culinary adventure that rivals the best restaurants, without all the disturbances. During dinner, you look casually to the left to spot a Florida Key deer fawn walks toward your table in search of a snack.
After dinner, you tour the island. The sounds of tropical birds, waves against the shore and the soft rustle of palm trees adds to the sensory experience of a truly spectacular excursion.
As you say goodbye to your private island paradise you reflect on the memories created that will last until your next visit, as well as a lifetime. You're once again escorted to your customized-for-comfort vessel for the cruise back to your waiting jet helicopter. From the air, you see South Florida lit up as though it were made of precious gems. During the limo ride to your accommodations or home, you sit back and think, "A day well spent."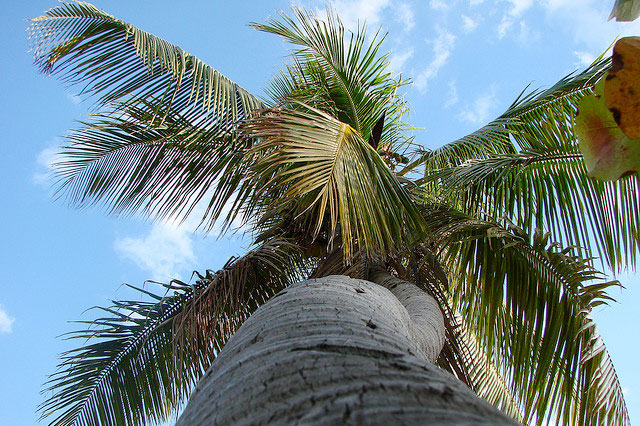 Related articles