Our west coast drive wouldn't be complete without a visit to the surfing mecca that is Huntington Beach, California.
Home to the famous UFC Champion, Tito Ortiz, Huntington Beach offers much more than the home of a fighting legend. Based in South California, right next to Newport Beach, it is blessed by the Gods with divine weather with the cool sea breeze helping keep everybody at a comfortable temperature.
With a reputation as the surfing capital of the United States, there is much more to do an see than just go surfing, so if you are not a fan of the water sport fear not! If you are looking into some of the most enjoyable things to do when at the beach, consider some of these ideas;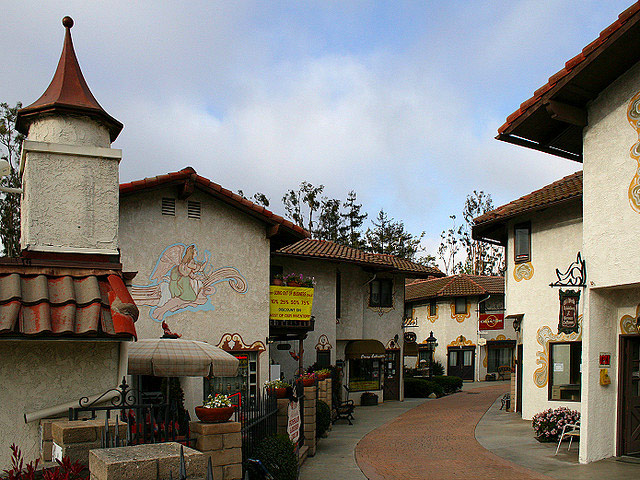 Old World Village
Sat just behind Bella Terra, this shopping centre puts a whole new slant on the term. Built like a village straight out of developing Europe, it gives you the chance to feel like you have travelled back in time, while picking up some awesome stuff from the area. Gift shops litter the area as you can pick up mementos and trinkets designed here at Huntington Beach, or you can go and enjoy the Dachschund racing which is a huge part of the Old World Village culture.
Not only that, but Oktoberfest makes a regular appearance here in the Old World Village, giving you a chance to don your lederhosen and really enjoy your time here!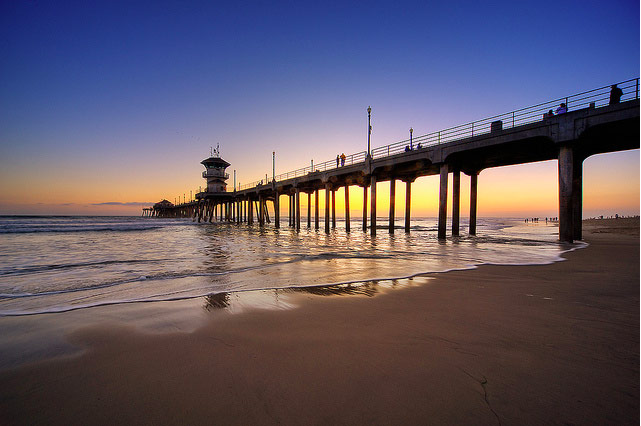 The Beach
As you would imagine, Huntington Beach has an actual beach! Arguably the most notable location of the coastline itself, it provides ample surfing opportunity as well as a great place to relax and enjoy the outstanding weather and view. You can see the ocean in all its glory from the pier, or you can enjoy a spot of fishing from the pier. With restaurants and stores at the beach, you can get everything you possibly need from this one location!
Finally, the US Surfing Open is held here at Huntington Beach, making it one of the most impressive locations to visit and see some genuine first class sport.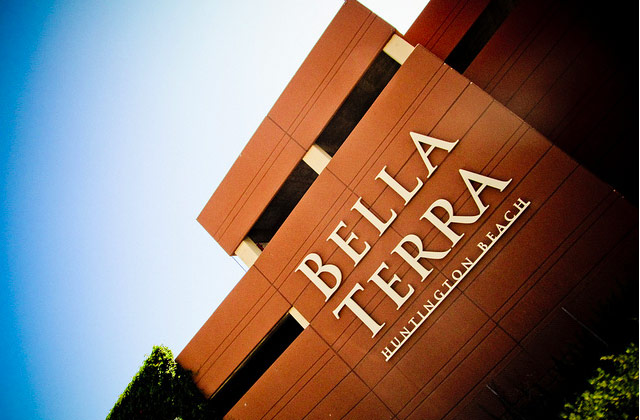 Bella Terra
Away from the beach, this awesome shopping mall provides the shopaholics among us with a little bit of detox. Built recently, it has a huge variety of different stores inside having replaced the ever popular Huntington Center. With a spree of stores for you to check out you are sure to find something that you want when you are in Bella Terra!
Huntington Beach provides locals and tourists alike with a huge variety of sights to see, people to meet, and stores to visit as well as famous landmarks to get inspired by. This fantastic place gives you cosmopolitan beauty and solid efficiency all in the one easy to access location.
So what are you waiting for? Get a spot of water sports done at Huntington Beach, enjoy the view and make sure that you check out the stores – the souvenirs are frankly awesome.