Paddling through crystal clear waters in the summer is one of the breathtaking adventures. But, did you know that your choice of destination makes a difference? Imagine kayaking through verdant rainforests as you hear monkeys' unique sounds or gliding through steep misty mountains.
The experience is exhilarating!
You enjoy your hobby and get a chance to view spectacularly beautiful places across the globe. The marine life, caves, and remote beaches are unique places that you can explore through kayaking.  These are otherwise inaccessible places, but your love for kayak makes it possible. Whether alone, with family or friends, discover credible destinations that are worth creating lasting memories.
10 Beautiful kayaking places
Here are the most beautiful places you do not want to miss on your kayaking list!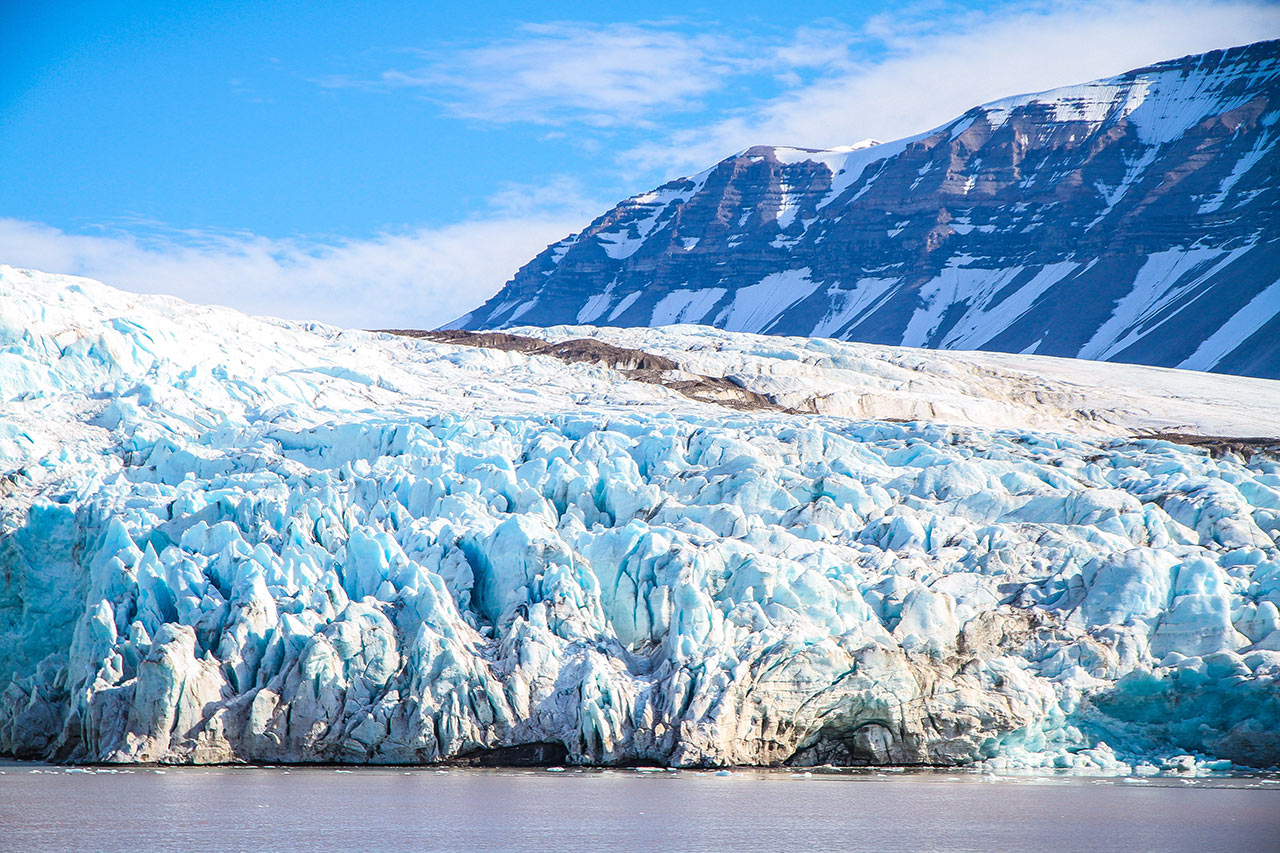 Glacier Bay, Alaska
Alaska is one of the beautiful places on the planet. It has towering peaks, massive glaciers, roaring rivers, and never-ending forests. Glacier Bay, in particular, is a top sea kayaking place that lets you paddle while enjoying spectacular ice-blue waters.  You watch the calving glaciers while splashing around the icebergs. It is one of the national parks that are featured on UNESCO World Heritage destinations.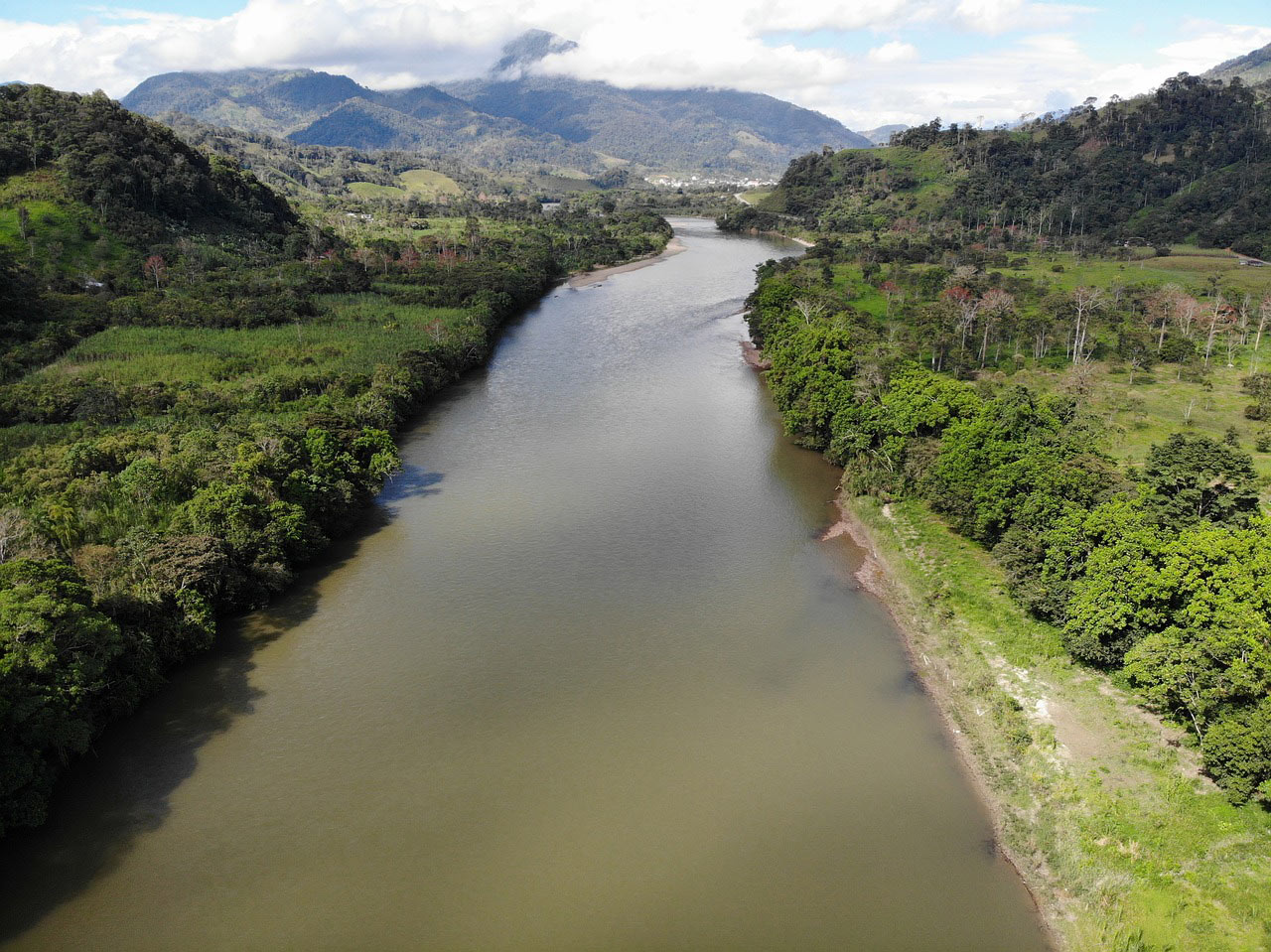 Amazon River, Ecuador
How about combining your hobby while getting a feel of the longest river in the world? Amazon River is a dream destination to many kayakers as there is so much to experience. The place is rich in rainforest and wildlife. And, whether you kayak during the day or night, you will not miss a glimpse of incredible animals. You can fish for peacock bass and piranhas while getting acquainted with the culture of locals who reside along the river.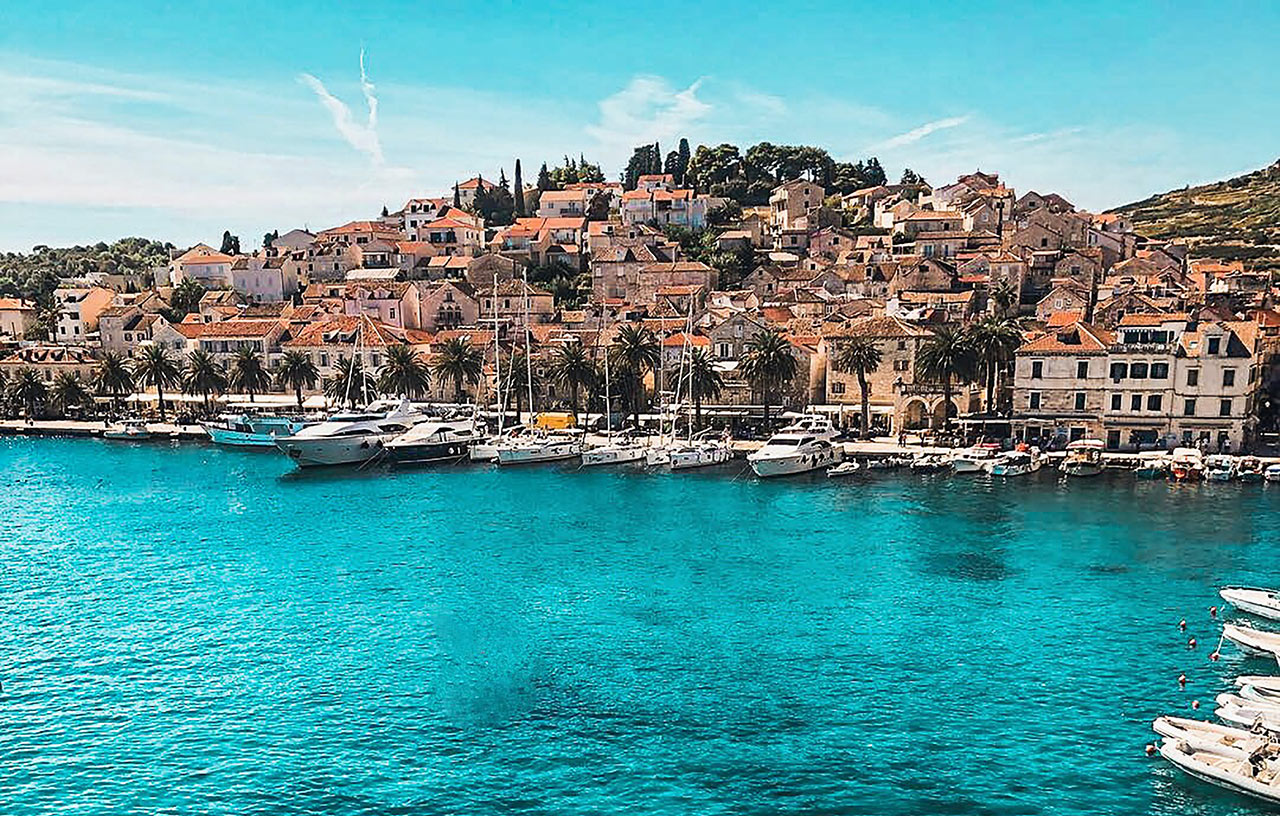 Dalmatian coast, Croatia
The ancient fortified villages, hundreds of islands, and crystal clear waters are the sights to behold on the Dalmatian coast in Croatia. Located along the Adriatic Sea coastline, the paddling is effortless as there are fewer boating activities. You get to kayak through secret caves, enjoy the view of the uninhabited Island, and when done, rest at secluded beaches.
Notably, kayaking around Elaphiti Island is breathtaking as it features centuries-old villas left behind by Roman Empire, olive and vineyard trees.  Finally, do not leave the place before getting a taste of local seafood!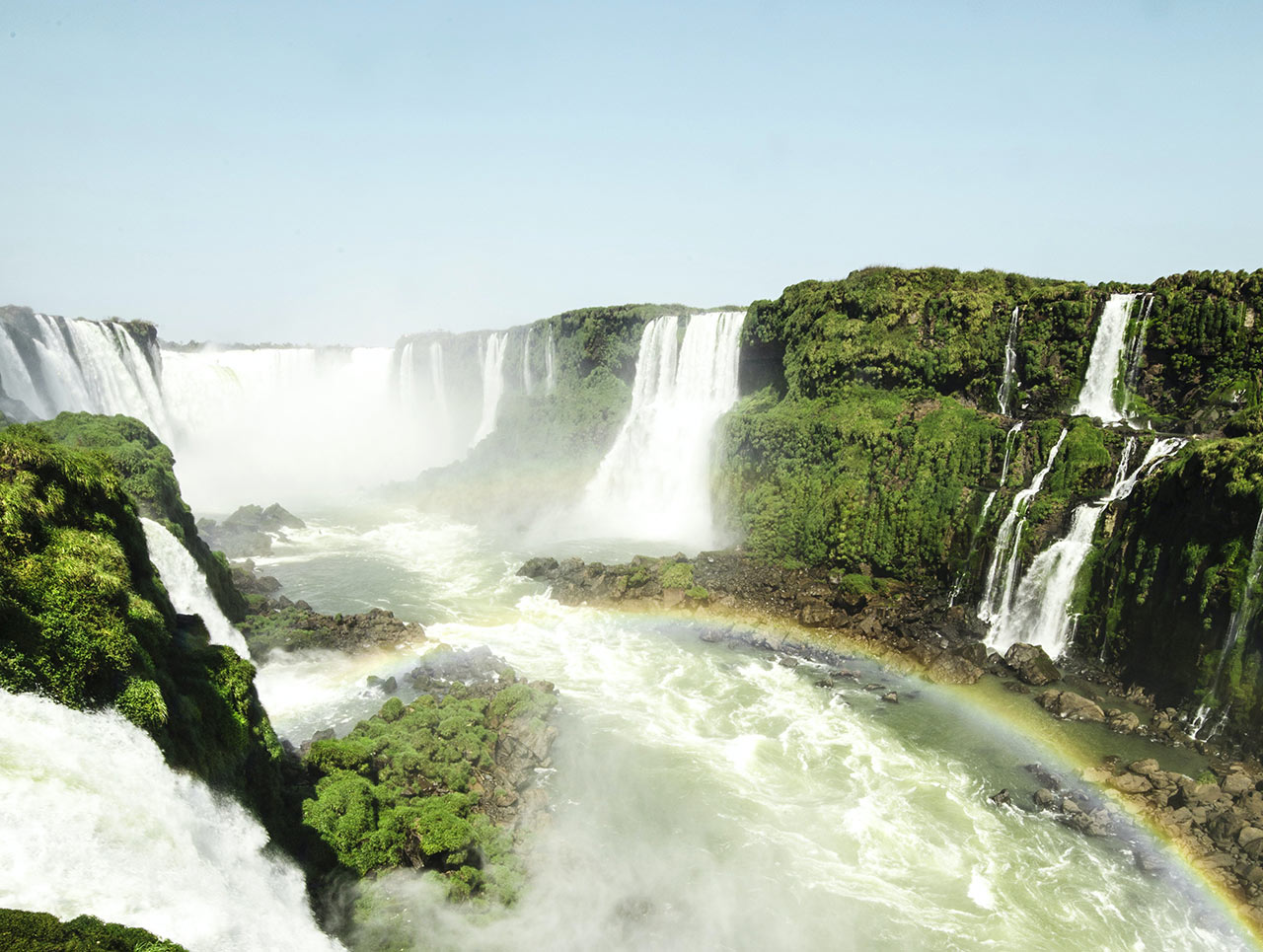 Zambezi River, Africa
Have you heard of the seven natural world wonders? Victoria Falls is one of them, and you get to view it as you kayak in the Zambezi River. The river is the fourth largest in Africa, with its source in Zambia flowing through six countries to the Indian Ocean. You get a chance to see lions, zebras, water buffalo, crocodiles, hippos, and elephants. The experience is like going for a safari, and waterfalls spice up everything.  If you are an expert kayaker, you can enjoy the grade V and VI rapids below Victoria Falls.
Patagonia, Argentina
Afford a breath-taking view of Victoria Island by paddling clear waters in Patagonia. The mountain top glaciers give a chilly feel that is worth experiencing. You kayak through icebergs and fjords that could not have been possible without kayaking. There are also animals, including seals, sea lions, orcas, and whales that you are likely to see. As well, if you kayak far south, then you might end up seeing penguins.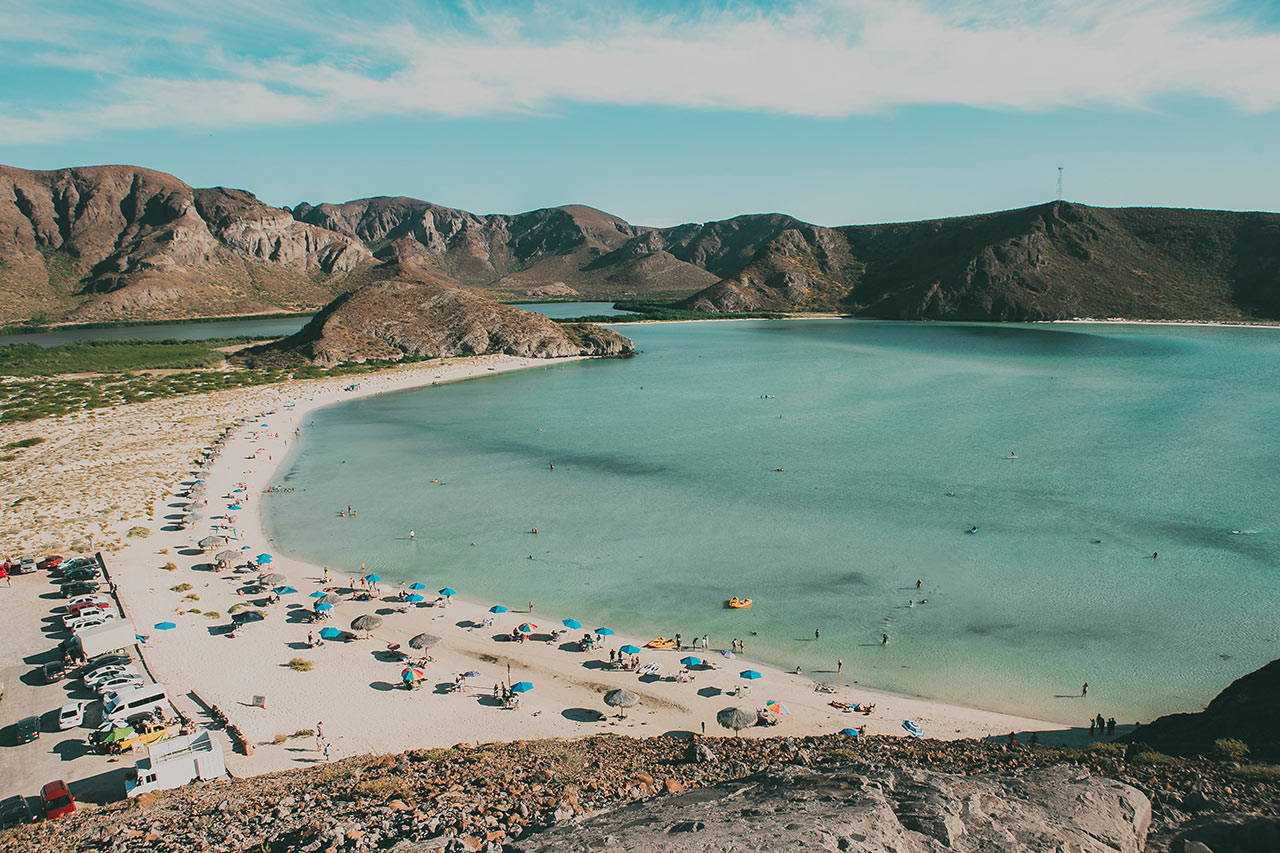 Sea of Cortez, Mexico
Located between mainland Mexico and the Baja peninsula, the sea of Cortez is an excellent place for kayak anglers. It features diverse aquatic animals in the crystal turquoise water that you get to view and fish from your vessel. There are also volcanic escarpments and desert islands worth sightseeing. The abundance of the fish is sure to guarantee you a catch.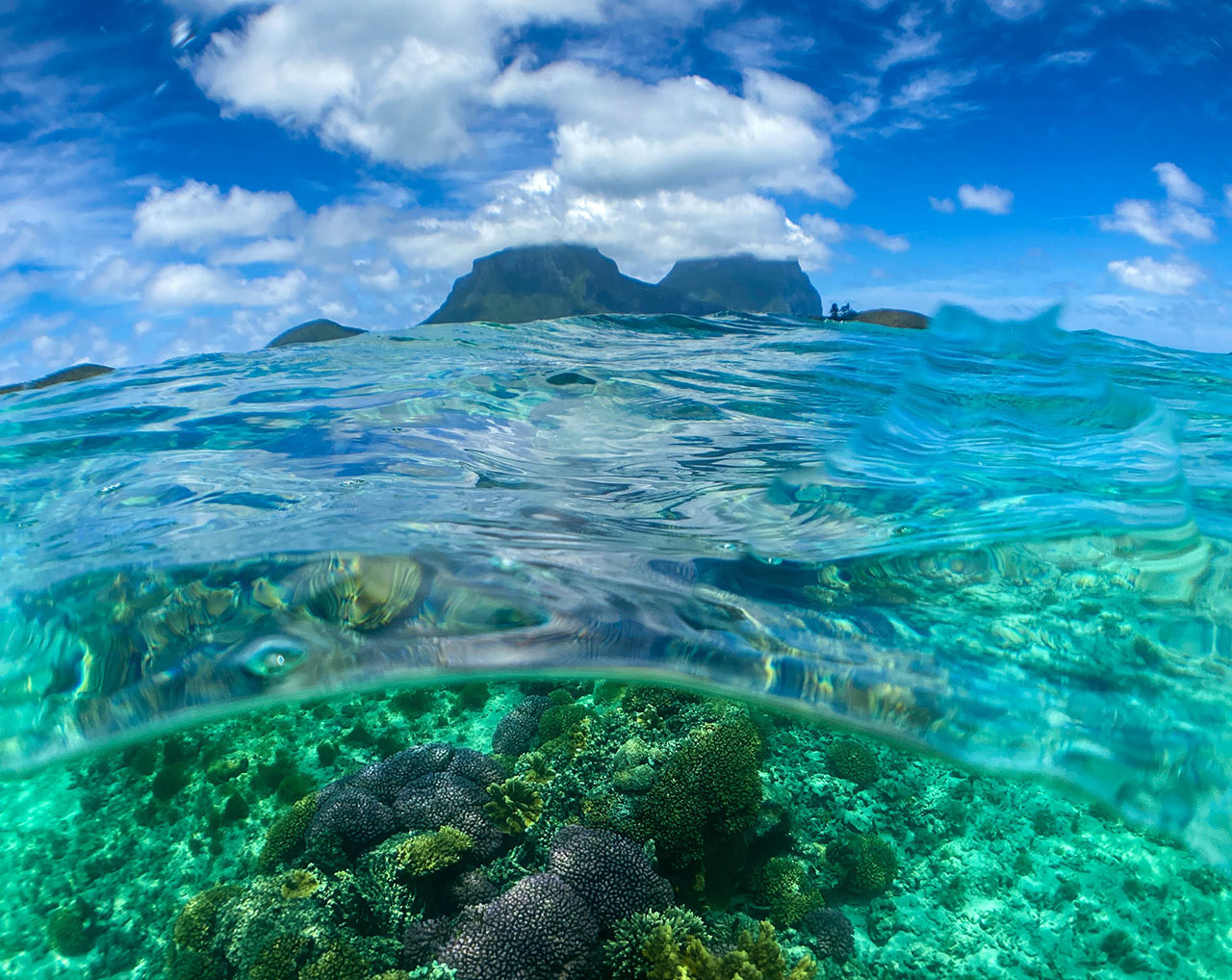 Ningaloo Reef, Western Australia
Explore the Ningaloo reef and tick one item in your kayak bucket. Coral reefs are one of the sights every paddler dream of, and you get enough of it in this destination. There is a chance of getting a close view of the whale shark as the area has the greatest congregation worldwide. You can also have a glimpse of the humpback whales, turtles, manta rays, and tropical fish. Plan, as well, to do beach camping as their seashores are beautiful, plus there are lagoons to explore.
Grand Teton National Park, US
Grand Teton National park is a perfect place if you dream of paddling across mountainous areas. Travelers mostly frequent this place as it has plenty of rental kayaks. So, you do not need to bother carrying your own kayak; spare the hassle for other luggage. The many lakes and Snake River give you a marvelous view of the mountains. Plus, a plethora of wildlife provides more reasons for visiting the place. Consider camping on the great campgrounds in the park to get more time to experience what the entire region has to offer.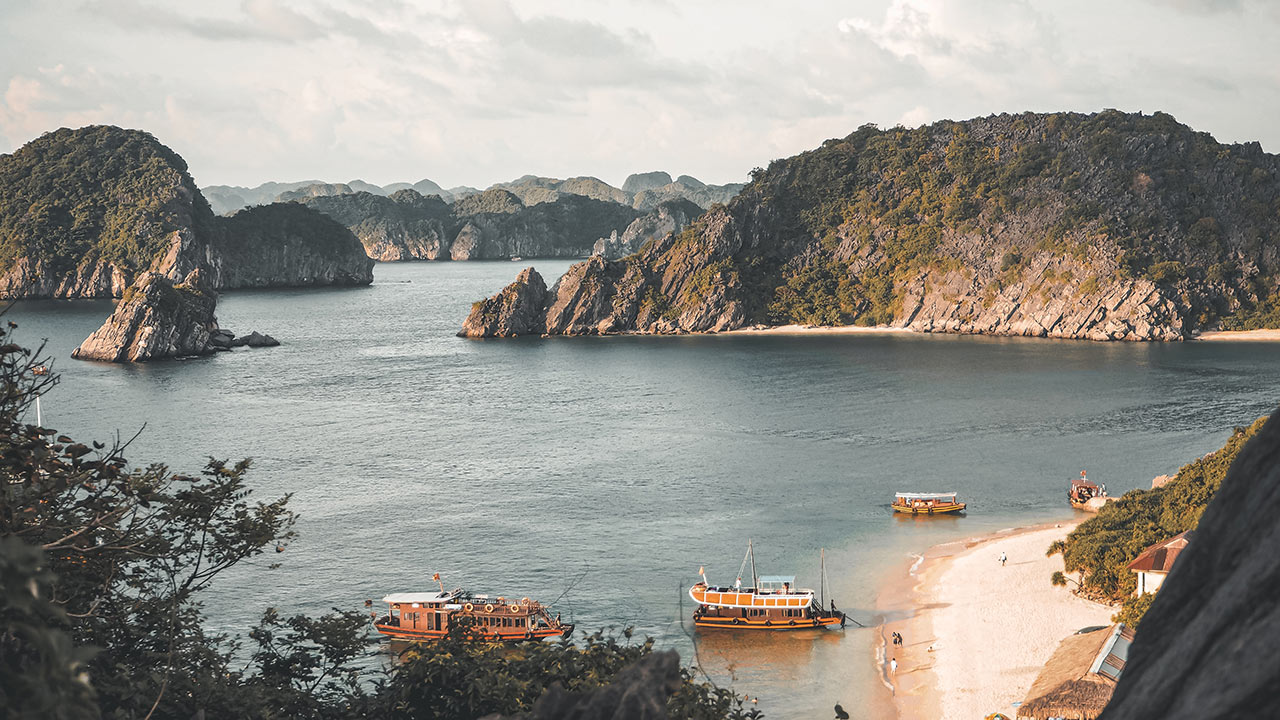 Ha Long Bay, Vietnam
This is an area in north-eastern Vietnam with sparkling deep emerald waters. The luscious rainforest on tall limestone islands gives you a spectacular view. If you also love diversity, the floating fishing villages let you experience the region's culture. Though there is no much camping, you can kayak the bay with larger vessels.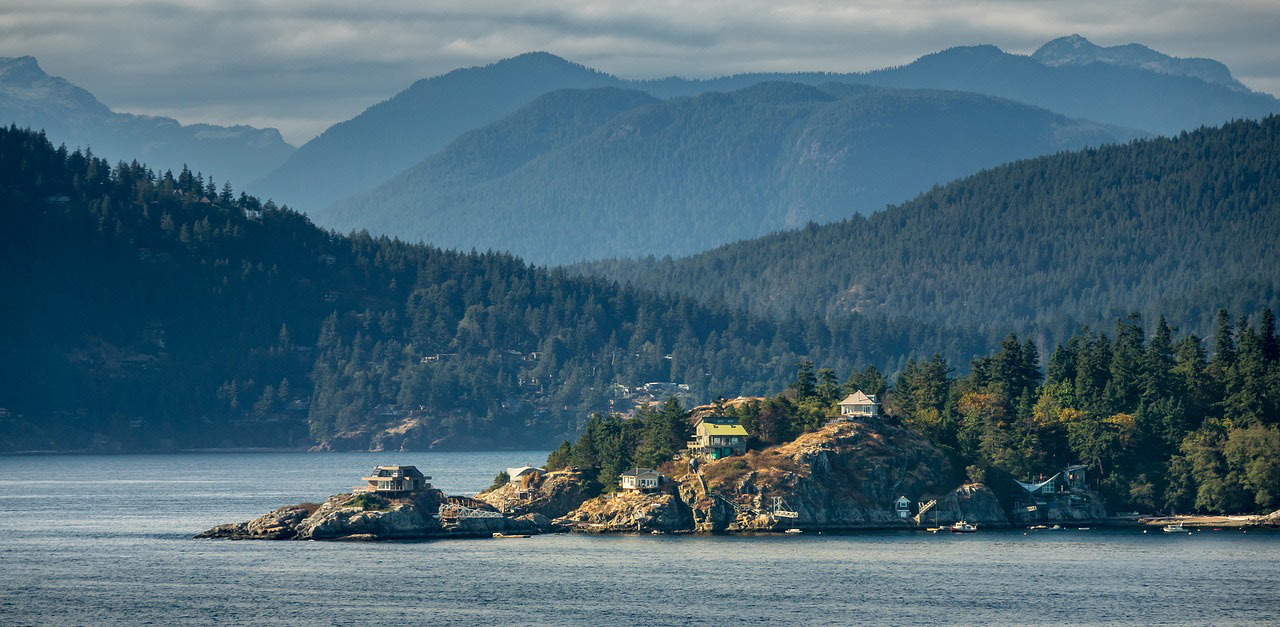 Vancouver Island, Canada
For some kayakers, paddling around killer whales is a great achievement. If you share the same sentiments, then consider taking a trip to Vancouver Island in Canada. It is the perfect place for whale-watching, and you get a chance to spot orcas, humpback, and pacific grey whales. This mainly happens in Johnstone Strait and Broughton Archipelago that connects to the Island. The ideal period to book a trip is between May and September.
Key Insights & Takeaways
Now you know the 10 places that should be on your to-do kayaking list. I hope this inspires you on the beautiful places to kayak on. Plan your holiday to get the experience from such destinations and be assured of the breathtaking experience worth your time and money!