On our little section of the web, we love the splendour and wonders of luxury travel. Using just the power of words, we've taken our readers to some dazzling places like Paris and Sydney. We certainly hope some of our readers were inspired to travel to these gorgeous locations after taking our advice. But it's not just the destination that decides the experience you get. It's also about the decisions you take and the things you do to make your next vacation like nothing that has come before it. These are some of the best ideas on how to get the most luxury from a future holiday.
Travel In Style
Have you ever flown first class? Perhaps not because it is out of a lot of people's price range. But, if you're lucky, you might find tickets are being sold at budget prices while wandering the airport looking for your next flight. Yes, it has been known to happen. Of course, if you're luckier still, then you will have enough money in the bank to pay for the actual price. You might think you have travelled in luxury but if you haven't experienced first class flight, you have no idea. There are practically beds where there should be seats on overnight trips. You'll be treated to whatever food and drink you desire. As well as this you'll have more space than you know what to do with. We think the only downside to first class is that you won't be awake long enough to appreciate it.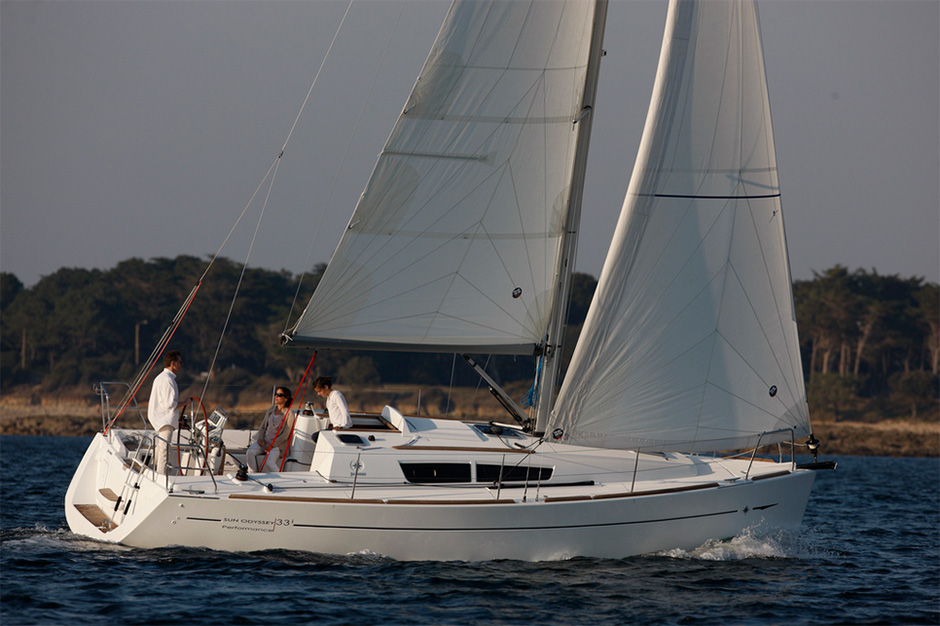 Soaring Through Seas
If you go to any holiday destination, you'll have the chance to hire a boat and take to the open water. Just head to the nearest beach and you'll find a number of companies offering this service. Particularly, if you're going to be somewhere tropical, next summer, Greece perhaps? However, there is a difference between renting a boat and owning or renting a yacht. If you rent a boat, you can stay out in the ocean for a couple of hours. If you are on a yacht, you can stay on the water for days before you head back to shore. Just imagine dropping anchor on the coast of a Greek island. Then in the evening watching the sunset, staring over a leather lined balcony. You can have a glass of champagne in one hand and your loved one at your side. That's the experience that awaits you if you buy a yacht. You can see exactly what we're talking about by checking out the vessels Yacht Harbour has on sale.
Hidden Treasures
That said perhaps you want someone else to take control of the ship. You just want to be taken along for the ride. Then you might want to consider taking a cruise. But, be sure that you book the best room that you can get for an unforgettable experience. There are so many great adventures awaiting you on a cruise line; we wouldn't know where to start. But we think the best part of some cruises is that they include trips to hidden gems. If you have a family and head on a Disney cruise, you'll stop off at Castaway Cay, their private island. You will be able to explore a location untouched by anyone else in the world. How many times will you be able to say that in your life?
We hope you take this advice on board and add a little more spice to your next travel adventure.