A town where even a fast food giant such as Mcdonalds has to tow the line and merge itself into the highstreet… that's my kind of town. Our coastal drive took us into the beautiful Santa Barbara. The views are stunning, the streets are clean, the weather is warm and the locals are friendly. In fact, you can actually see the mountains from the water in Santa Barbara, giving it that mystical feel. However, it can be quite daunting trying to put together a cohesive plan for the journey, and therefore we want to put down out some of our favorite attractions in Santa Barbara…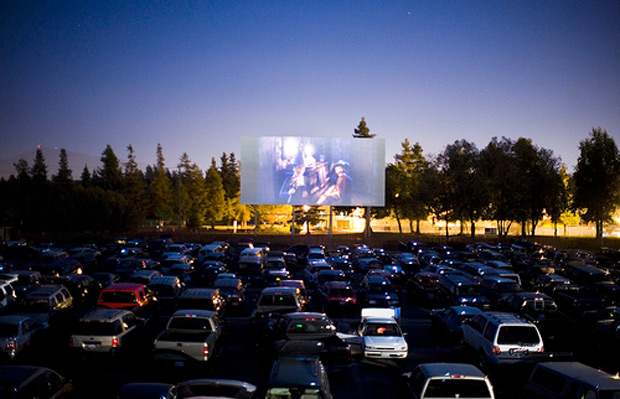 West Wind Movie Theatre
It may not be the most 'tourist' of attraction,s but it's still well worth checking out. Just like in the good old days, you can park up in the car-park and watch a movie for just $6.50. In fact, you get two movies for your money!
It reminds you of something from a 60s horror film, and it provides the perfect opportunity to take somebody special for one of those old-school dates in the movies! It's an easy way to get some good old entertainment and to enjoy two great movies one after another.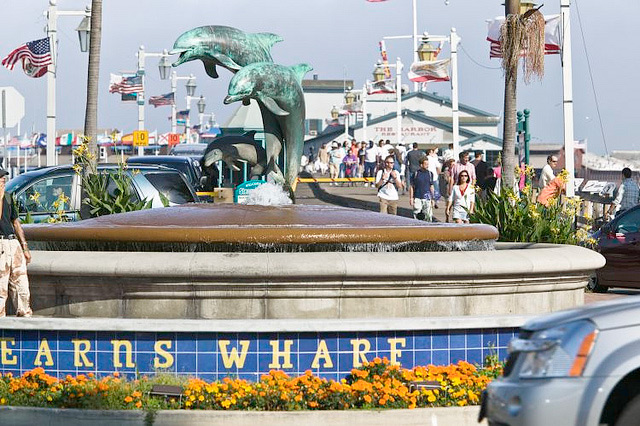 Stearns Wharf
This is arguably the beating heart of the entire area, as it goes straight through the middle of Santa Barbara. It travels all the way through to the southern pier called Stearns Wharf. Every year it attracts countless new visitors to see this old port built in the late 1800s. as well as being an extremely useful naval port, it provided the beginnings of one of the first railway tracks to go all the way to the West Coast.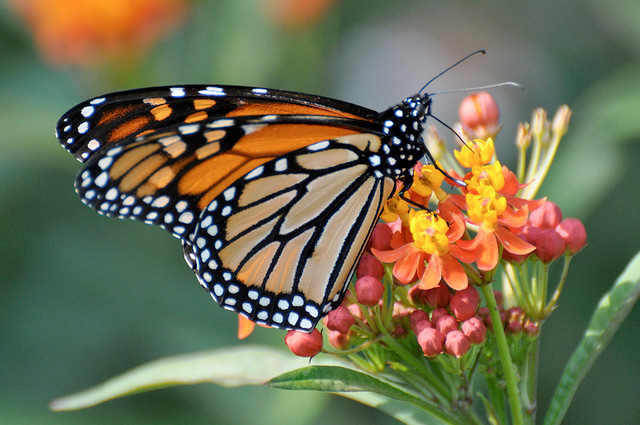 Monarch Butterfly Preservation
With over 40,000 butterflies here on an average time, this is one of the most visited places in the world by butterfly enthusiasts. However, you don't have to be an expert to enjoy the view – the sheer amount of butterflies makes it a simply staggering sight. Make sure you are respectful of the butterflies though – any bothersome humans will scare them away for good!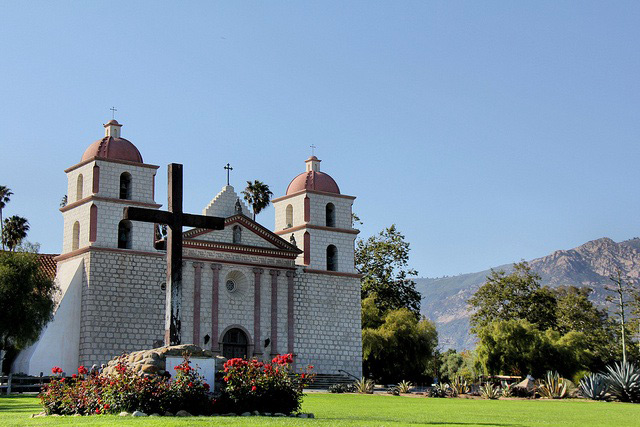 The Santa Barbara Mission
Everyone seem to have their own story as to the beginnings of this fascinating place. The stories of the early days are what defines a city, what defines a country, and Santa Barbara is no different. An ode to the old Spanish inhabitants of the area, it was founded in the late 1800s by Native American's who looked to convert to Christian.
It is an extremely unique location, as it remains under the leadership of a Friar, the last one remaining in fact, and the only mission in California which still has two identical bell towers.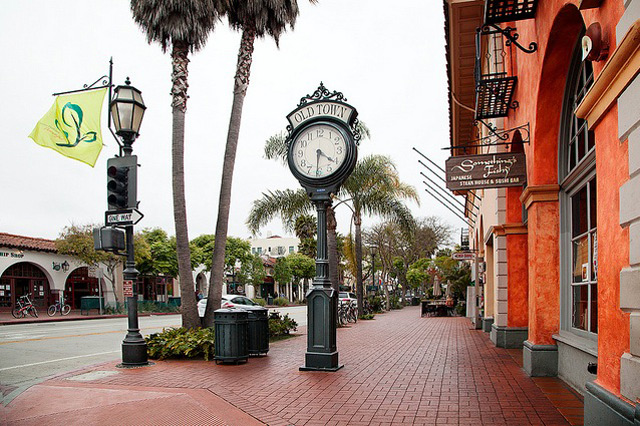 Santa Barbara plays host to so many exciting tourist locations and historical entities, it would be folly to list them all here – however, you can be sure it's a location steeped in rich history and tradition, so what are you waiting for? The lovely weather, the friendly people, the outstanding architecture and the town itself all lend themselves to be one of the friendliest places you can visit in America today!