We're always looking for something new and interesting to do when we are out and about in the world, aren't we? Especially on holiday, it's important to know what's available to you on arrival and what you will actually be doing. Southern California is full of great places to visit, sights to see, and things to do. Being near the Pacific Ocean, you get a pretty incredible view to match the outstanding weather.
However, you don't just visit for the weather, you should come for the activities, too. From excellent historical locations to really fun family events, there is a litany of things to check out when you come to Anaheim – make sure you check out these five main features which make the place!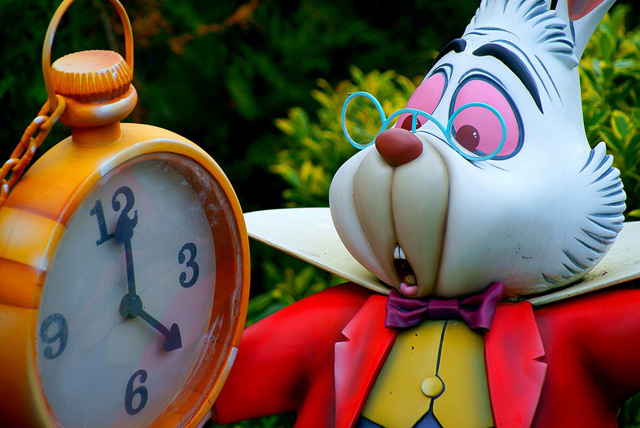 Disneyland
Of course, we have to mention Disneyland! One of the most enjoyable theme parks for parent and children, it's the travel location of choice of most of the big sports winners in America! There is so much to do and see in Disneyland it truly is staggering. We could try and list it all here but you would never get a chance to see anything else! Make sure you stop by Disneyland if you are with the children, it's the kind of place that can make the holiday for the kids.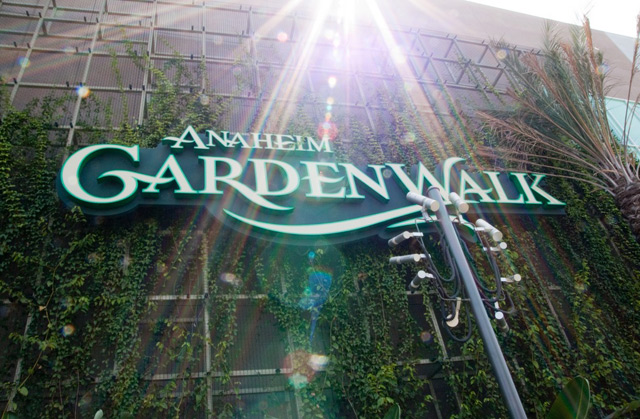 Take the Garden Walk
If you enjoy outdoor beauty, then you cannot miss the Anaheim Garden Walk. Taken to an outdoor location where you can simply enjoy a peaceful walk, or go out for dinner in the many restaurants provided and even do a spot of shopping in your own peace and quiet. Finally, besides the lovely weather and friendly people, there is a variety of a theatres you can check out for a little extra entertainment.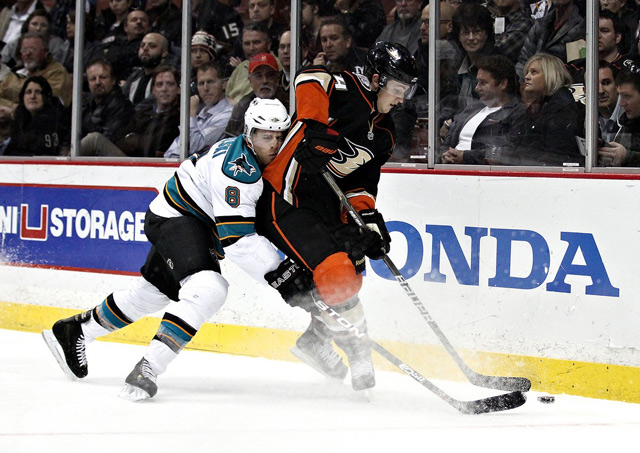 Take in the Local Sports
Sports is of course a massive part of American culture, with every sport always getting better in the States. Take in Hockey, Baseball, and American Football, even Soccer which is always improving as more high profile players arrive and the general level of play improves. Every second summer, the famous 'Gold Cup' is held and there are usually matches in Southern California, so make sure you take in one of the United States National Team matches while you are in town!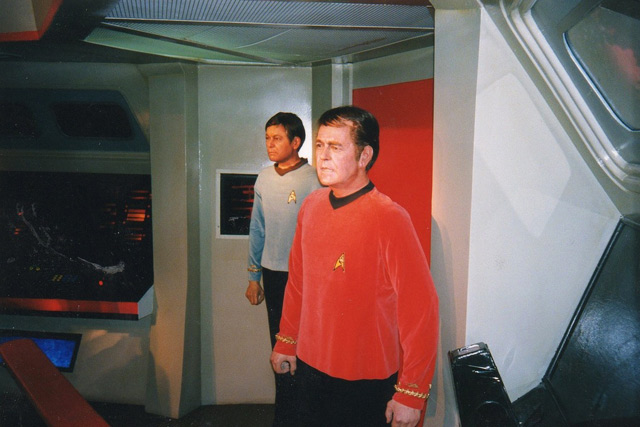 The Movieland Wax Museum
Located near Disneyland, it features a staggering array of different celebrities made entirely from wax and wearing the most authentic of clothing. From famous movie stars to TV legends, you will find pretty much anybody you can think of here in the Wax Museum! There are lots of different sets and props to create even more authenticity, as it arguably competes with Madame Tussauds Wax Museums.
There are literally hundreds of things you can do in Anaheim and really there is no excuse for not having anything to do! This is only the tip of the iceberg, a quick conversation with some locals could give you even more to do as you visit this beautiful part of the United States.
Related articles